Site Admin
Posts: 3971
Joined: Wed Jun 26, 2013 7:21 pm
Cars: '71 510 Wagon, 02 BMW 325i Wagon
Location: PDX, West side.
Little things help. I remember my first Datsun key ring thing, Those look pretty nice.
When the only tool you have is a hammer every problem starts to look like a hippy.
Posts: 1728
Joined: Mon Jul 01, 2013 1:42 pm
Title: Fluffer
Cars: 1977 Datsun B210
Location: Washington
Fuck, I love this car. I don't care what other people think. Im well aware of the vast amount of work it needs. I'll do what I can when I can and just keep loving it.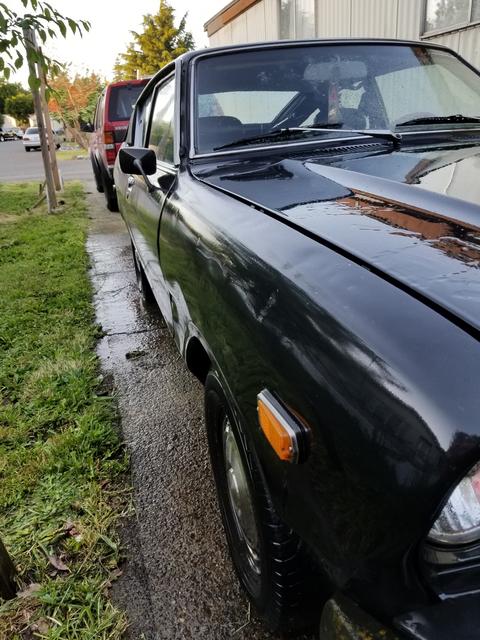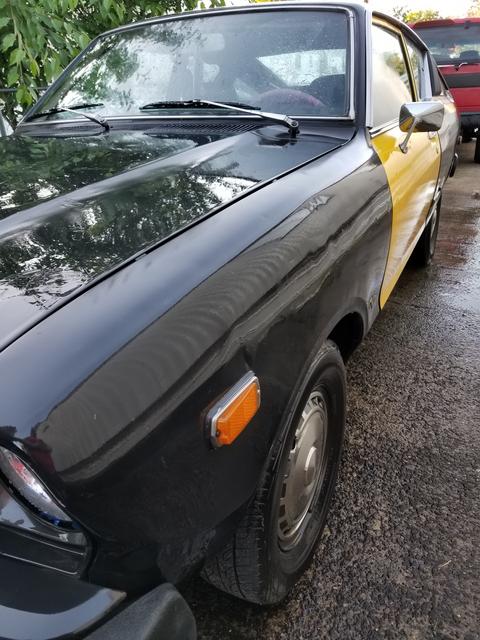 ---
Who is online
Users browsing this forum: No registered users and 1 guest