72 Datsun 510 4 door L16 with 210 head, automatic, stock Datsun carb, not sure if it's the original one. Look at the pic's for condition. Battery NOT included. YES, it runs, carb needs work, it stales when you give it a little gas, has a vacuum leak at the primary shaft. I'd fix it but new owner wood install a weber so why waste $$$ and time. Floors & trunk floor are solid. Gas tank has been removed, cleaned and re-installed. If interested, PM me your number and let me know when's a good time to call. More details when we talk.
Asking $2995.10 OR make a reasonable offer, cash only. If additional pic's requested, please give your email address. Clean title in our name.
I'll be checking into what works as in the HL, TL, brake lights, turn signals, blah blah bla, Datsun. Update coming.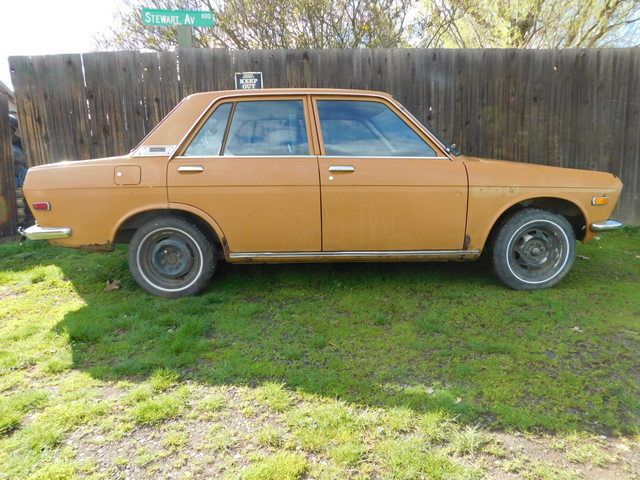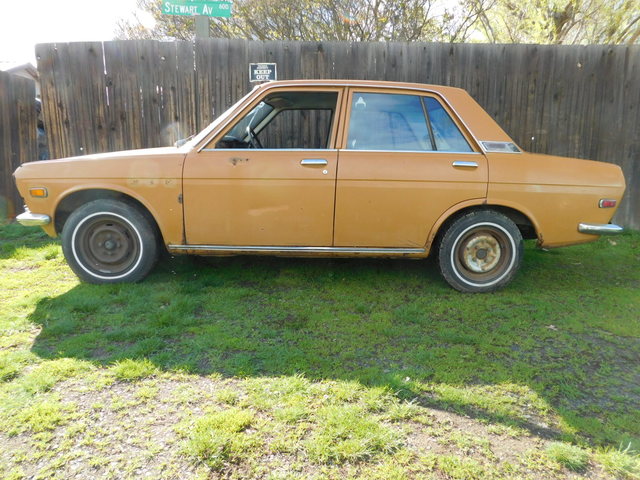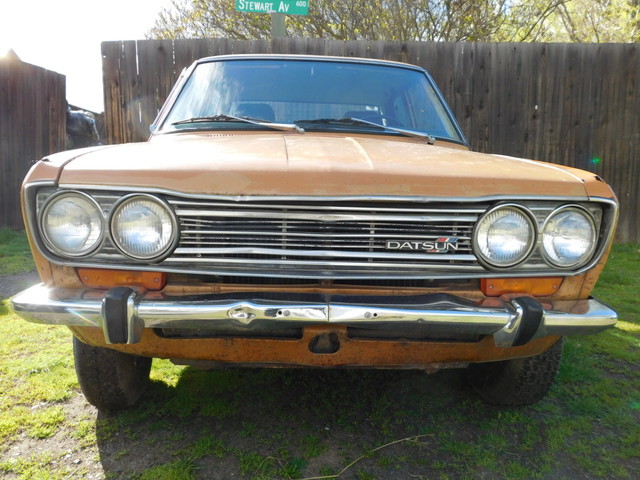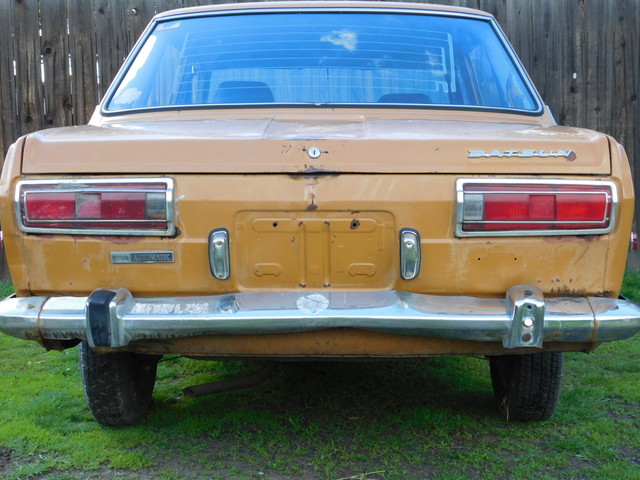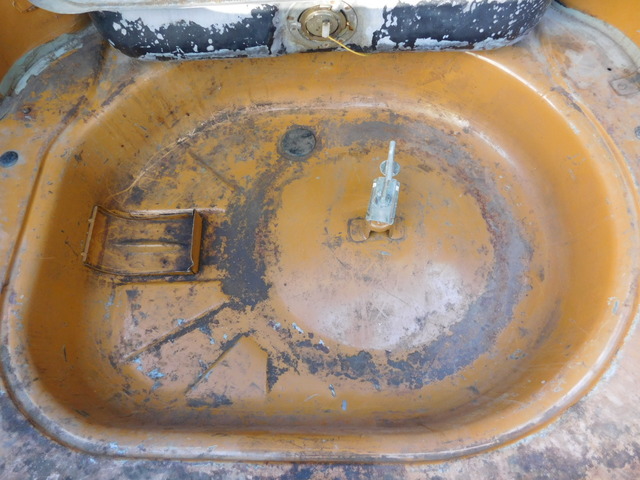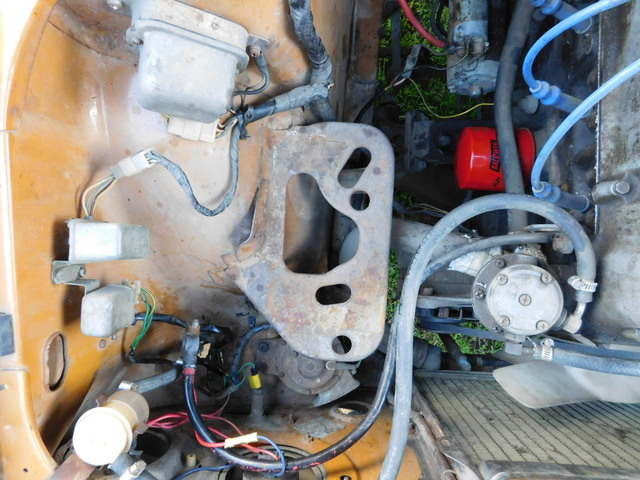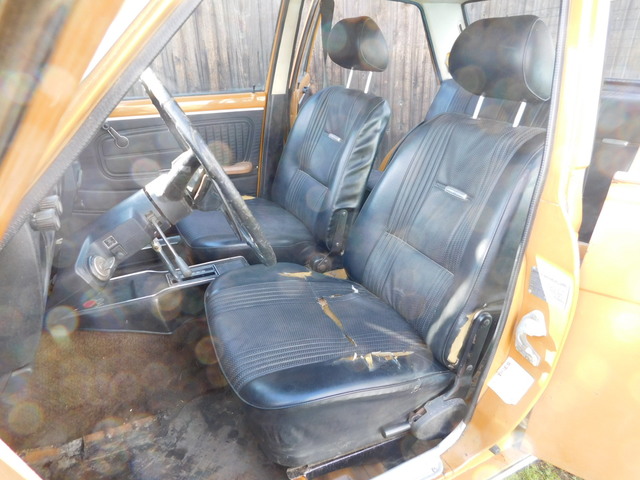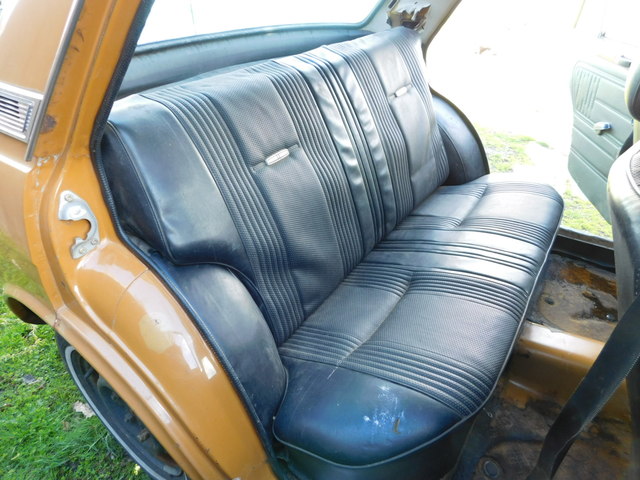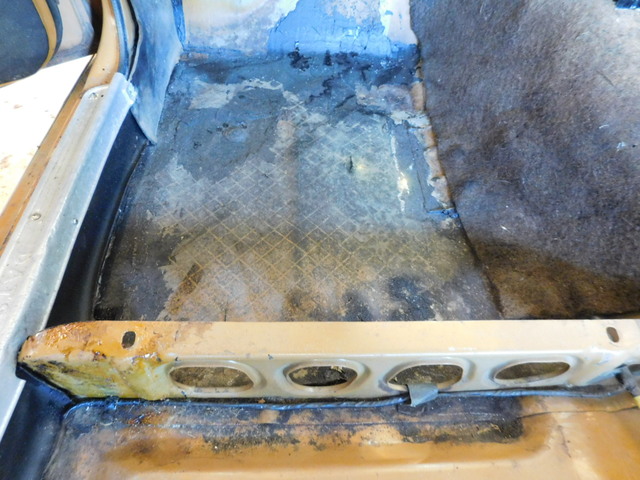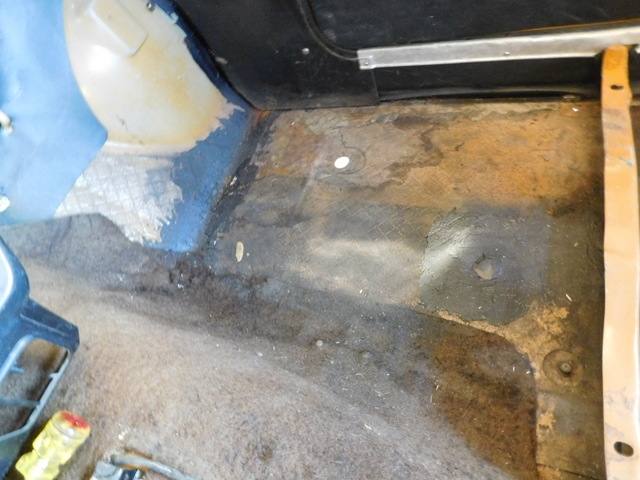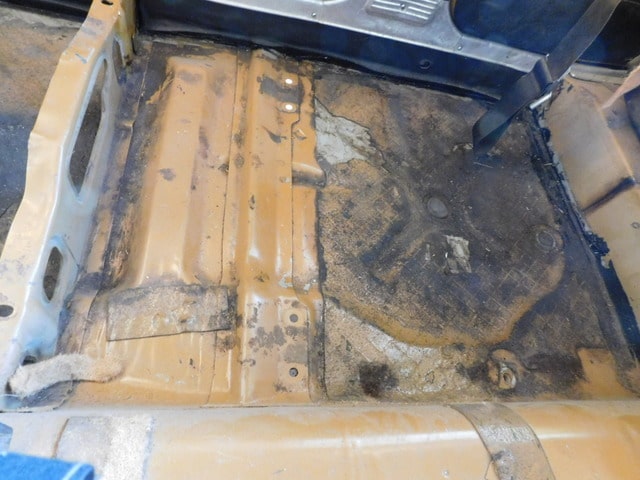 since I've never had the 510 on the hi-way, bring a trailer. If you don't have a battery to help load the 510, we can use mine to help get it loaded.