I might as well share my thread over here. Bought it in January, took it apart in April and now been driving it for the last week. A15 has been rebuilt and it drives nice. Idles a little rough though. Fixed the radiator. New starter. 169,000 on the car itself.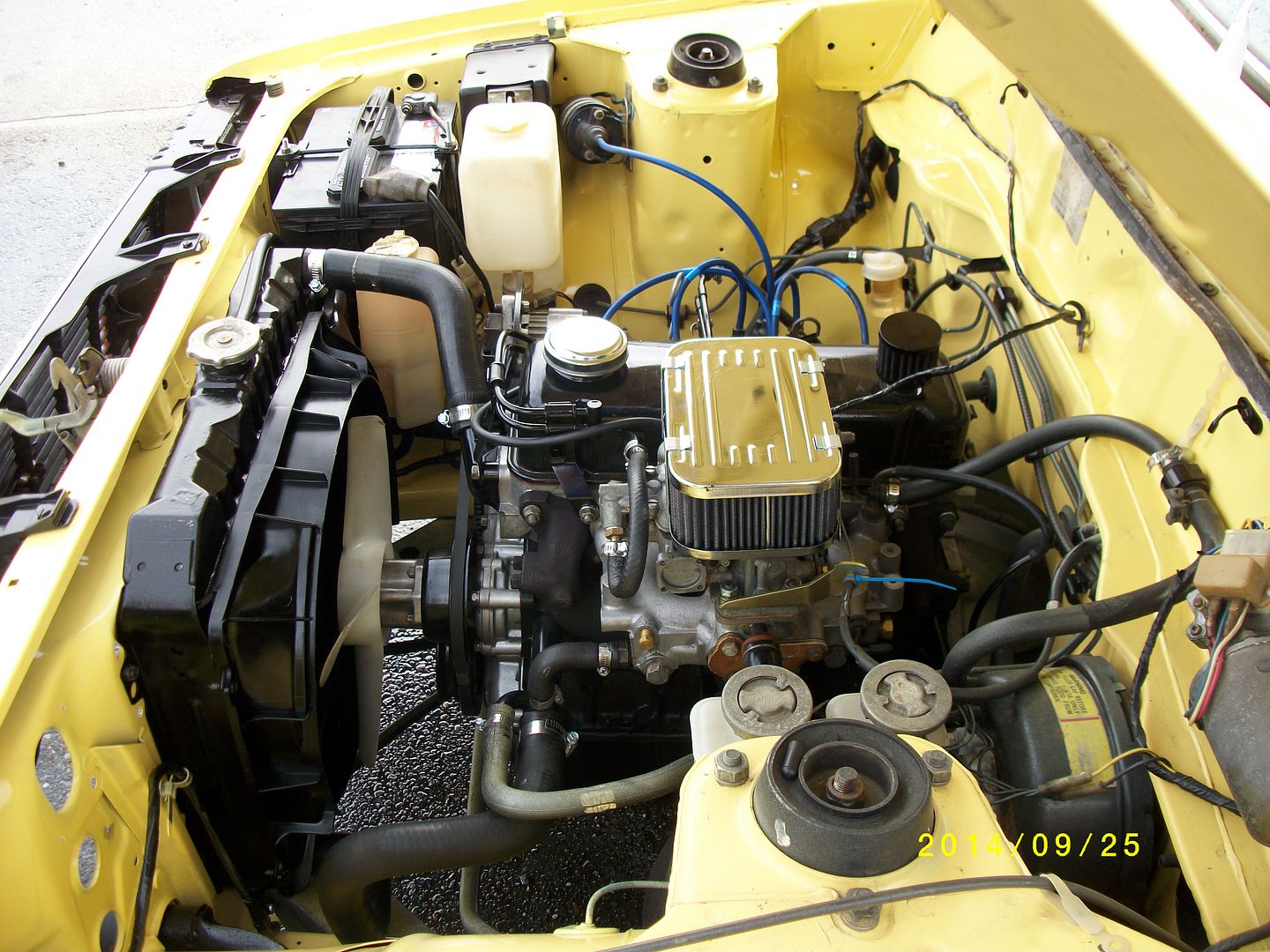 My daughter Jenny sneaking in the pic.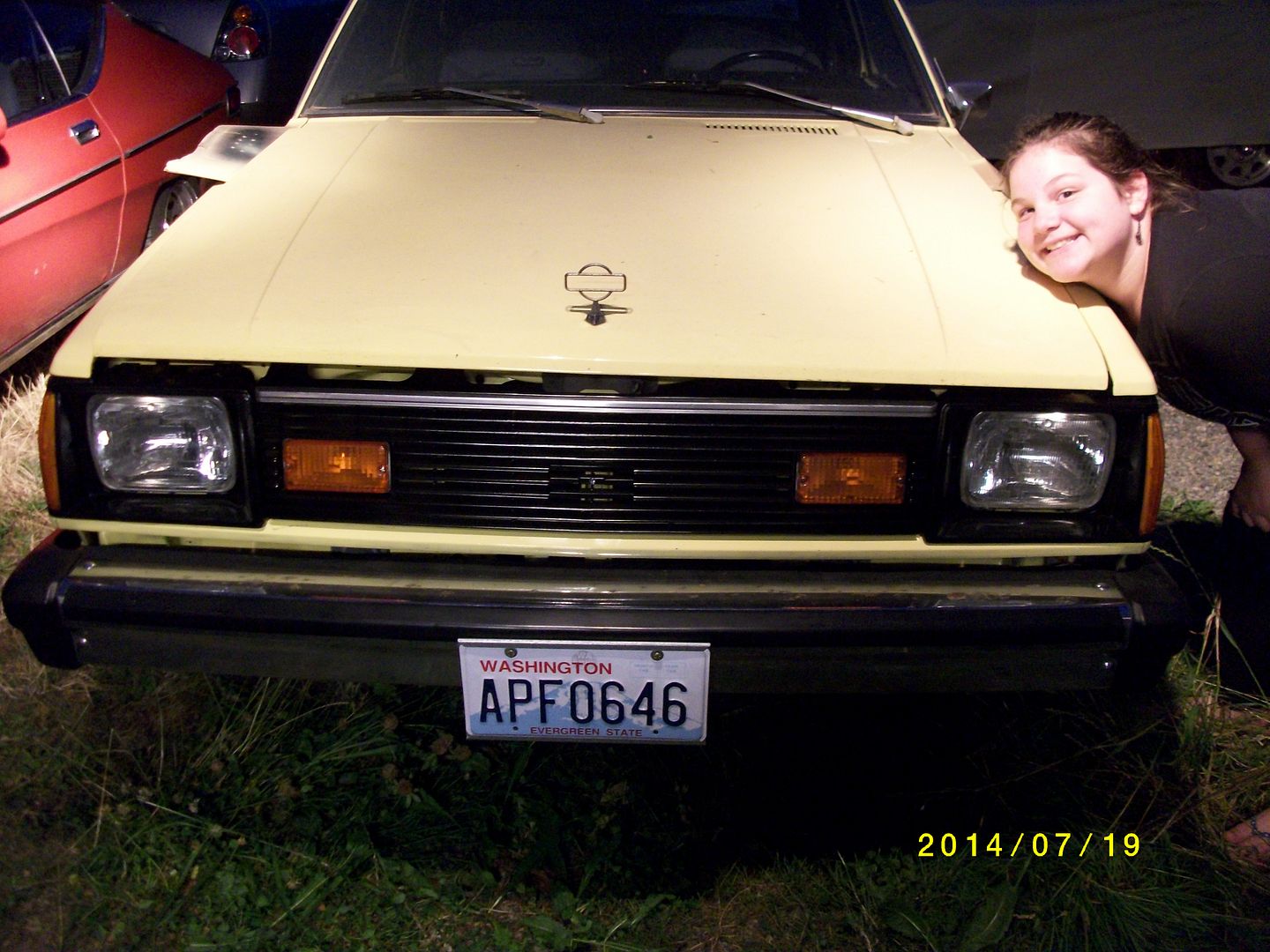 My other thread on this car if anyone is interested.
http://community.ratsun.net/topic/59763 ... -b310-210/