Dave and I picked-up this 1971 coupe yesterday in Hillsboro.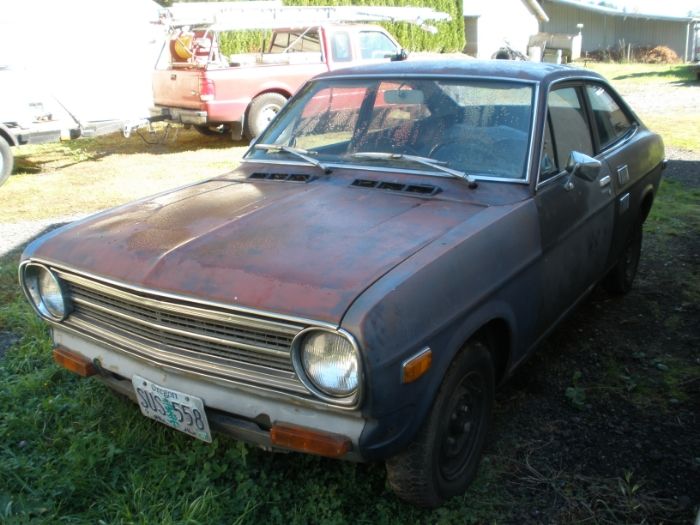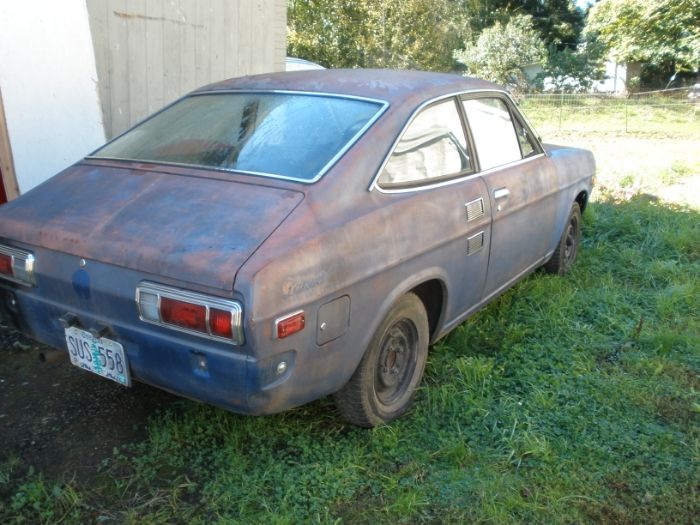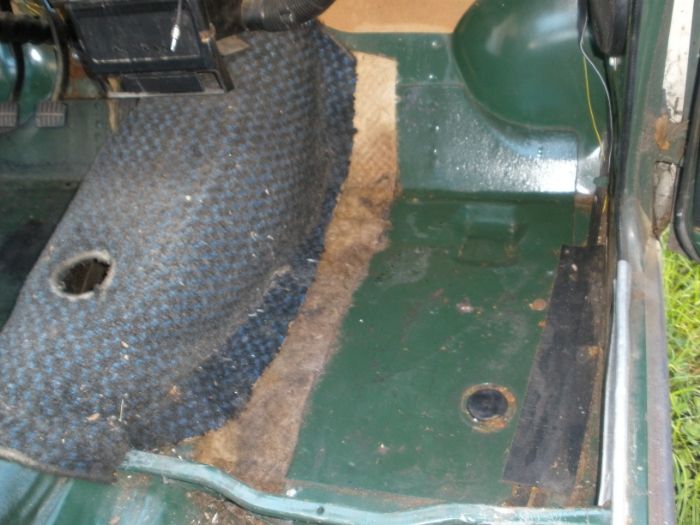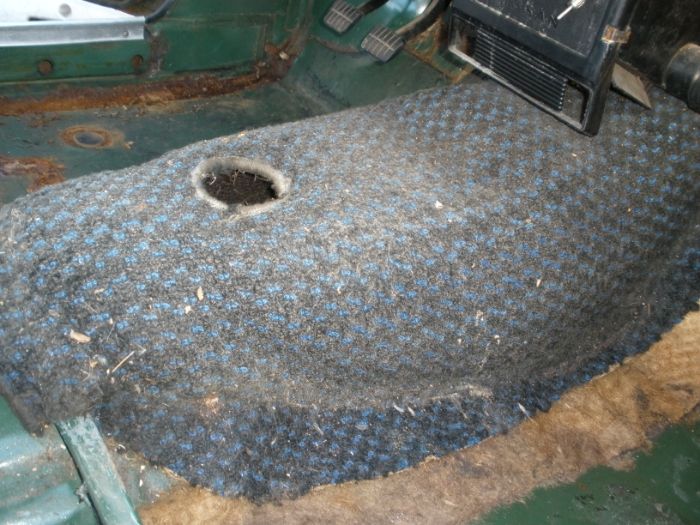 The drivers side had some rust in the floor pan, but not bad!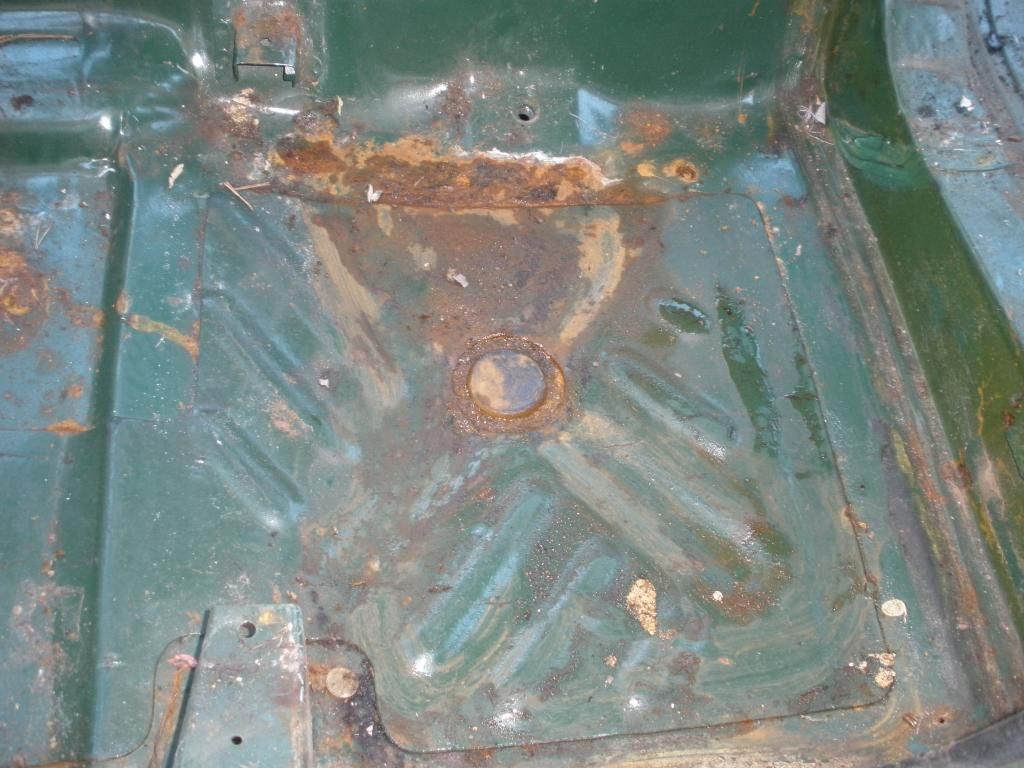 All the grommets are intact-ed.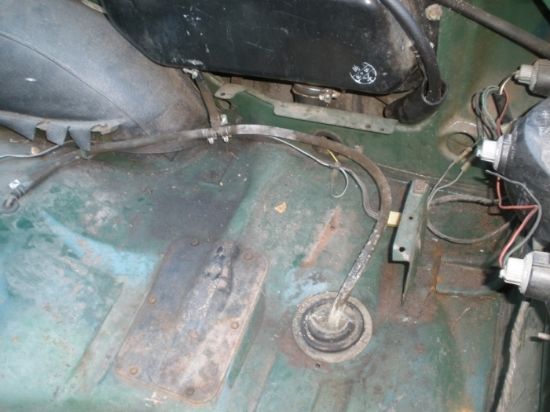 No rust in the spare tire well.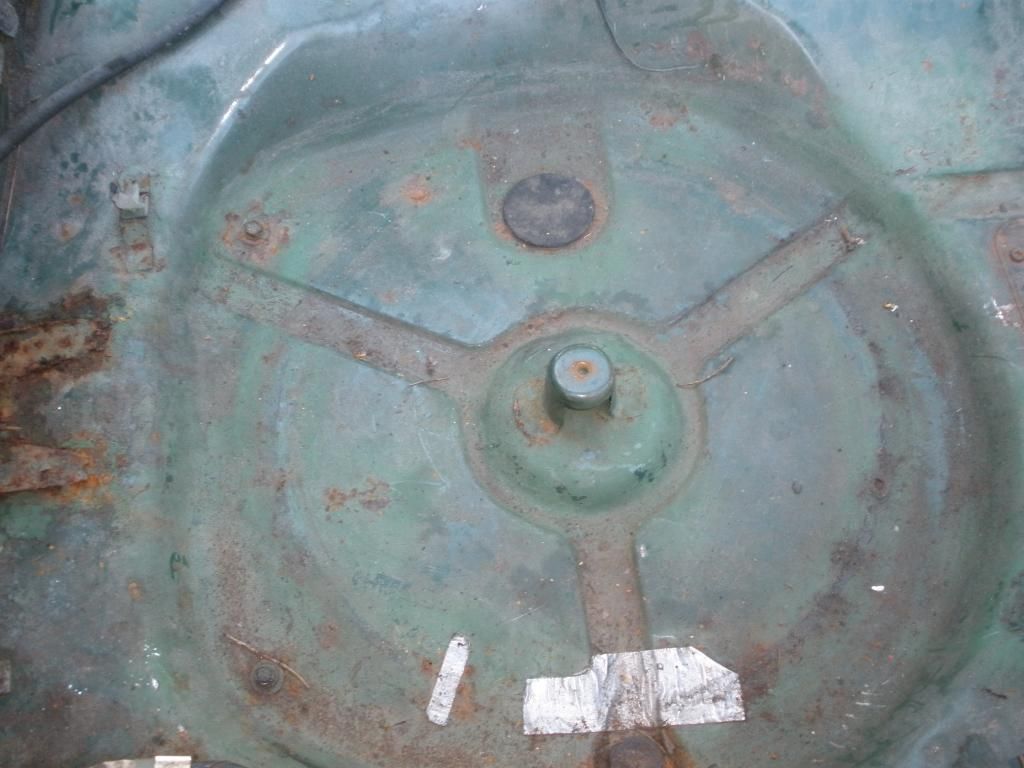 Hasn't been hit in the front!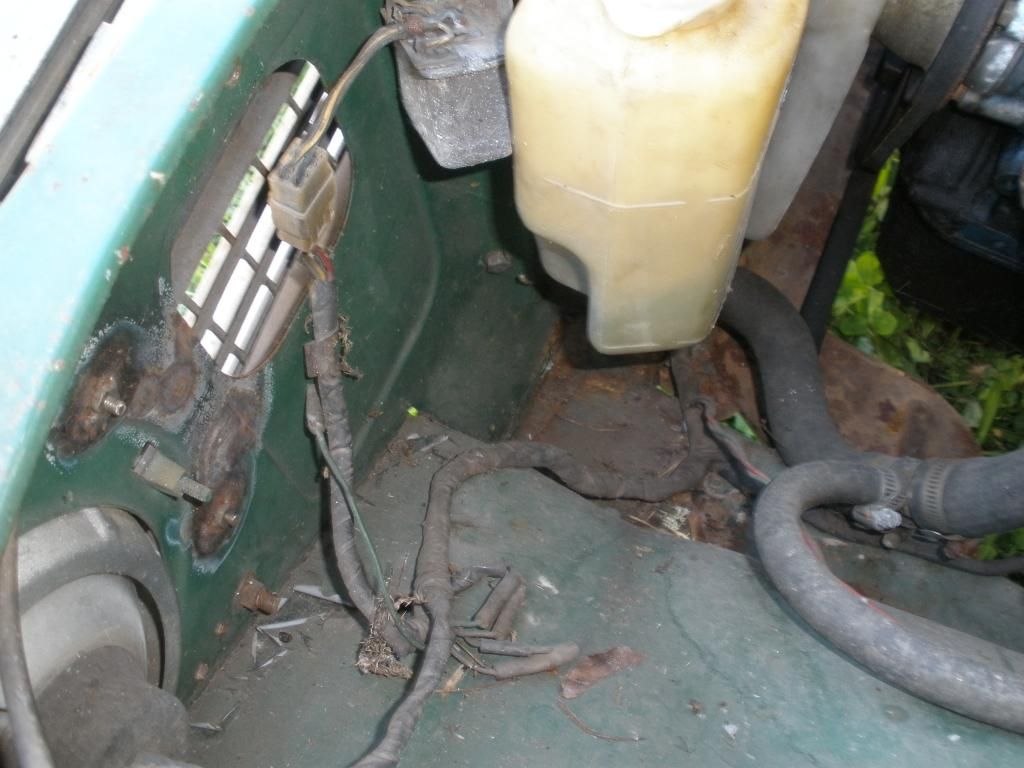 Has an A14 with a B210 H510 rear end and flipped rear springs-no transmission.
Good dash pad and glove box door-needs gauge panel.
Good glass, a very solid 1200 coupe.