It would have been a problem if I didn't know how to weld, but I have a couple mig welders, I used the HF one to fix this hole.
I should say I really don't know how to weld, my welds don't look anything like people that know how to weld, but I over compensate for my lack of skill buy over doing what I weld, I make sure whatever I am welding is not going to come apart, it helps a lot to have good metal to start with though.
It was not that hard to get that drain thing they had in the plug hole loose, I still have not been able to get it to open though, maybe it is broken.
Here is what was in the drain hole.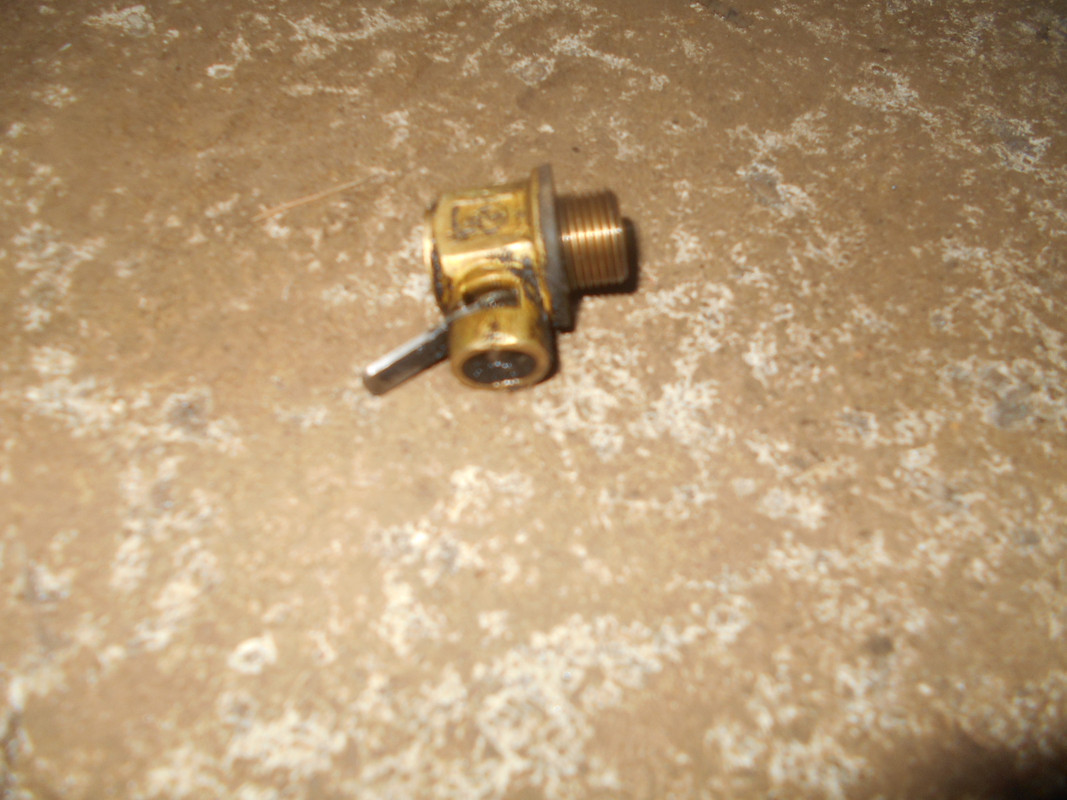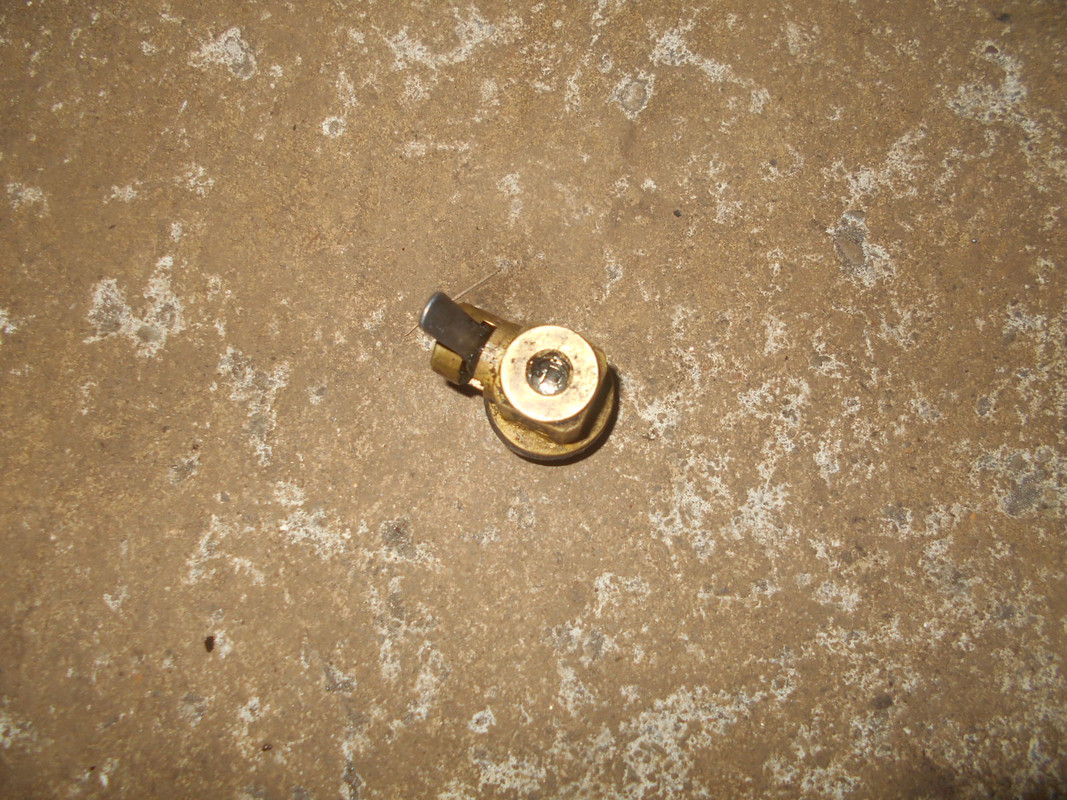 Here is the welded up hole inside and outside.