Well the machine shop says the head is junk, they say it ran hot and something like this would not happen in an hour, I do not remember it running hot but they said timing could have something to do with it, I had it at 0 degrees a long time after I figured out the cam was off a tooth, it knocked like hell after that, so I eventually re-curved the distributor but I suspect it was slightly knocking timed at 6 degrees, anyway they say the one groove is at least 30 thousands deep.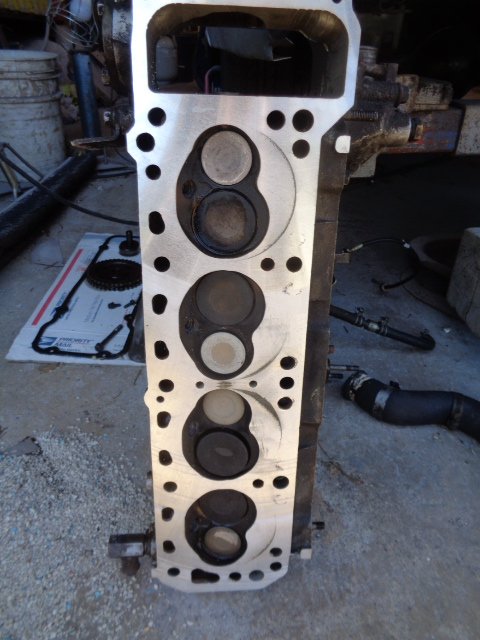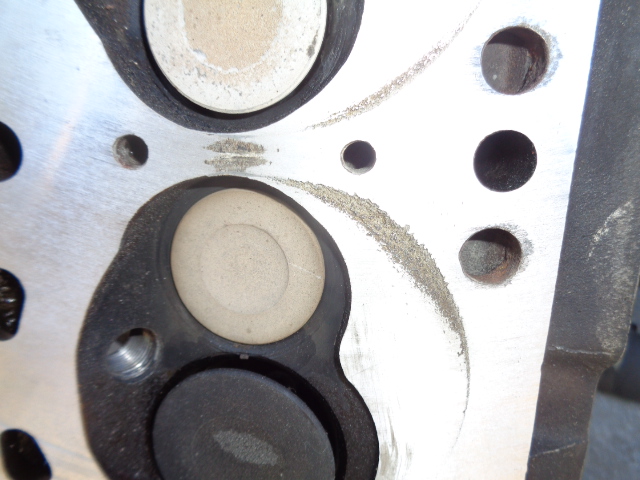 Lucky I have a fresh LZ23 engine to put in the truck that I will install the re-curved distributor in right away.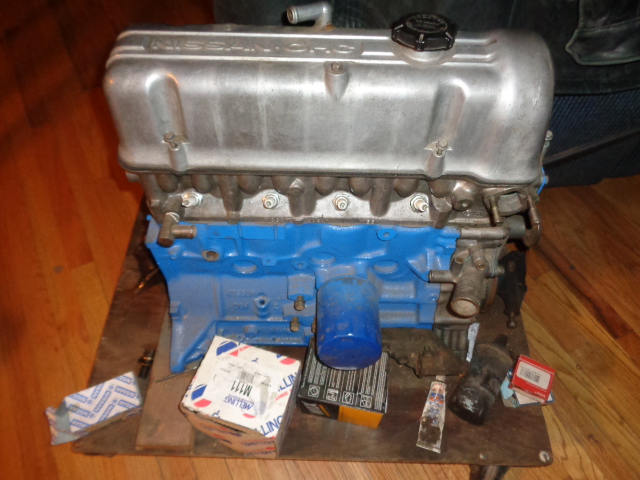 I will start the removal of the block tomorrow after the small job I have in the morning, I will see if I can get the new engine installed before it rains.