Well here I am again from a VERY brief visit to purchase a matchbox dizzy.
I promised that I would post over here what I'm posting on Ratsun about the progress on the truck and I generally don't go back on my promises whenever possible. There is A LOT of info and pics of the truck in 2 different threads over there that I will give the link for so I don't have to waste everyone's time with boring details.
http://community.ratsun.net/topic/56420 ... erway-814/
Anyway, since I'm finally working on the truck, I am just gonna start posting here from where I'm at now on it.
*posted on Ratsun 8/26/14*
Lots of pics ... figured it shows more of the condition of the truck.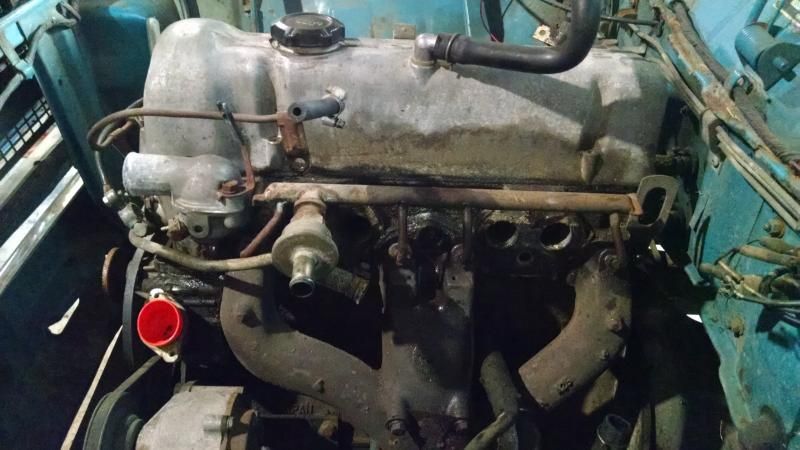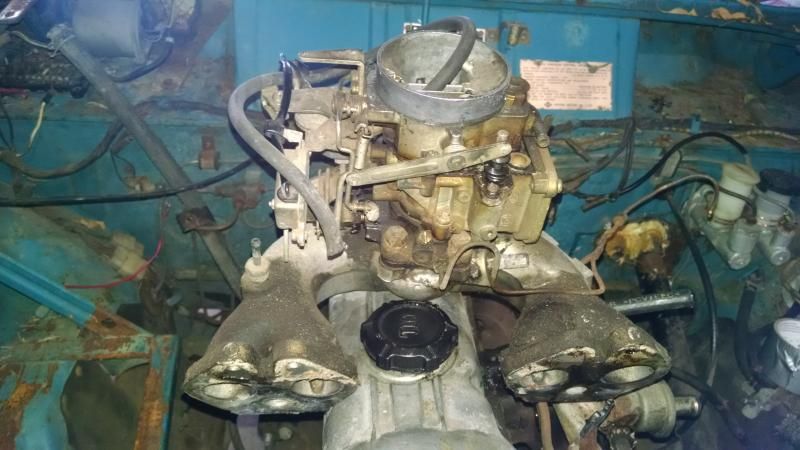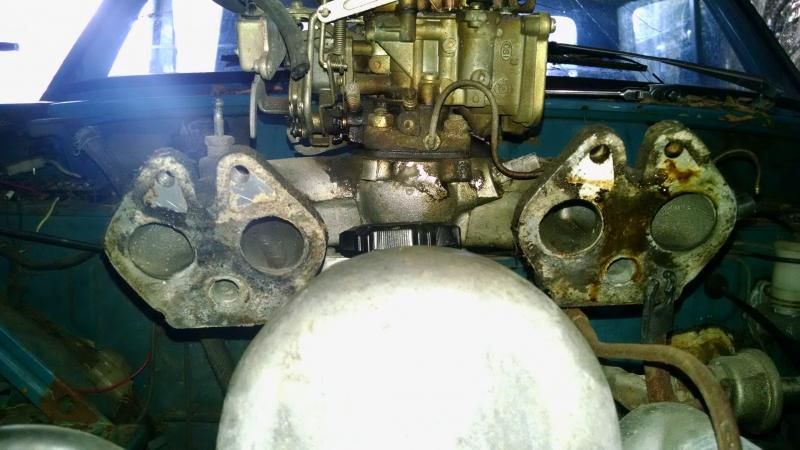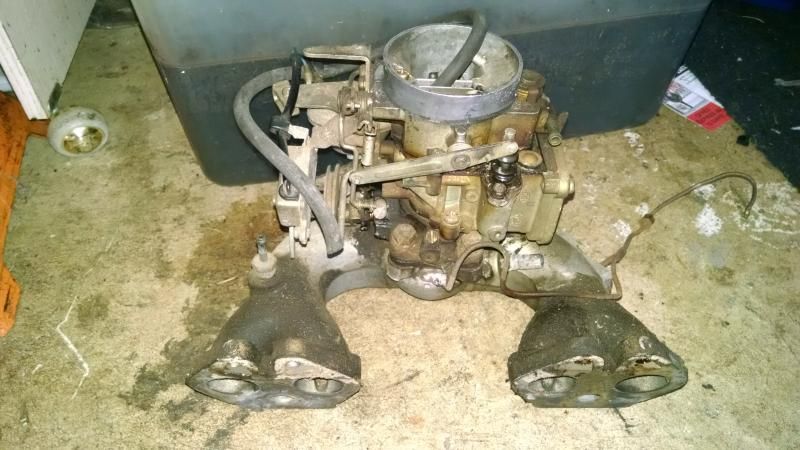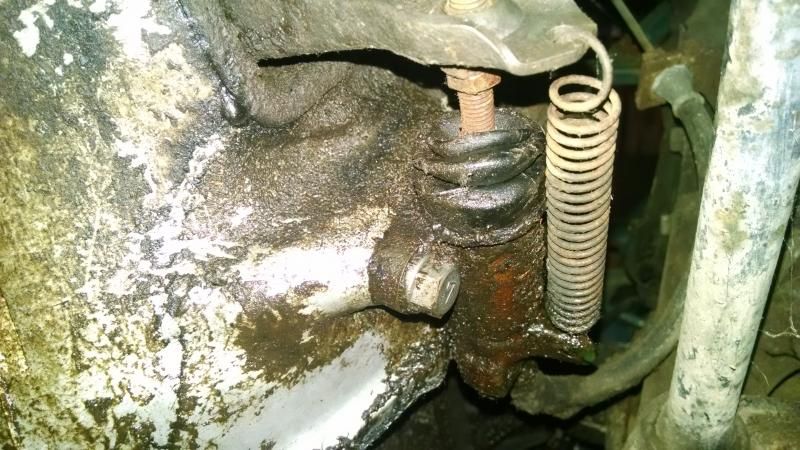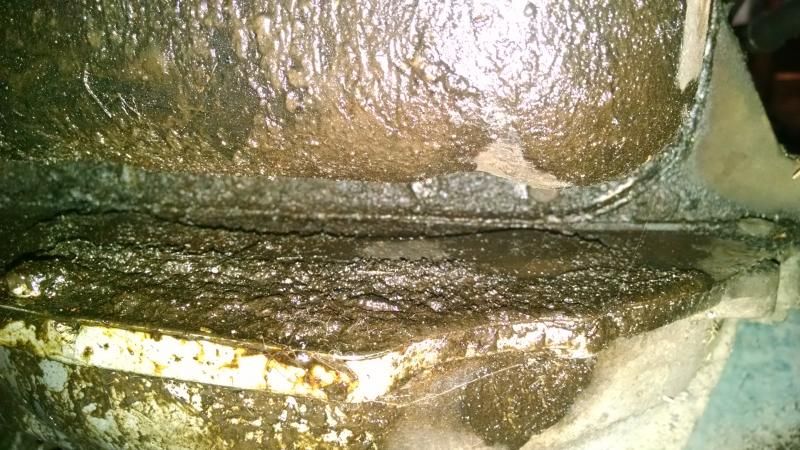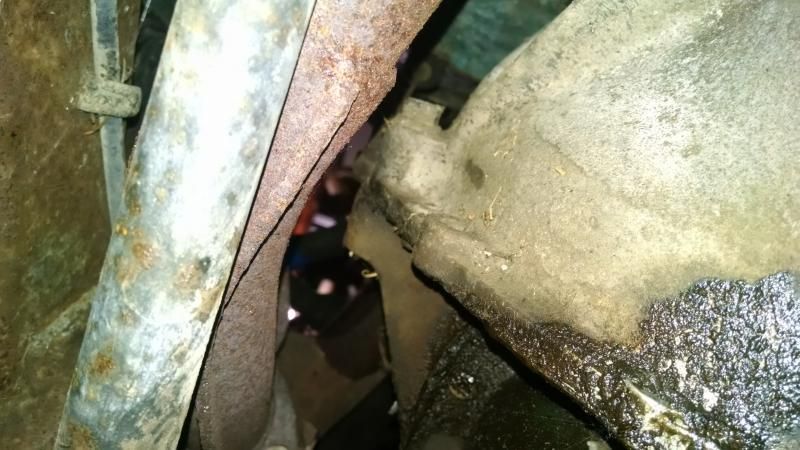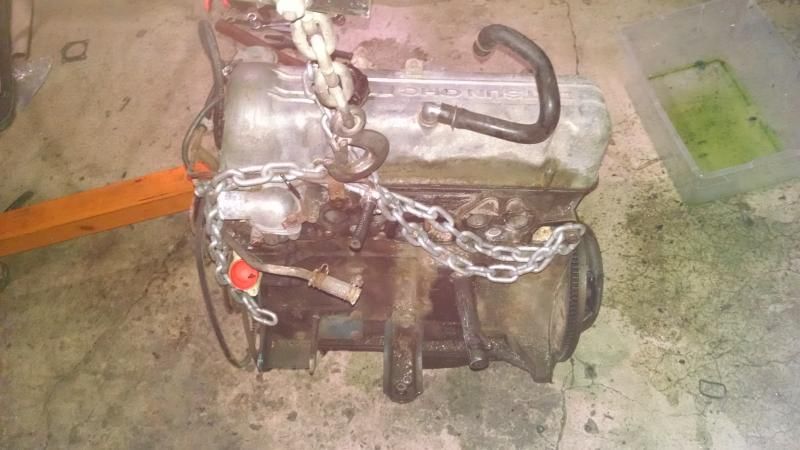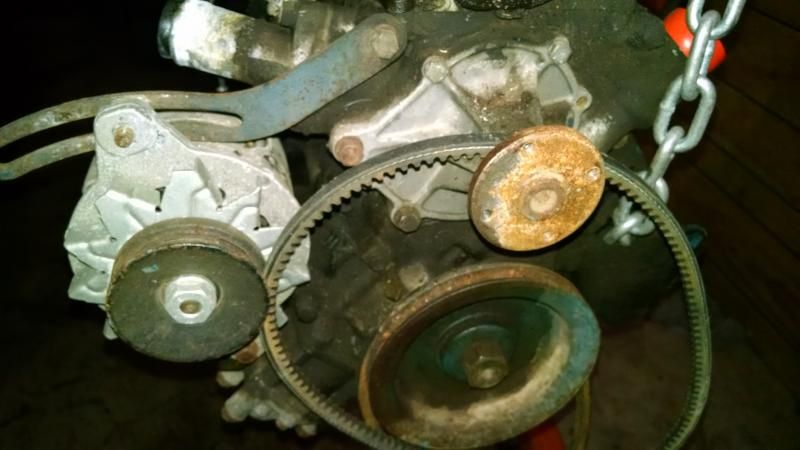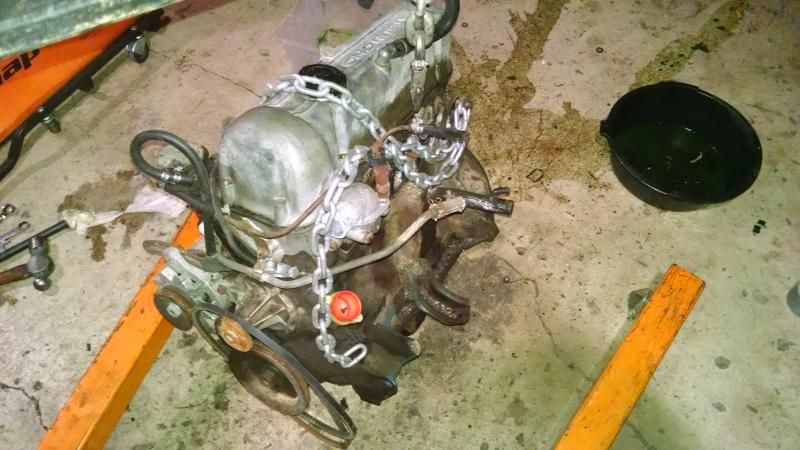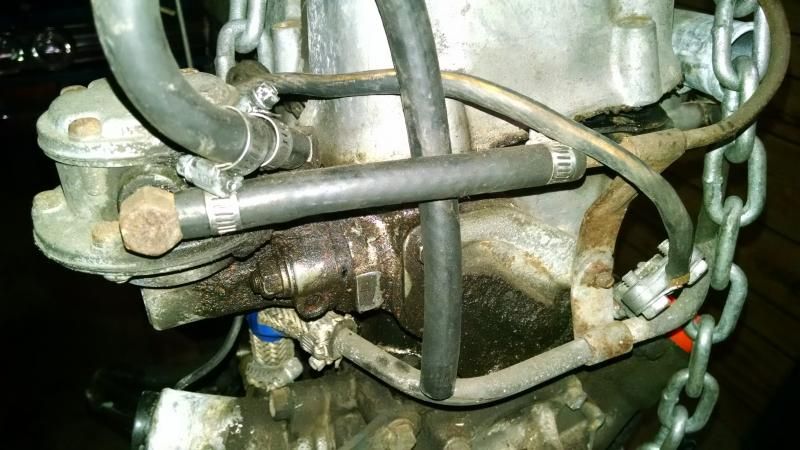 more to come from the strip down. xD of the motor I mean.