I cut the passenger side support today, test fitted both of them.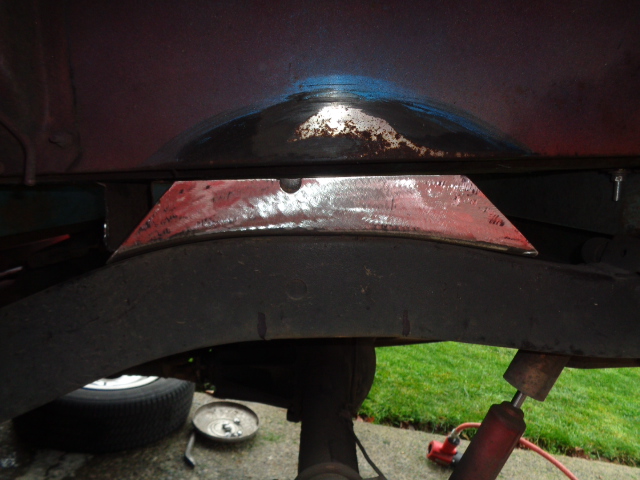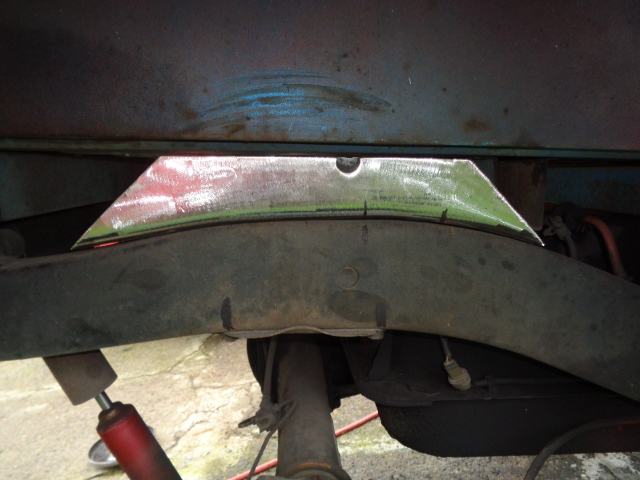 Then I completed them.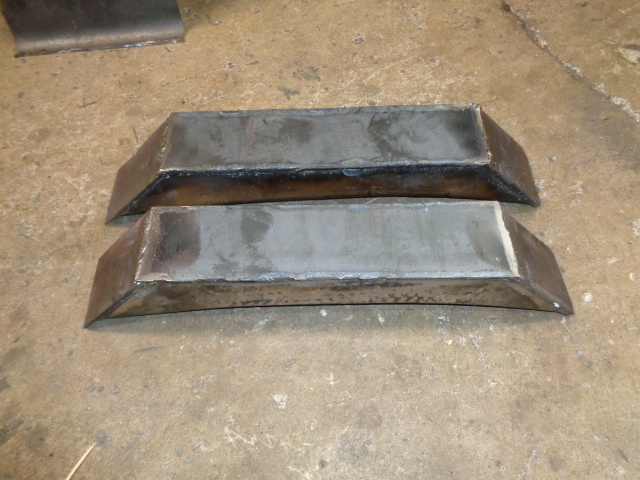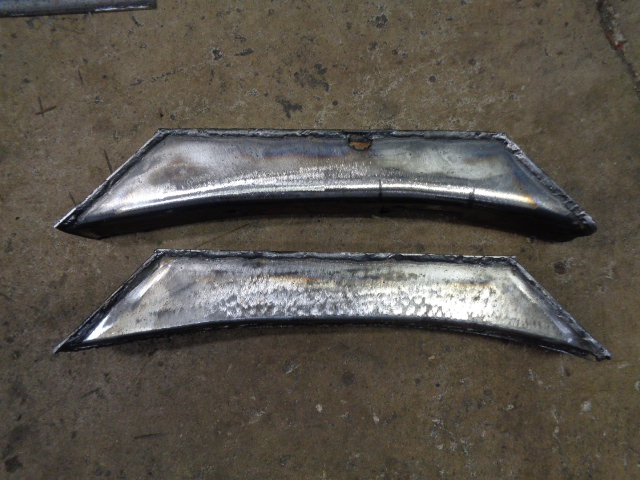 I had already put the wheels back on and dropped the rear if the truck on the ground so they will be test fitted one more time before removing the box to do the notches, I will likely do a 2.75" deep notch, and I was going to look into making a mount on the inside for the bump stops, 2.75" is on the edge of not being enough, I will think about it some more.