So I started this last night and finished the passenger side box today, I actually made it larger also.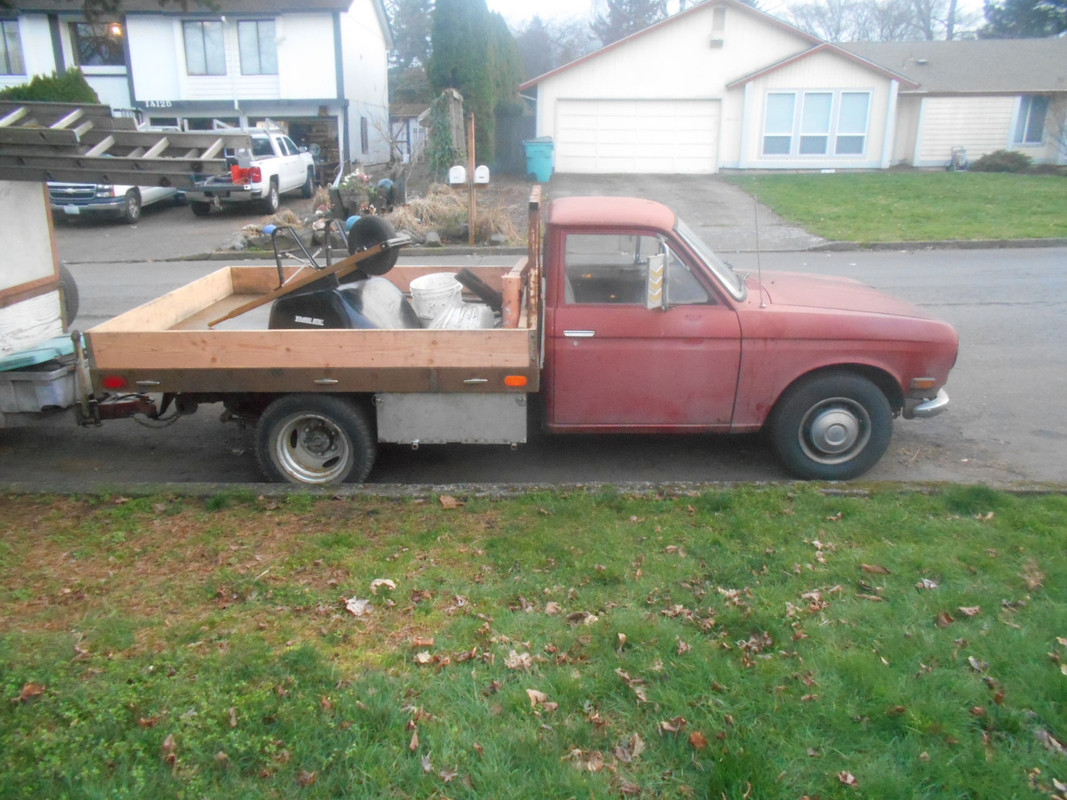 It doesn't have locks anymore, but I can access this box without lifting the bed, it has 2 wing nuts with keepers to keep them from loosening up.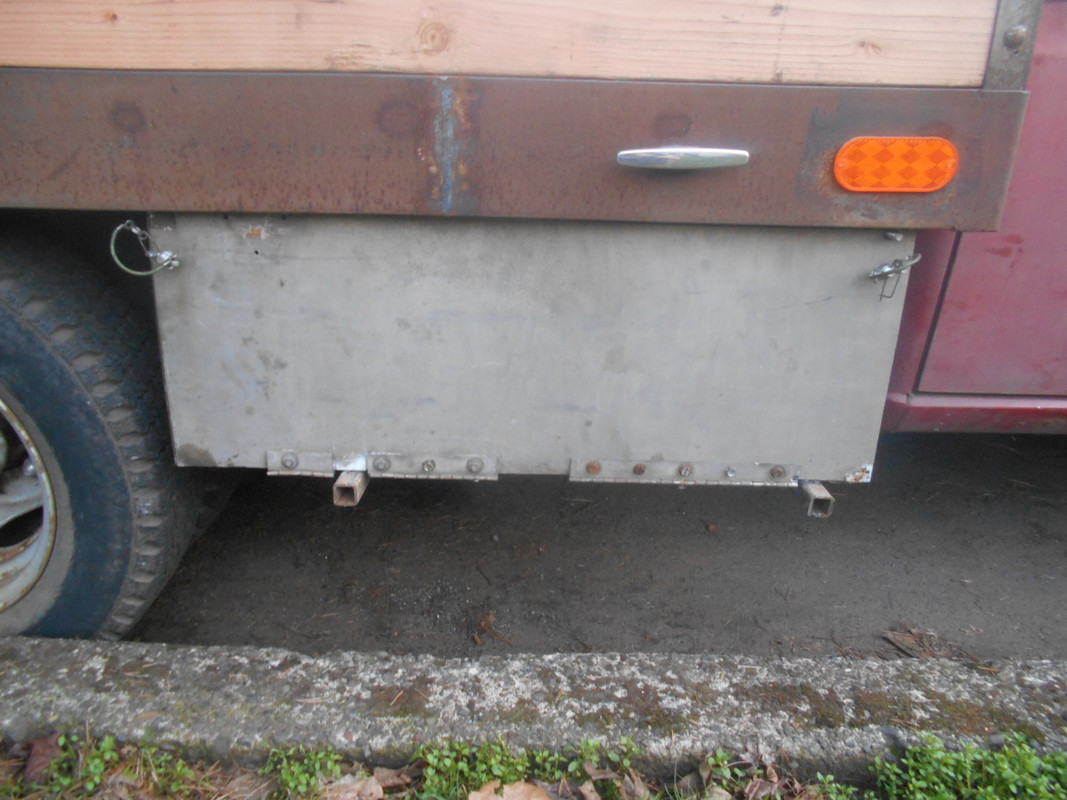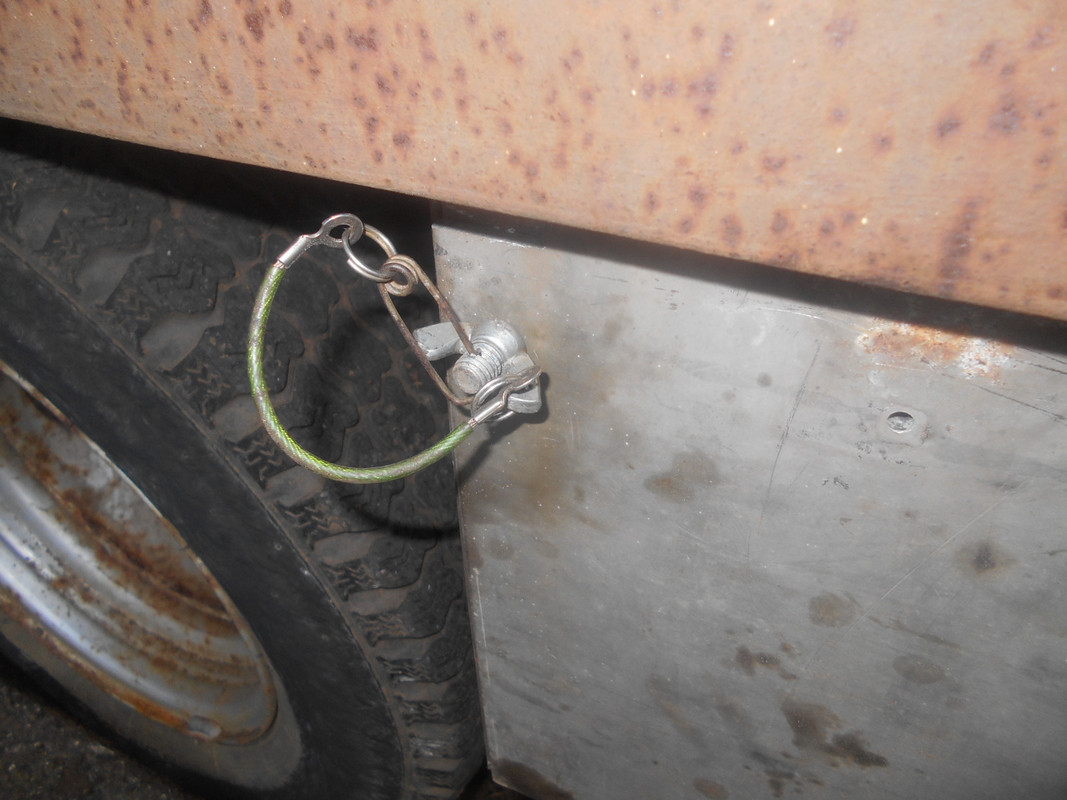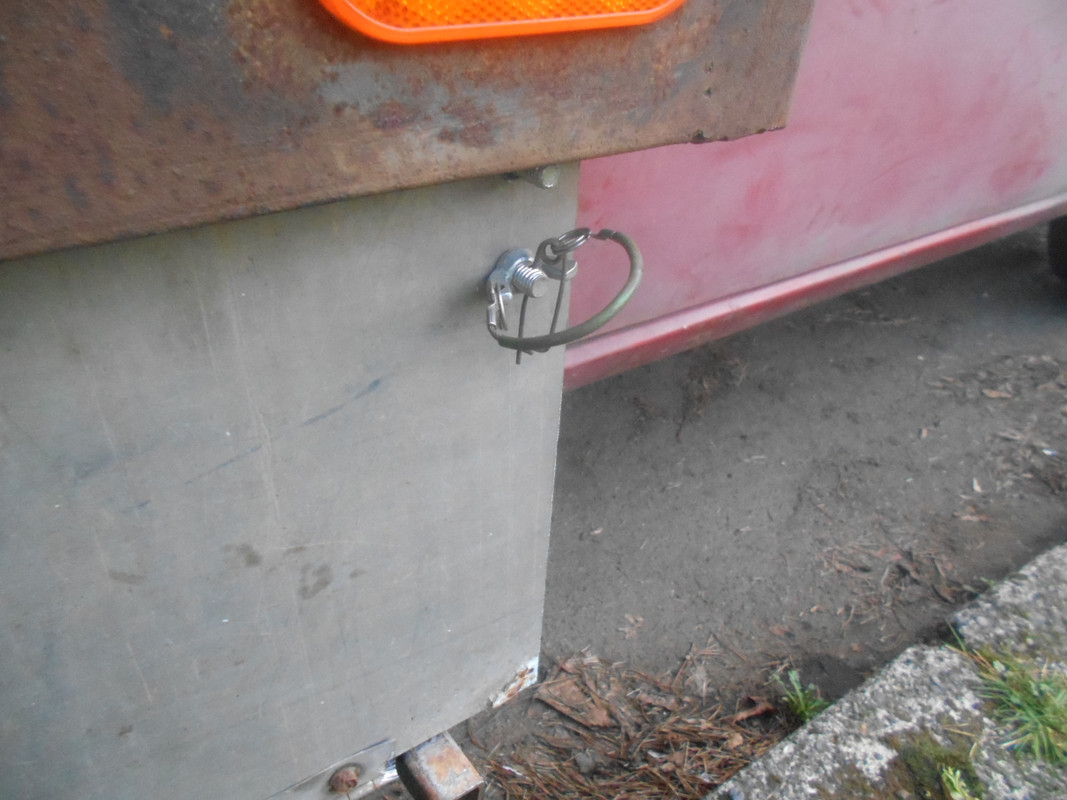 I also made arms I can install to make the access door a tray.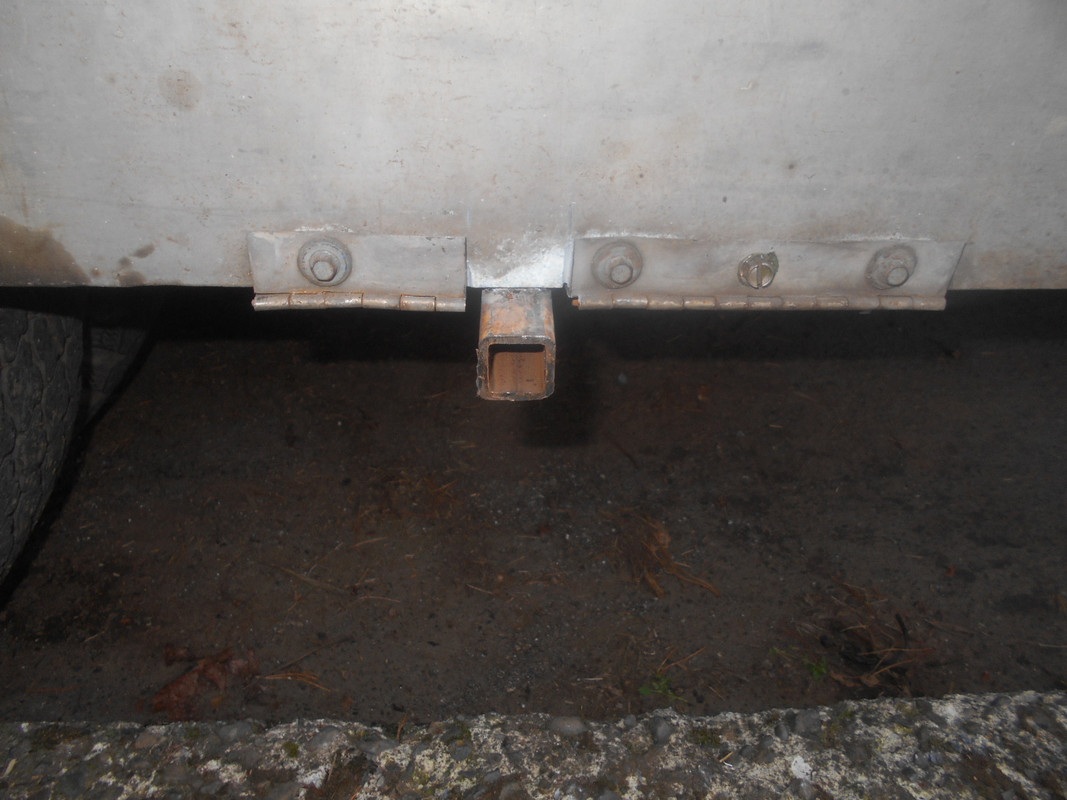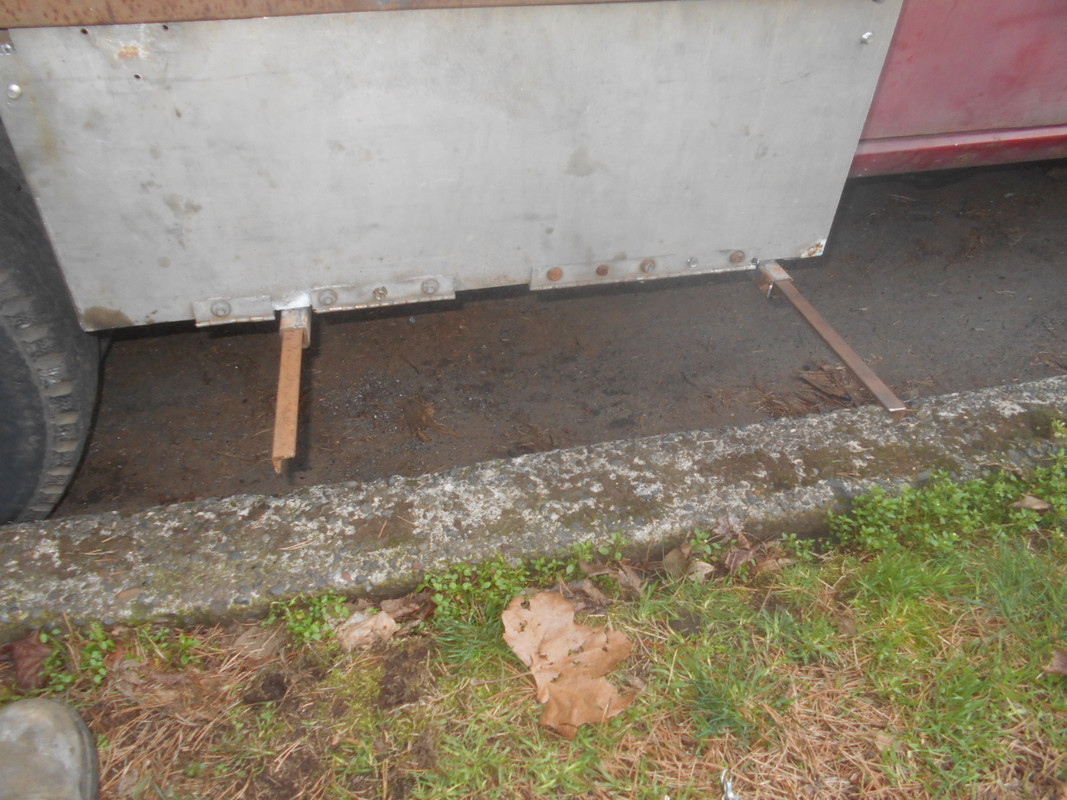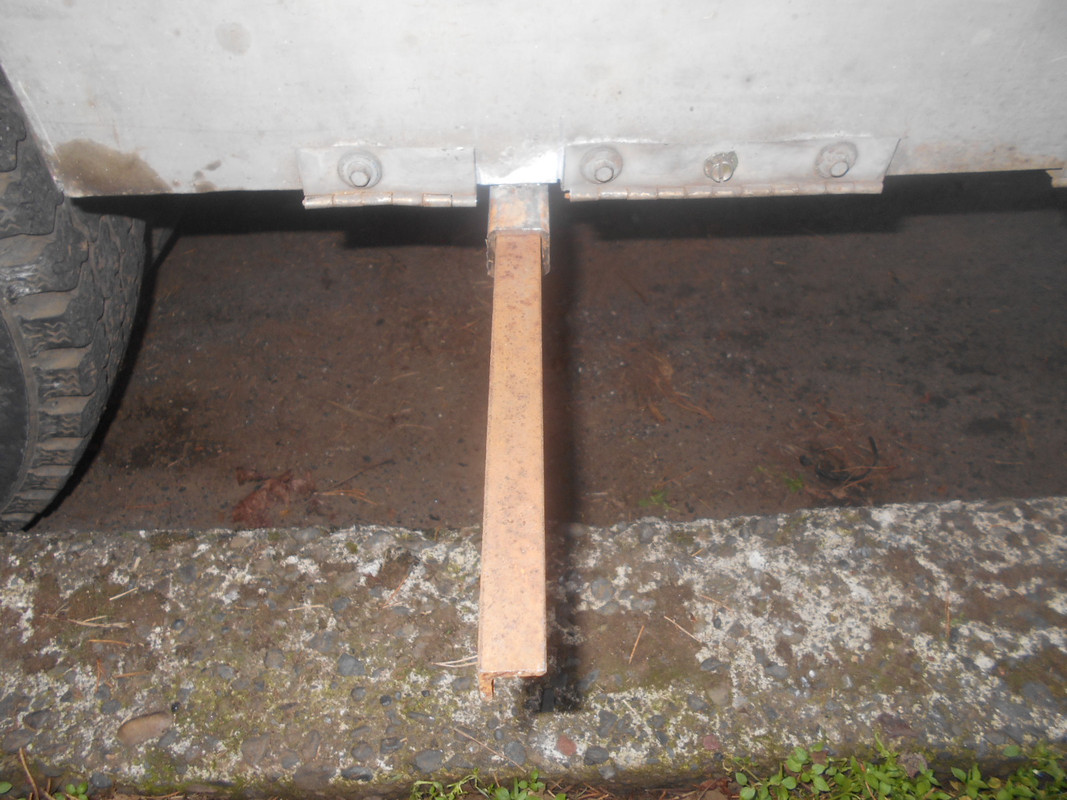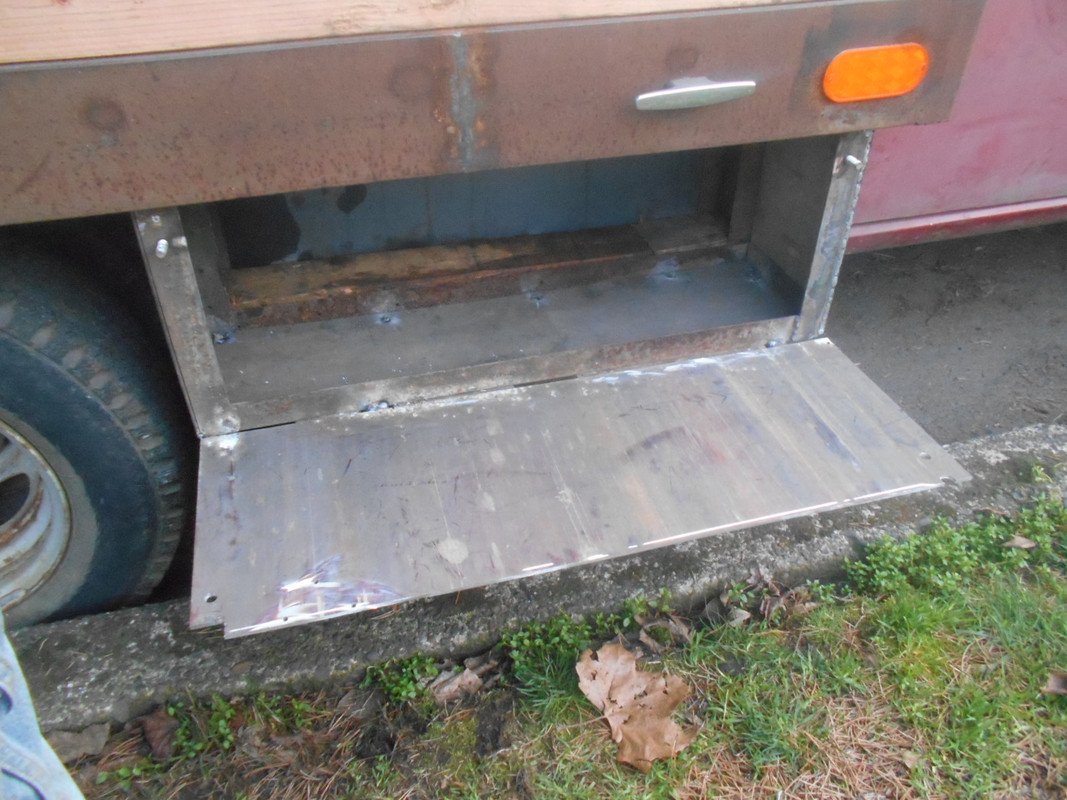 It has around 14 inches from the front to the back and it is just shy of 30 inches wide inside, I was considering putting the battery for the truck back here in this box with the jack, as this box is accessible without lifting the bed, my gas filler is also in this box, if it doesn't work good I will do something else.