Picked up monks old 75 620 to turn into a DD project for my dad so he doesnt have to DD his 67 mustang in bad weather.
for those with FB - here is some pics of whats been done
https://www.facebook...00382969&type=3
for those who dont heres what i have on my photobucket .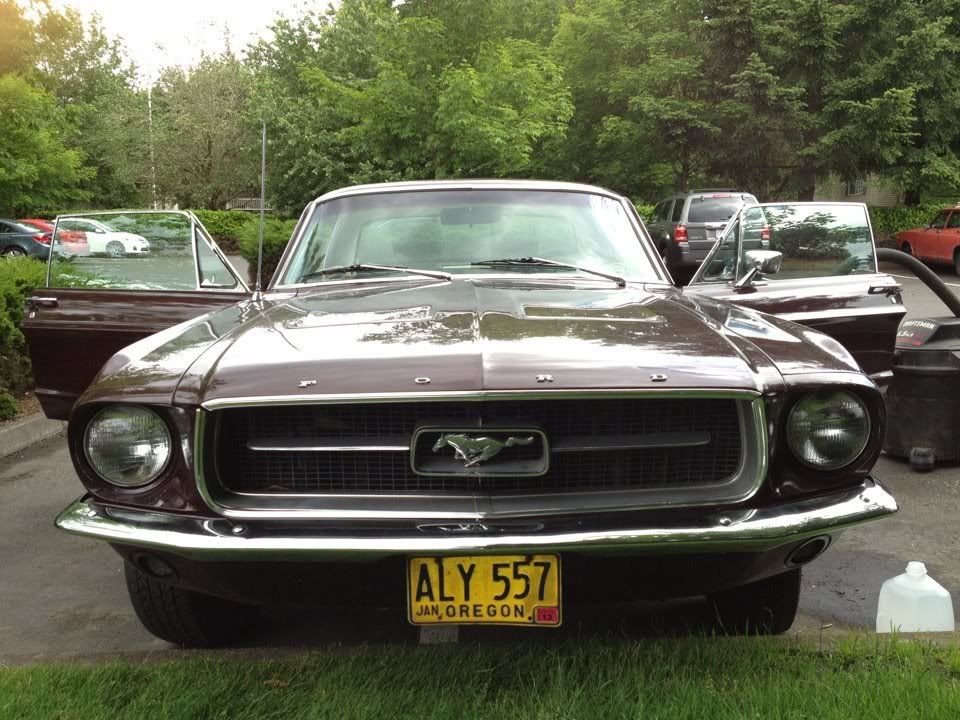 we helped the floor pans out a bit this summer
POR 15 and fiberglass reinforment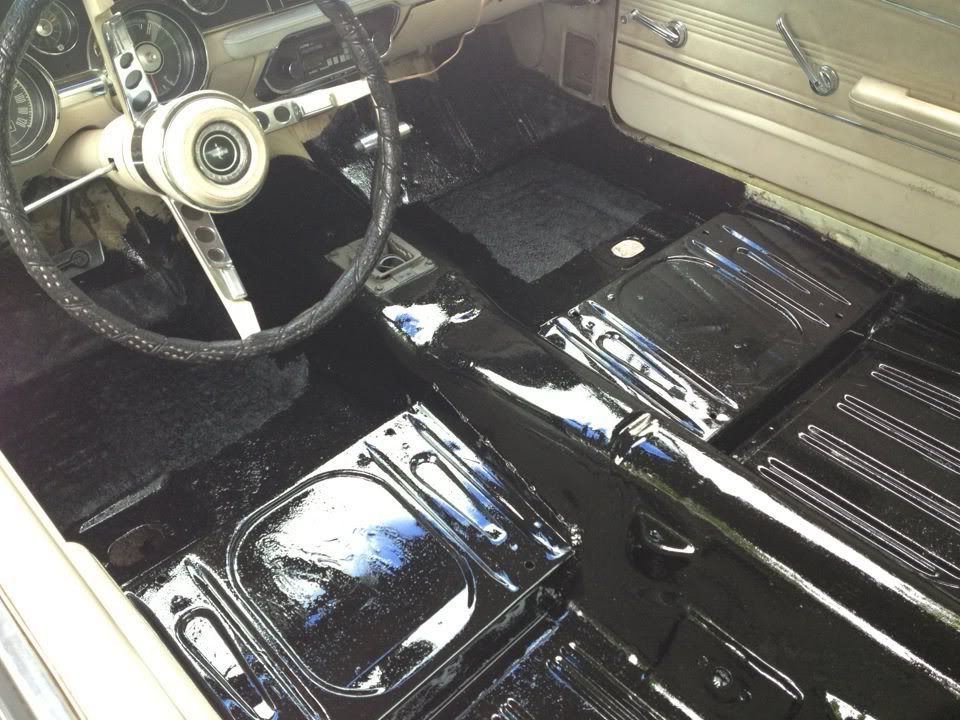 and some fat mat!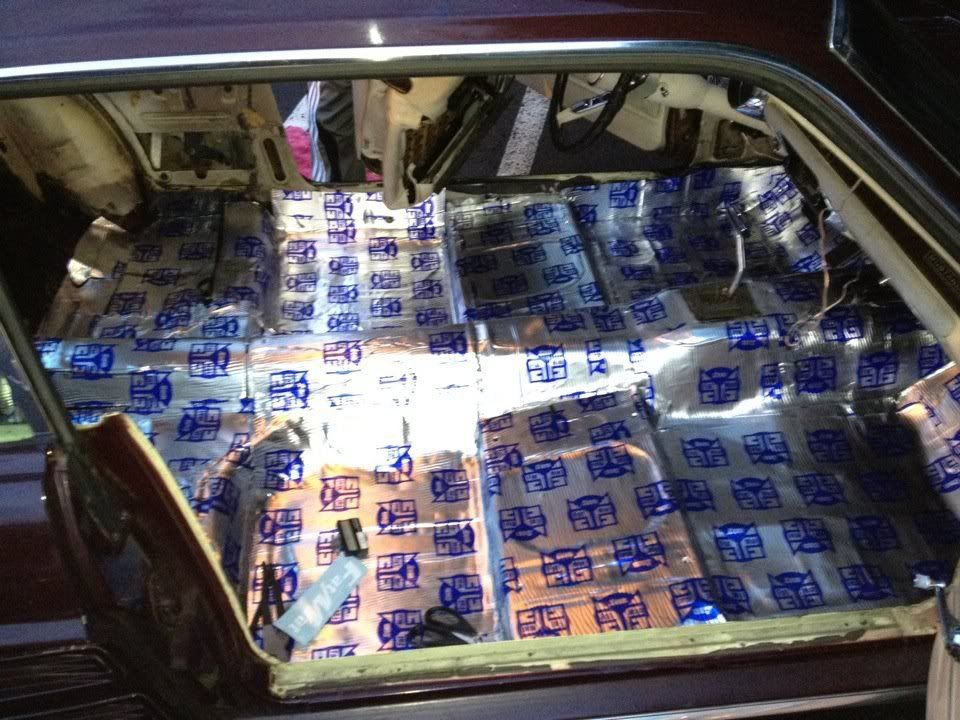 Enough about the american metal, more j-tin.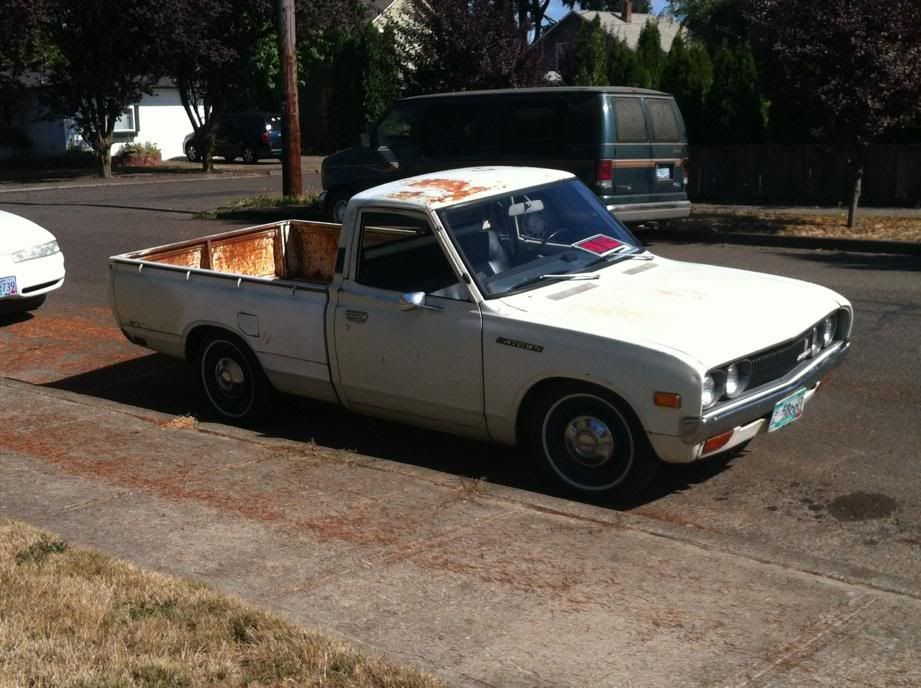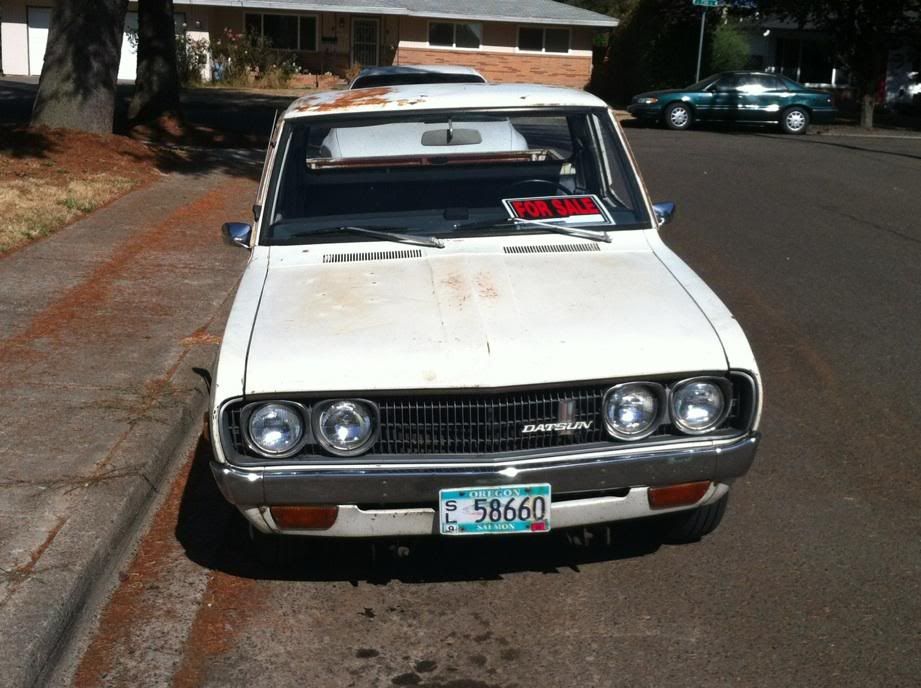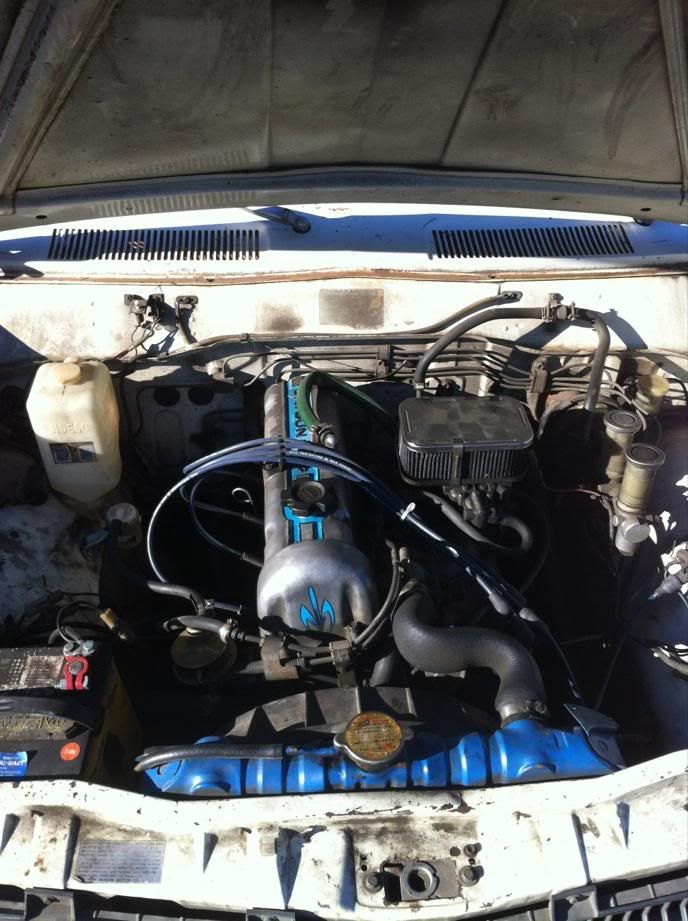 We get the truck tonight so ill get more pics then