So I got this truck a month ago and the carb has been shit but I have it running, so I can drive until Friday, after Friday I get to put my weber on, than it'll be perfect, hopefully..
But here she is.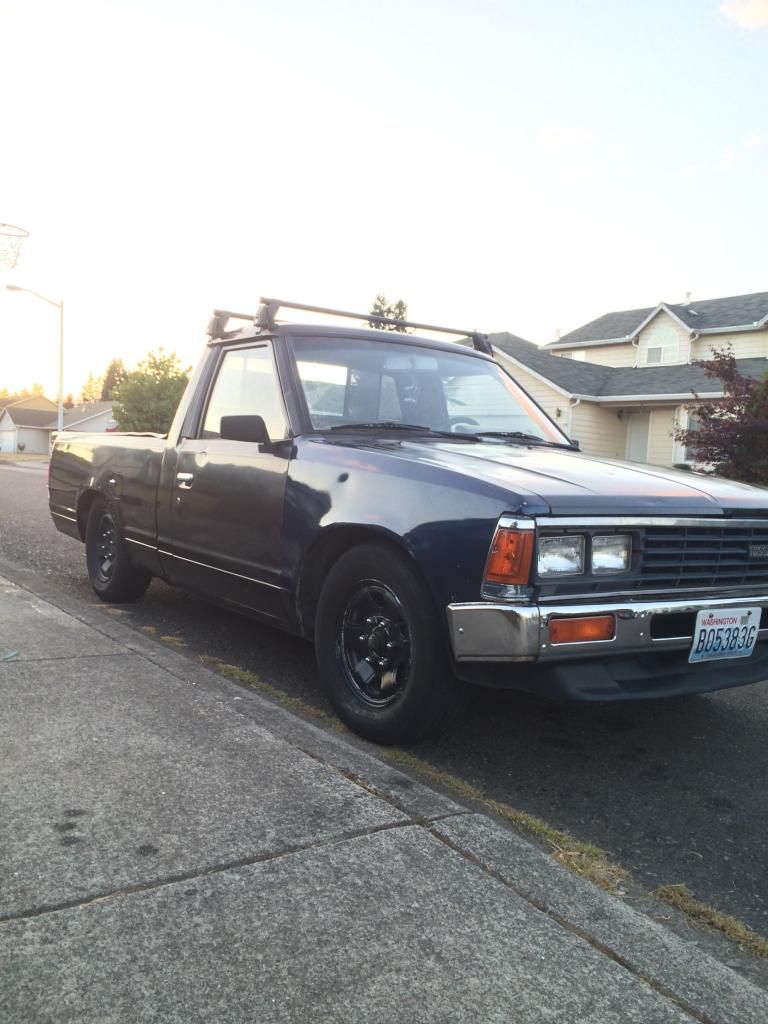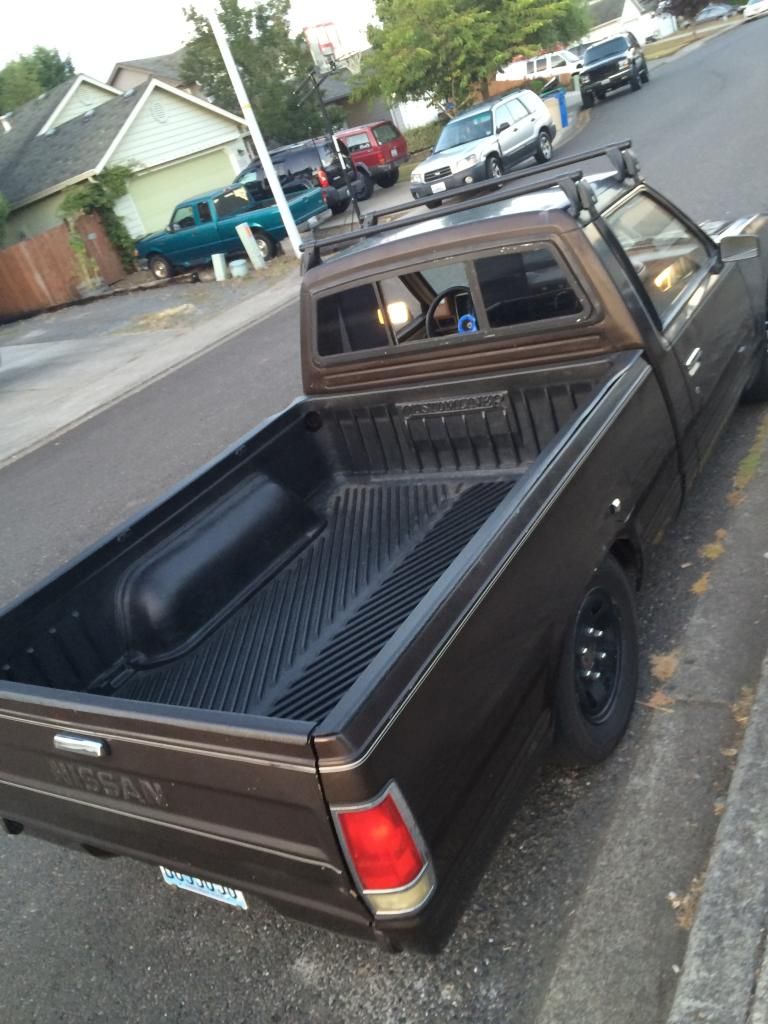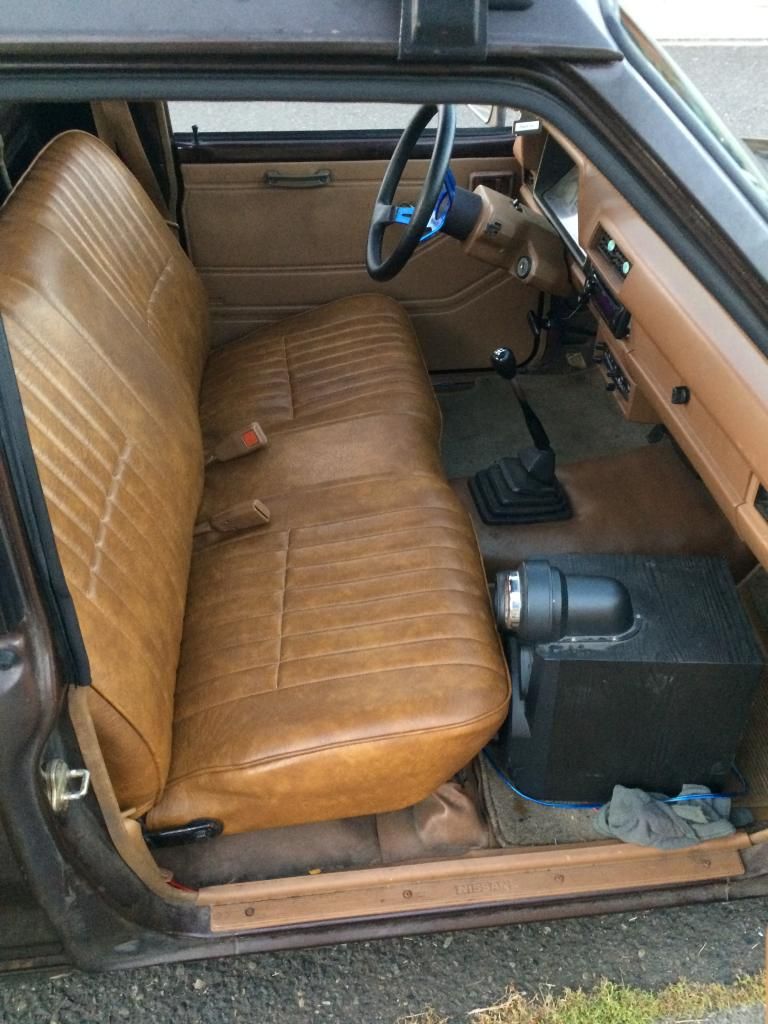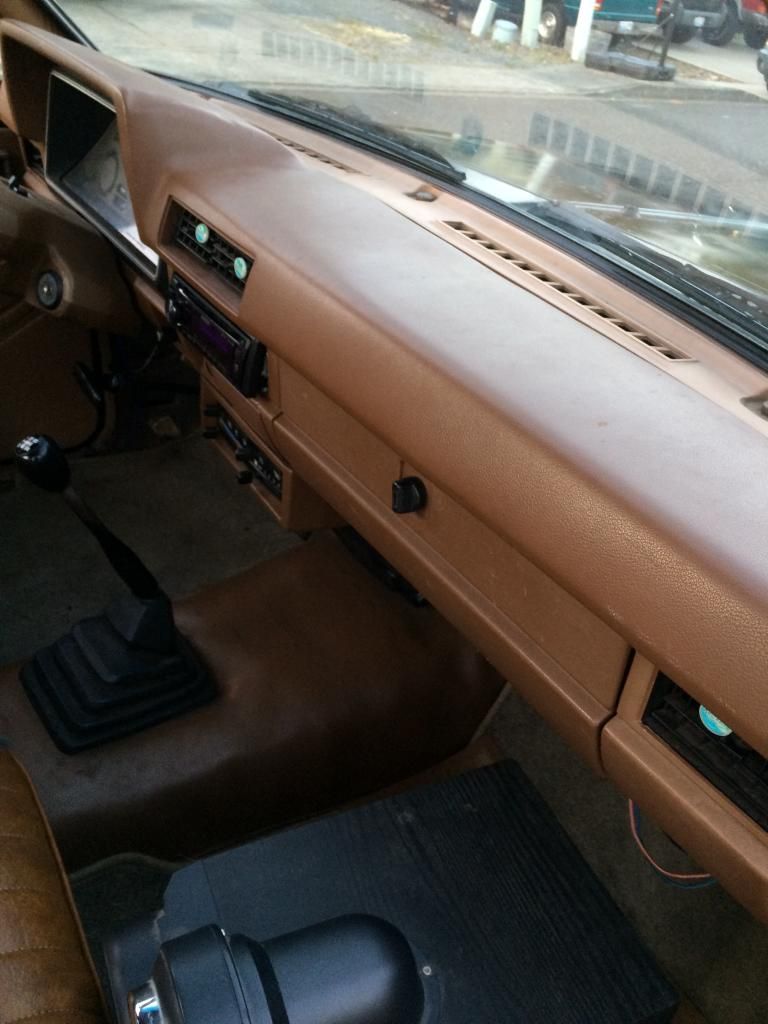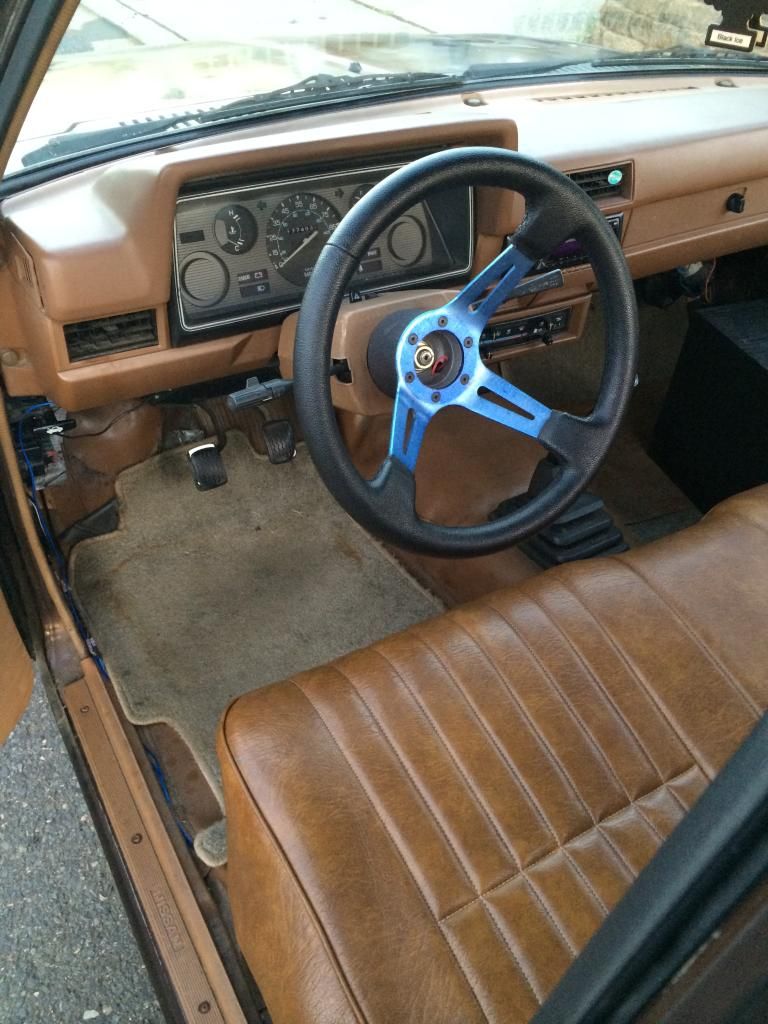 I might go an inch lower in the back, but I want to leave it how it is and get fender flares so I can run my 15x8 deep dish steelies, but I need smaller tires with more stretch first before I rock those.
The front isn't even close to how low I plan to be, just need alignment money first.
I love my interior, except for the steering wheel, I kinda hate that cheap ebay rice wheel..
Yes, that's a house speaker on the floor, it sounds good tho so I don't care hahah
By December I'll have it fitted with nice flares hopefully, it's gonna have a meaty lookin ass, I can't wait!