------ Getting the car , washing it , and taking oics -------
I made a trip about 1.5 hours away nearly ... a bit ago .. to see this car.
A 280zx turbo , and auto-matic none the less !
Walking around the car and at first glance ... I was like ... hmmmm ... I kinda like this ... no wait... I like this.
I mean it's a turbo , cruise control , T-tops , automatic , A/C , Black everywhere , and snow-flake wheels on yokohama tires.
A couple of pictures (paint isn't as good as the pictures make it , but it looks nice either way imho :-) )
It is an 81' not later 82-83 bumper style which was slightly-surprising at first glance. The front bumper was painted black along with the rest of the car , and ad the wheel combination gives it that kinda nice tasteful edge to it.. without screaming aftermarket "this" or "that" lolz.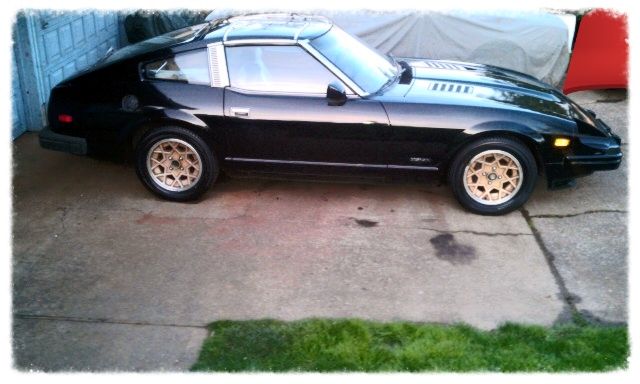 Now only if I had lepard skin steering wheel cover , and shifter cover to complete this heart seat-covers masterpiece... [:ninja:]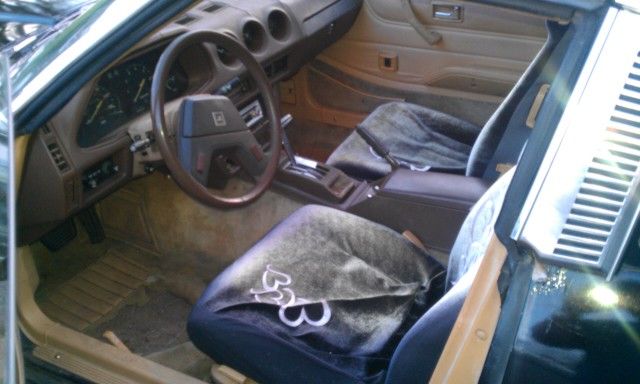 yup...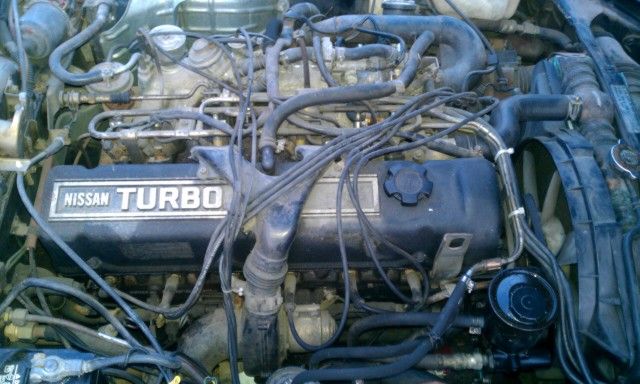 (More posts to come)