We will be having a Fun Run from Canby,Oregon & also Eugene, Oregon, May15th 2016.
We will be leaving Canby at 8am,heading to Silver Falls state park we will meet in the South Falls day use parking area. Park fee is $5 . there will be plenty of opportunities for photo op's, sightseeing, hiking, picnicking, and recreation. This is a family Friendly event. Al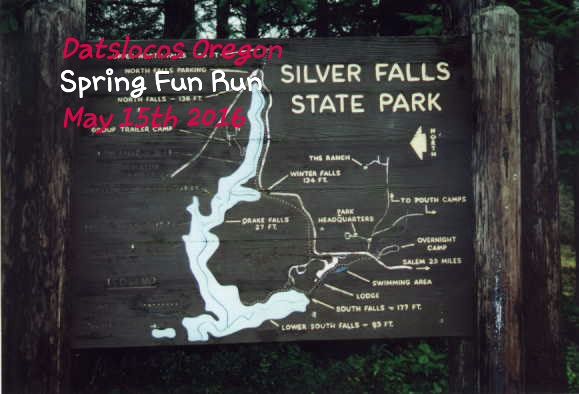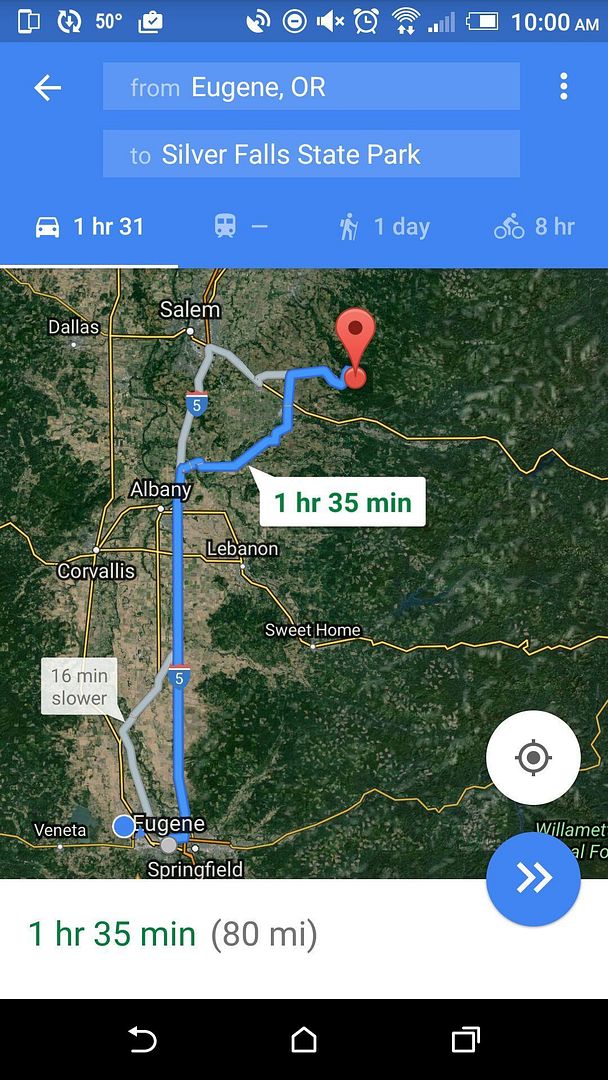 Any Datsun enthusiasts are welcome.
This should be a great time!