Well, even tho izzo was right here... with some bad ass wheels to sport, he absalutly refused to cruise the gut. His kid was crying in the b210 "pppplllllllleeeeaaaaseee dad pleaase! Ive all ways wanted to do that, its my dream!" And he smugly said "no boy, eat your crackers" I couldnt believe it.
The one person I didnt see that I expexted to see was dan510, dan sr was there, and his dime looks better every frickin time man!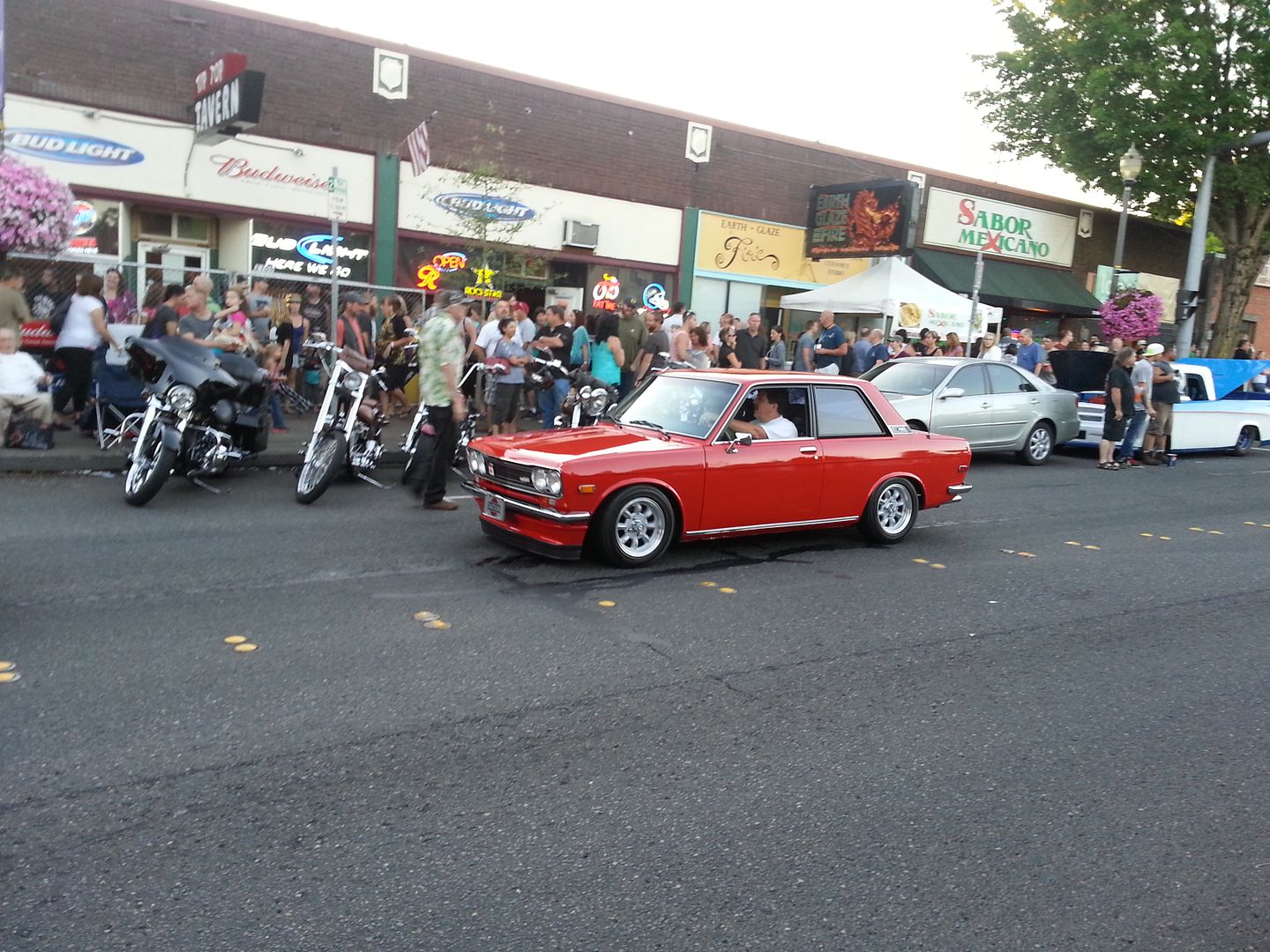 Saw a 1600
Saw a 2000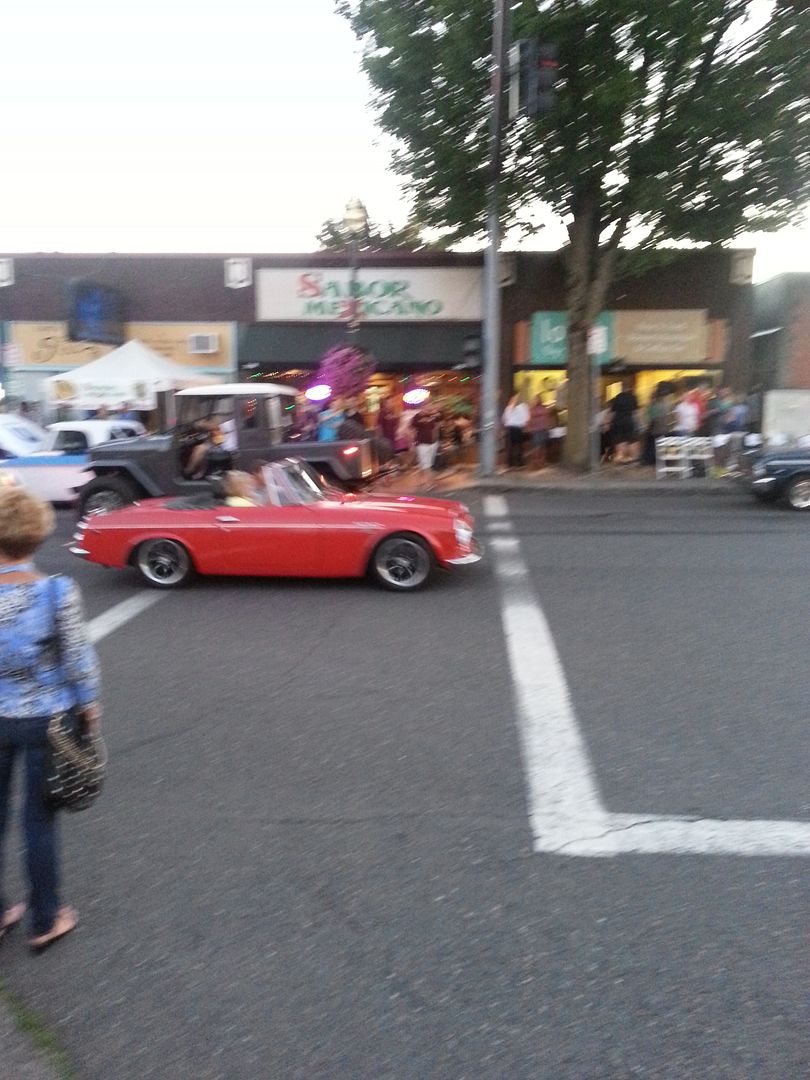 Saw a sbc z car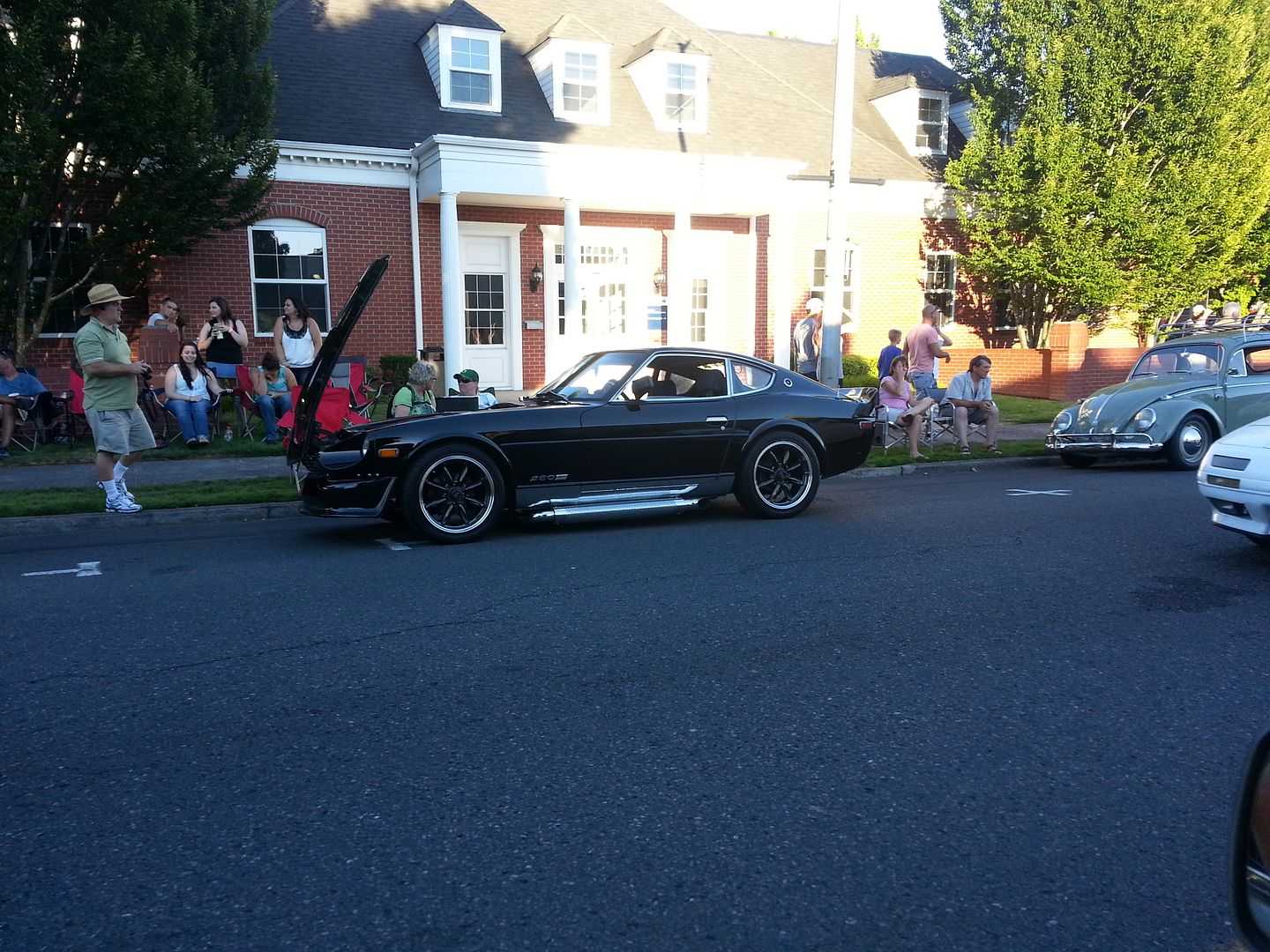 Saw phil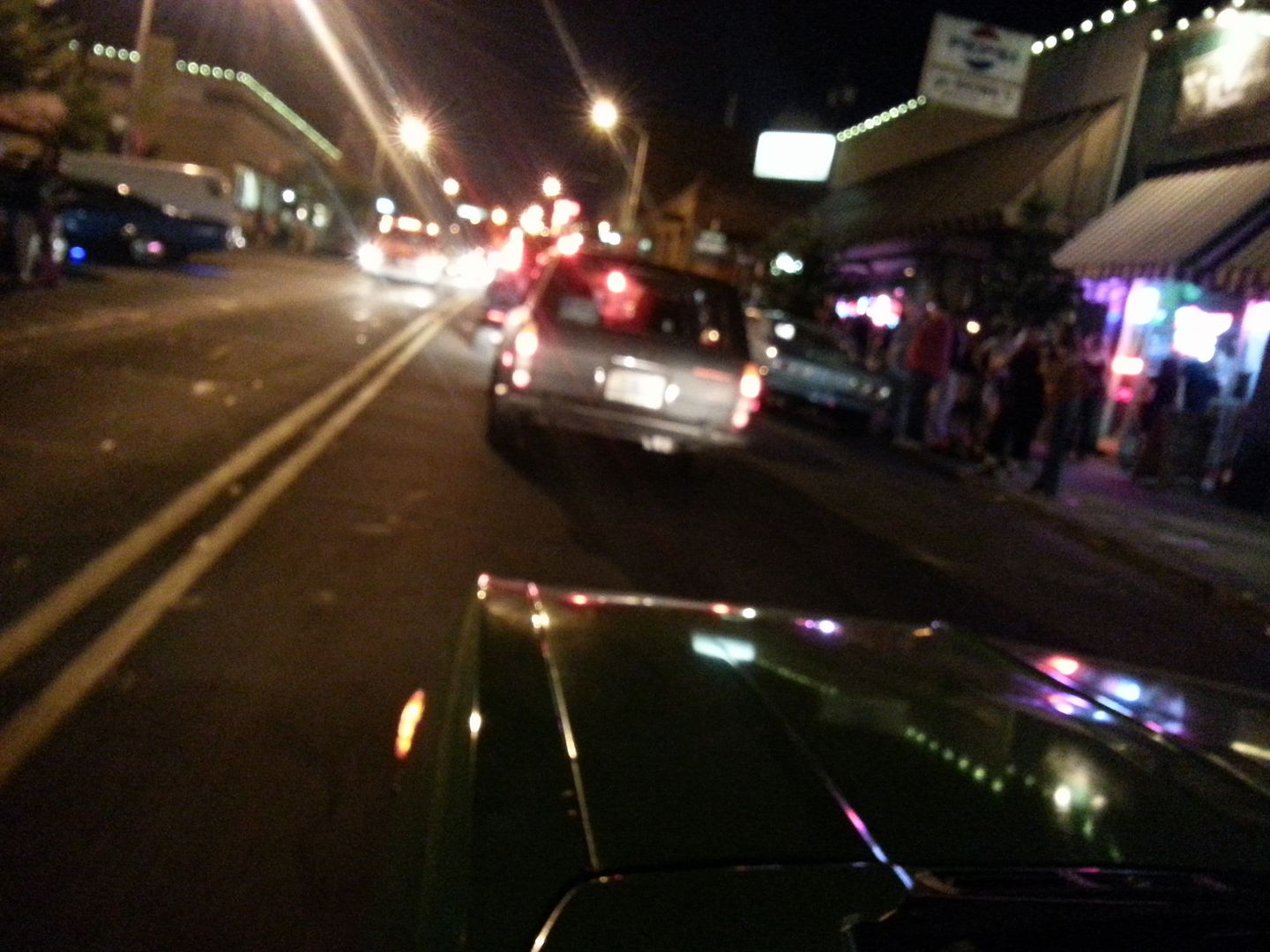 The speeds where blistering, cant believe I got the pics I did.
Not pictured was draynor, kipp, ryan, zach, zachs old lady noel (I hope I got that right.)
Dan, and jeremy, saw jermey a couple times. He was havin a blast.
Saw a bunch of other folks, a million people yelled datsun at me, another million yelled nice b210, a million more told me its just like there first car.... half of those where people that yelled nice b210.
Oh and heres one of izzo crushing his boys life ambitions....
And driving of to boring ass seaside