Well I have it close now, it's never going to be perfect as I cannot or maybe I should say I will not remove the panel as I don't have one to replace it, I do have a left side NL320 panel but this is the right side I am working on.
I made the plate and installed it.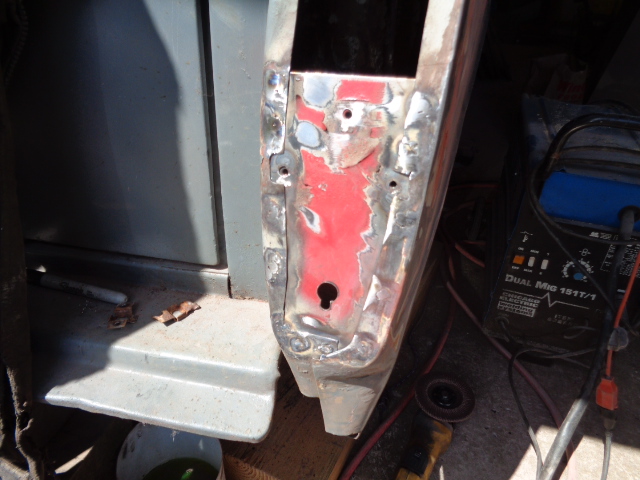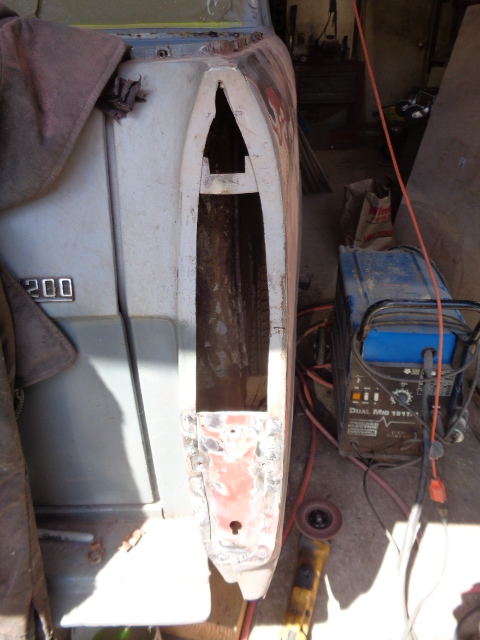 Here is the taillight assembly installed.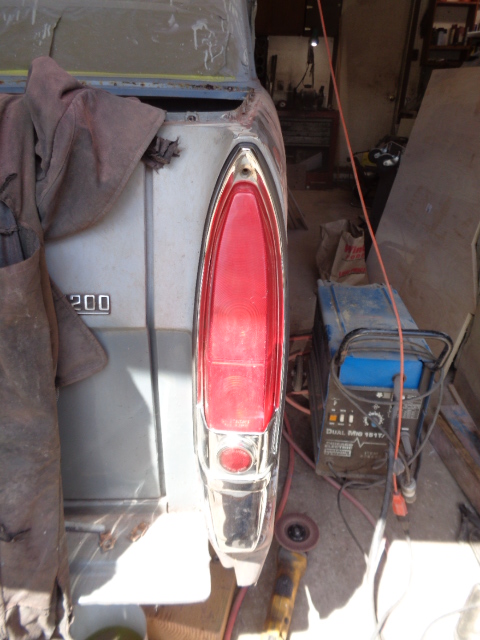 Here is the side from two different angles, it looks close now, closer than whoever the guy was that fixed it before in Australia when the damage occurred, there was one or 2 spots where the bondo was at least a 1/4" thick, the layer I will put on will be less than an 1/8" thick and I will use bondo hair(long and strong) and I likely will finish it with glazing putty.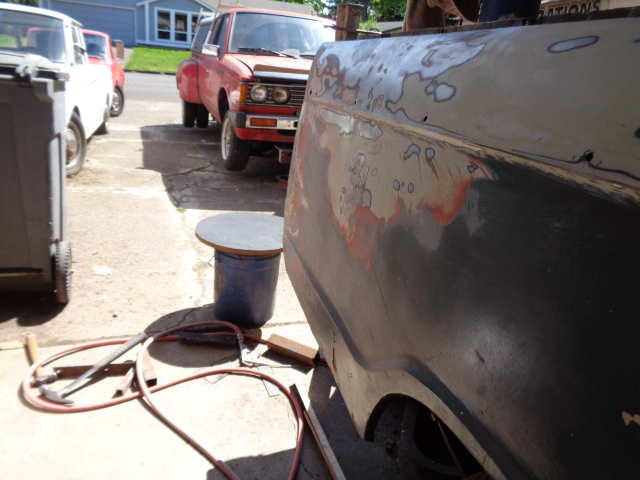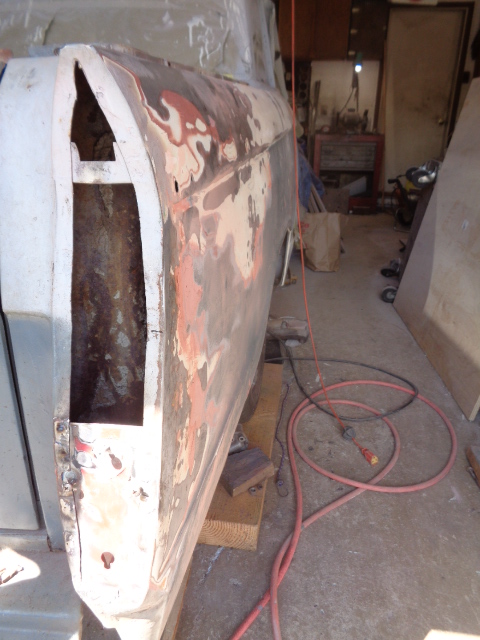 I am actually out of mud(bondo products) right now, this has been a couple days where I made progress forward instead of backwards.