Weasel is watching over me again, lol.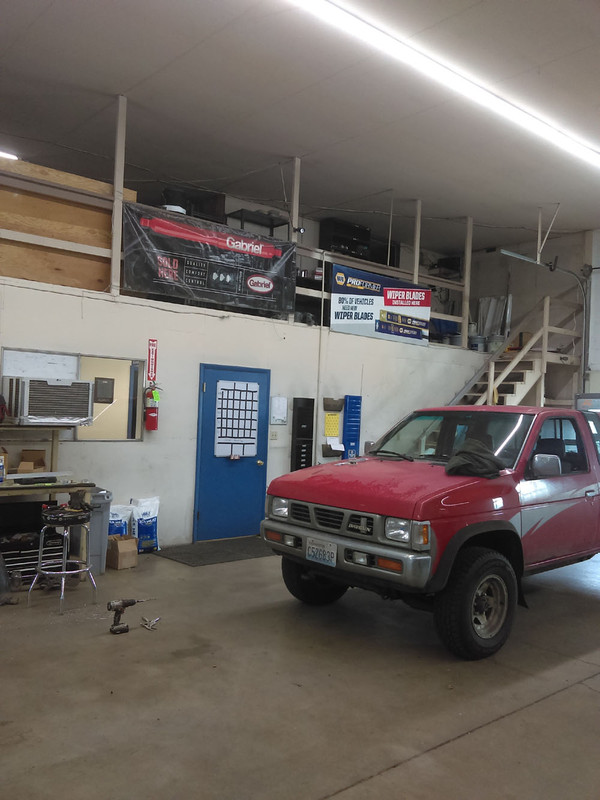 Here's the bottom of the radiator. Just needs to be held against it a smidge. Ended up putting a small section of 5/8" heater hose squished in and sank a self-drilling screw through to hold it. Simple, but effective. It holds in there mostly by itself even without the screw.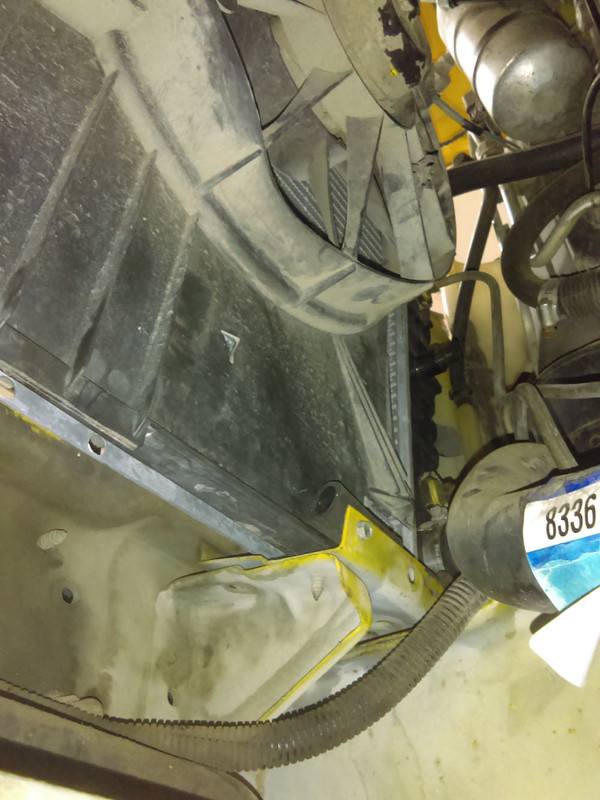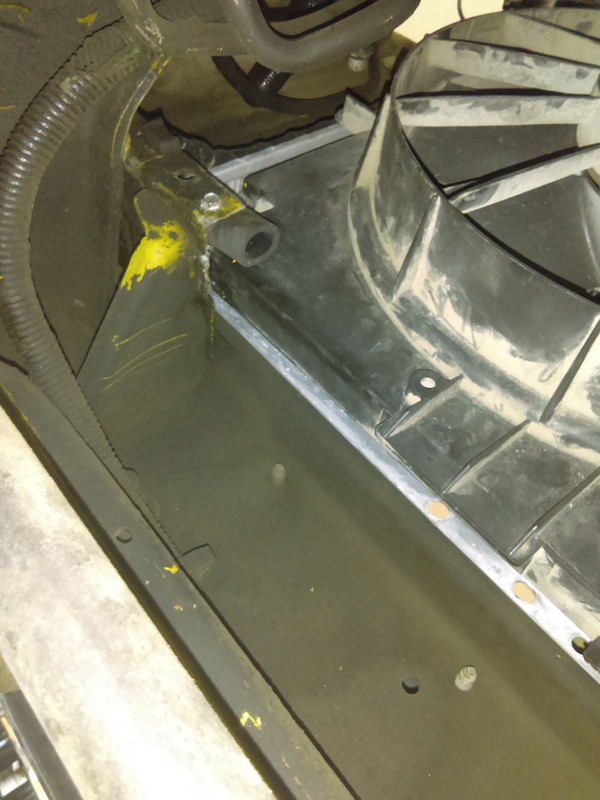 Here's where I mounted the little Hayden fan switch. Easy to get at but out of the way if I have to dig down in the engine bay around the side of the master cylinder. I'm using it as a ground for the relay, hence the wire wrapped up around to the mounting plate.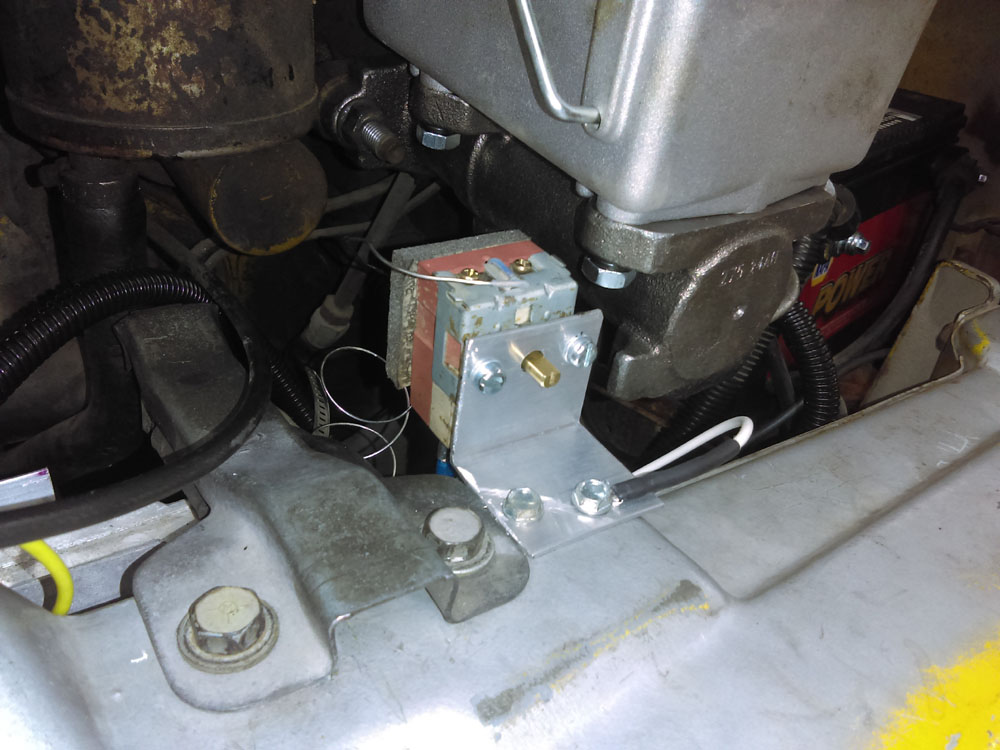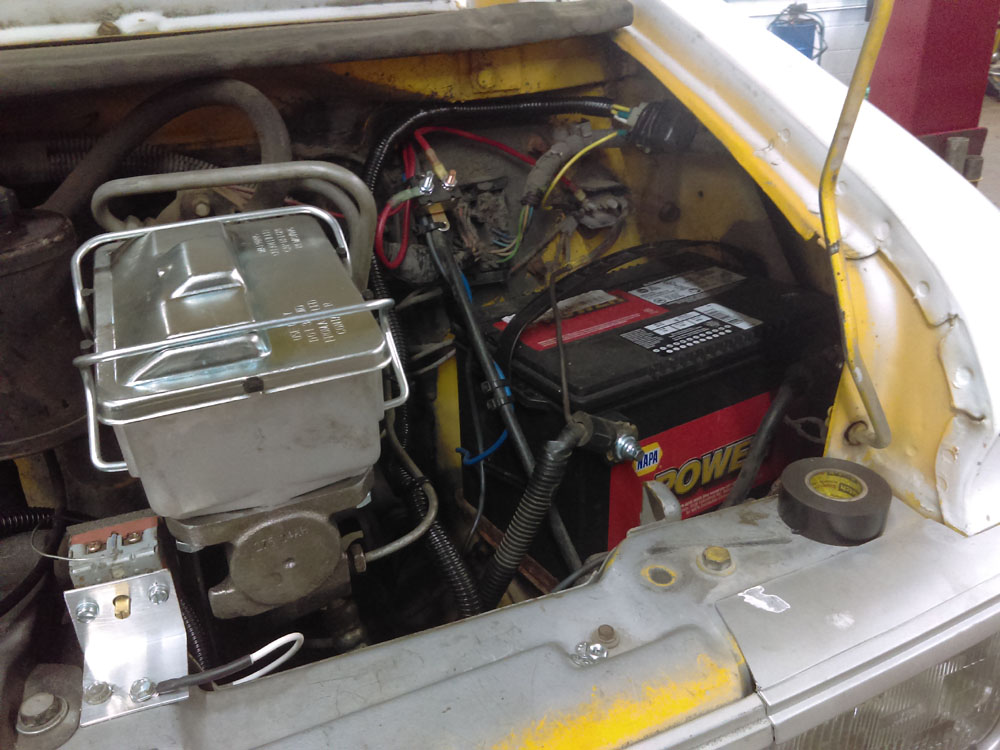 You can see the relay attached to the wire loom above the battery in the corner. It's a Nissan relay.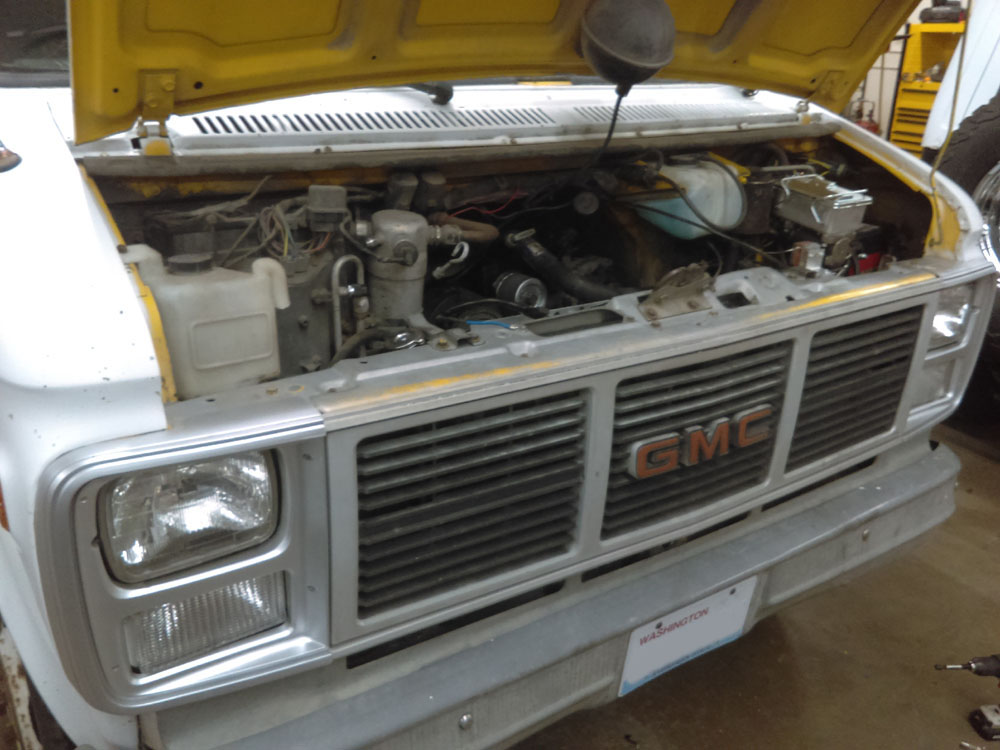 I mounted the probe on the top passenger as it was the only area left I could fit it without cutting into the fan shroud. The bottom of the fan shroud goes right to the edge of the radiator bottom, the driver's side has even less clearance. I'm probably going to get a piece of pipe insulation foam and run a small bit across the top of the radiator where the angle aluminum bolts on, that way I can isolate the temperature probe wire for better control. The fuse holder is inline on top.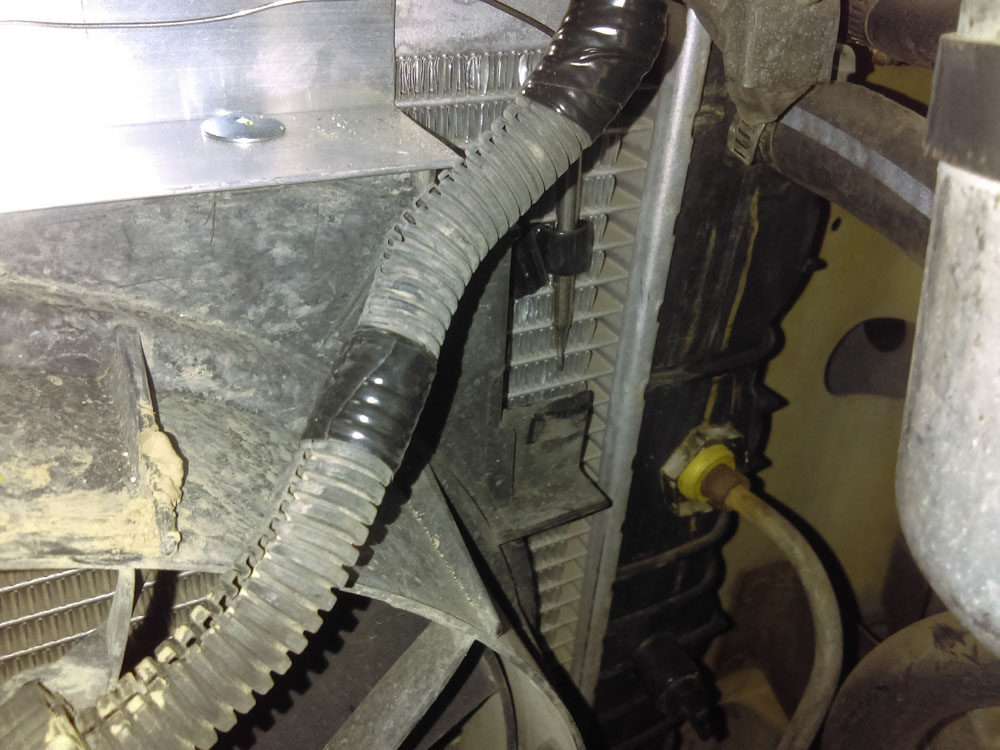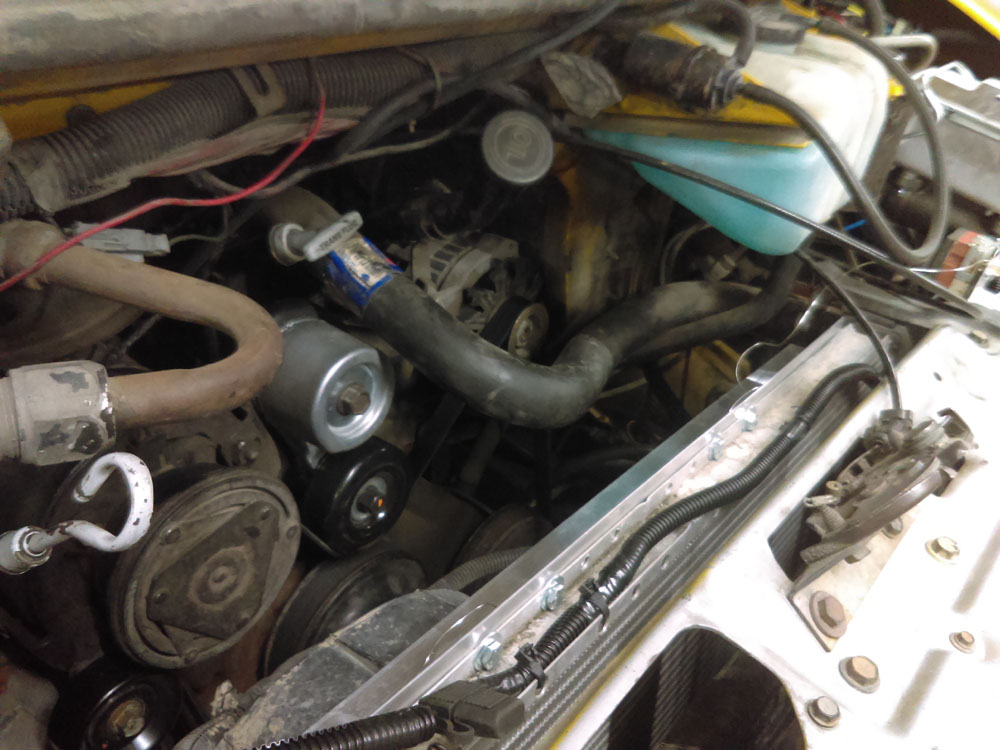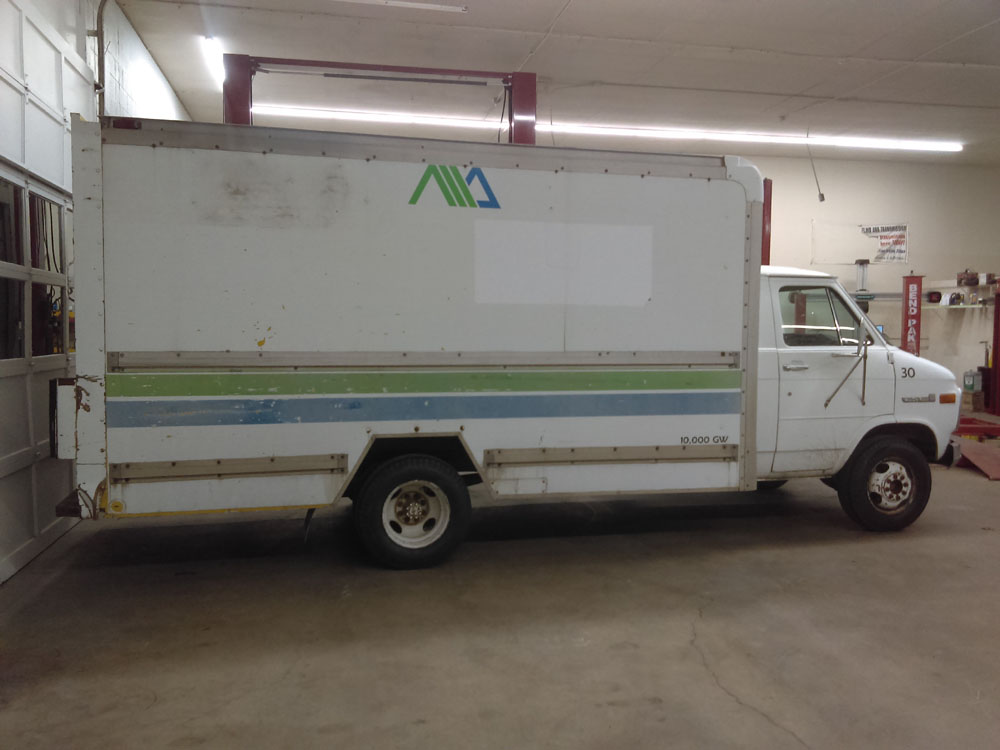 All in all, the fan setup was $50 from the wrecking yard. Pulls a bit more amperage than I was expecting, but I'm okay with that if it keeps the van from overheating at idle. It also gets rid of the mechanical finger cleaver fan. Between rivets, inline fuse, but connectors and whatnot, I'm in it less than $100 bucks for a really nice electric fan setup. One less thing to fix on the box van, woohoo!