I figured I might as well start a build thread, although I have no definite plans for it.
A bit about the car:
It's a 1970 4-Door 510 with an L18 and what I think is the stock 4-speed, it also has a 3.9 Subaru diff. As you can see, it's a little sluggish.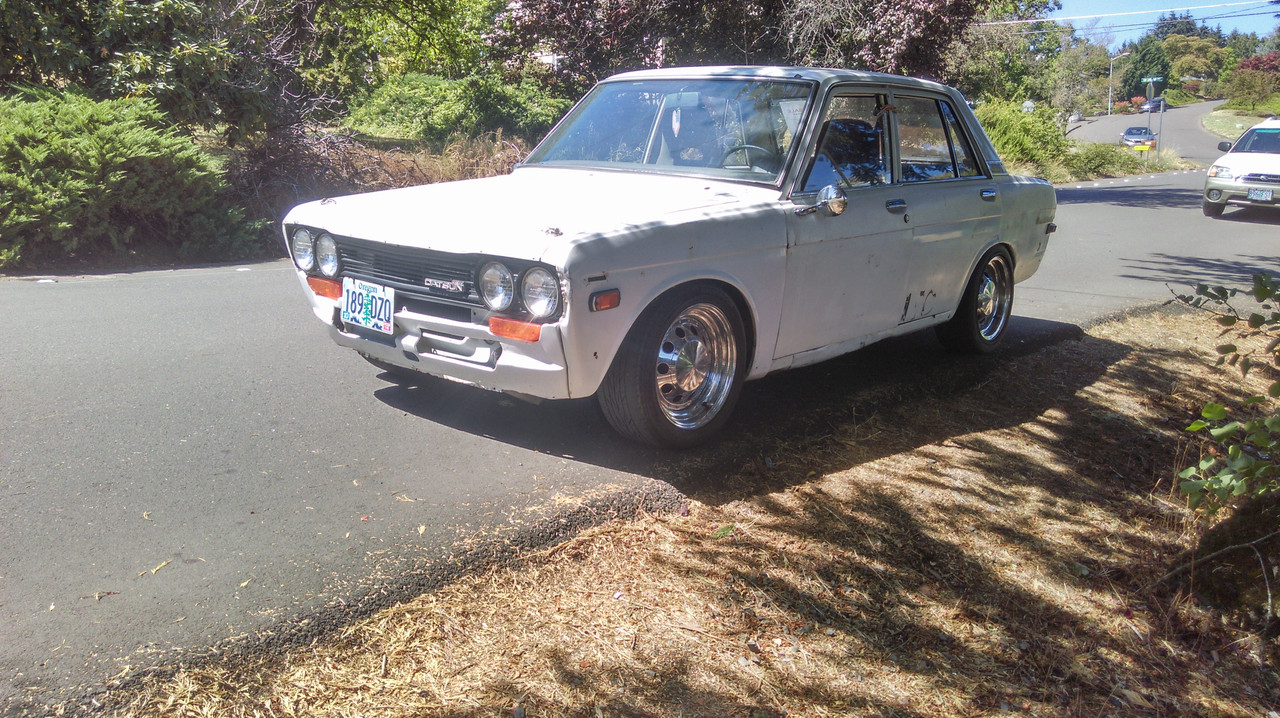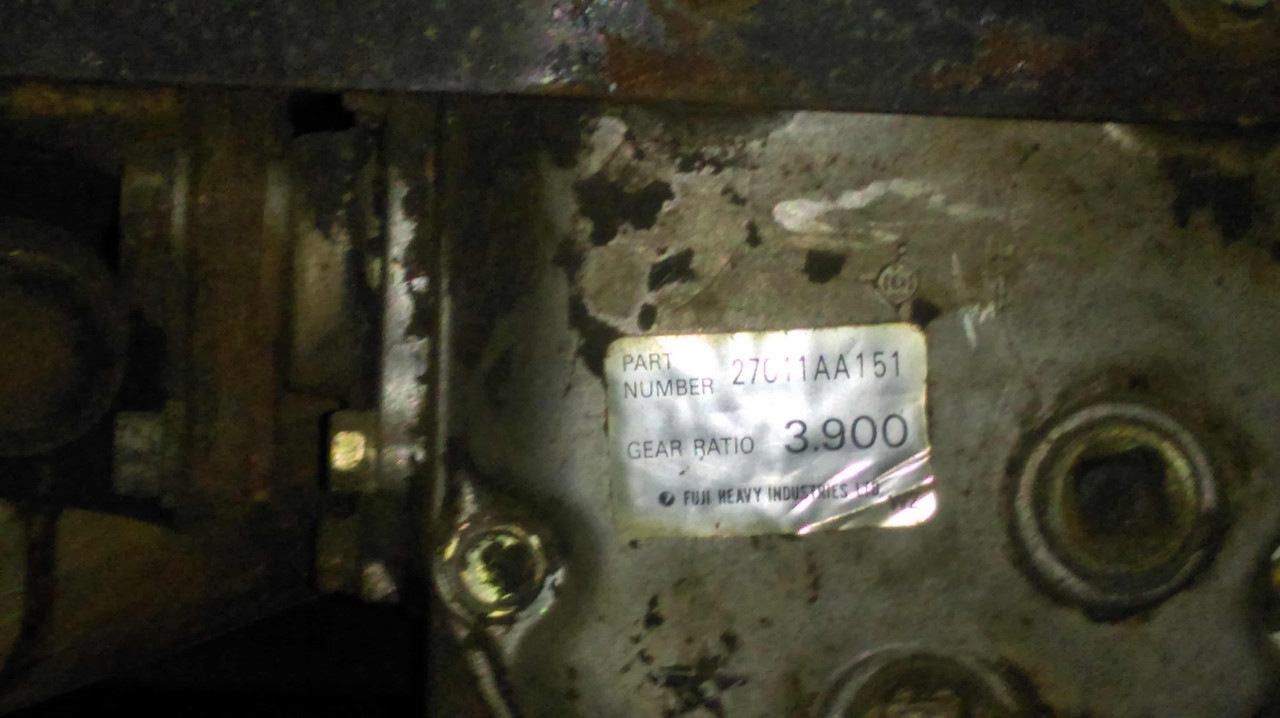 The heads are ported, it has a Weber 32/36, and a 2.5" exhaust, up until the 2.25" Thrush I had put on for a temp fix for the huge amount of loud the exhaust was making before. Is the smaller diameter going to hurt?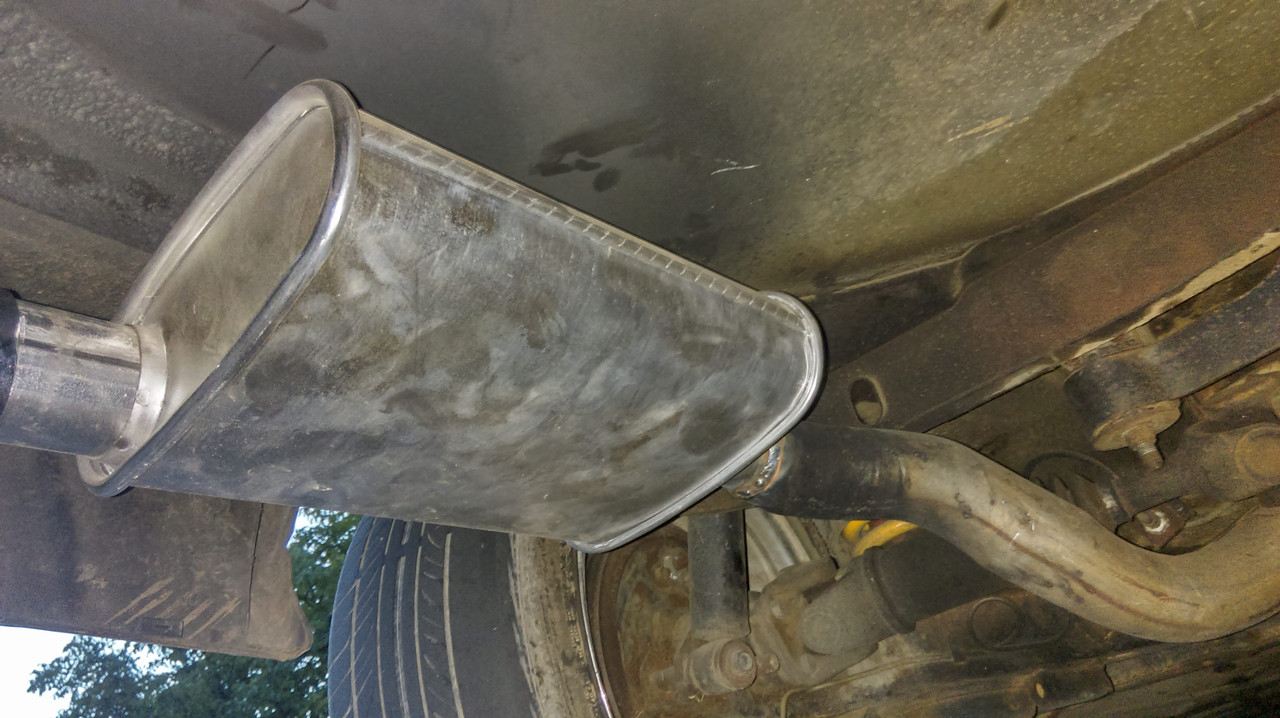 It's a little low for my liking. I want to be able to drive over speed bumps, at least for now. I have a set of stock struts with Tokico 5-way adjustable dampening inserts, also have all four original springs and a few sets of "miscellaneous" springs. I'll have to go in and see exactly what struts are installed in the rear and see what I can do.
[EDIT: I got under and took some photos]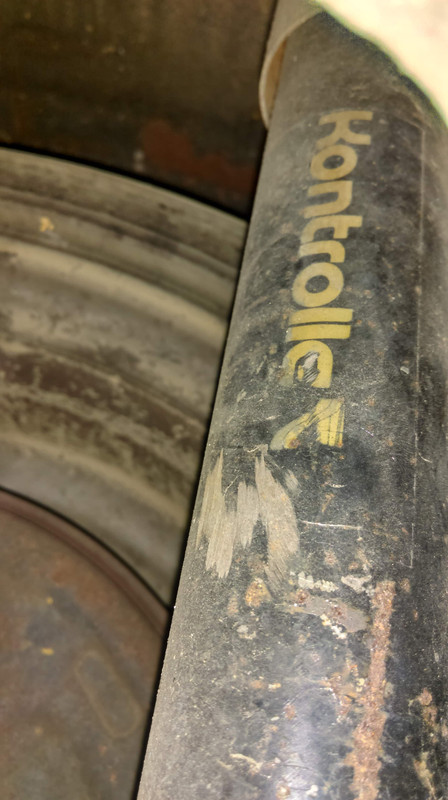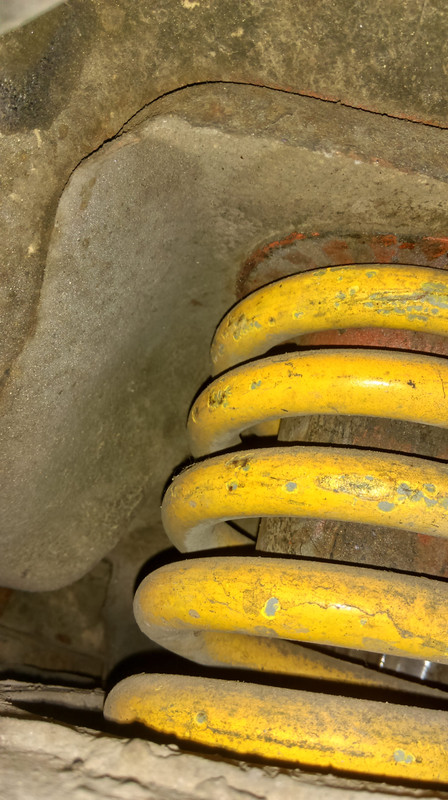 This is the real strut mount: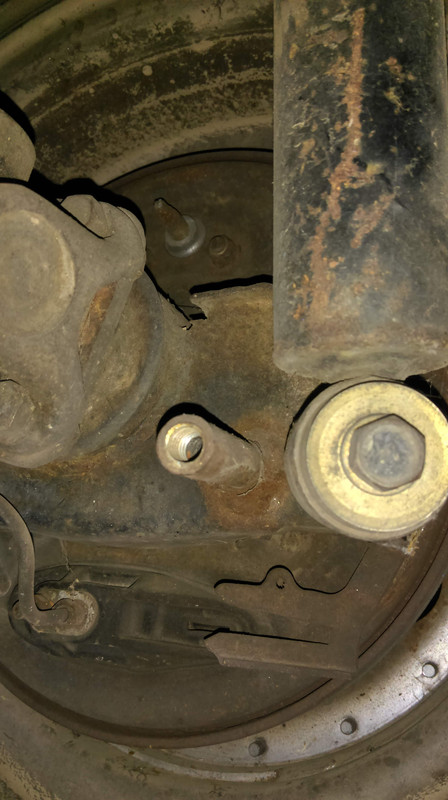 I'm seeing lots of worn bushing here: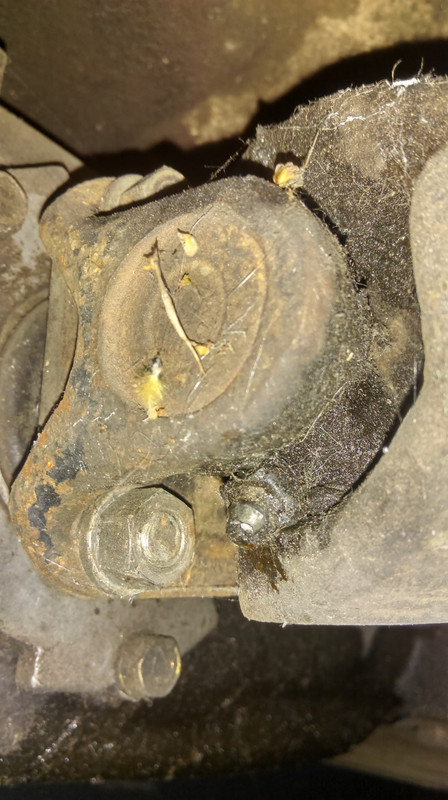 Look at that huge front sway bar!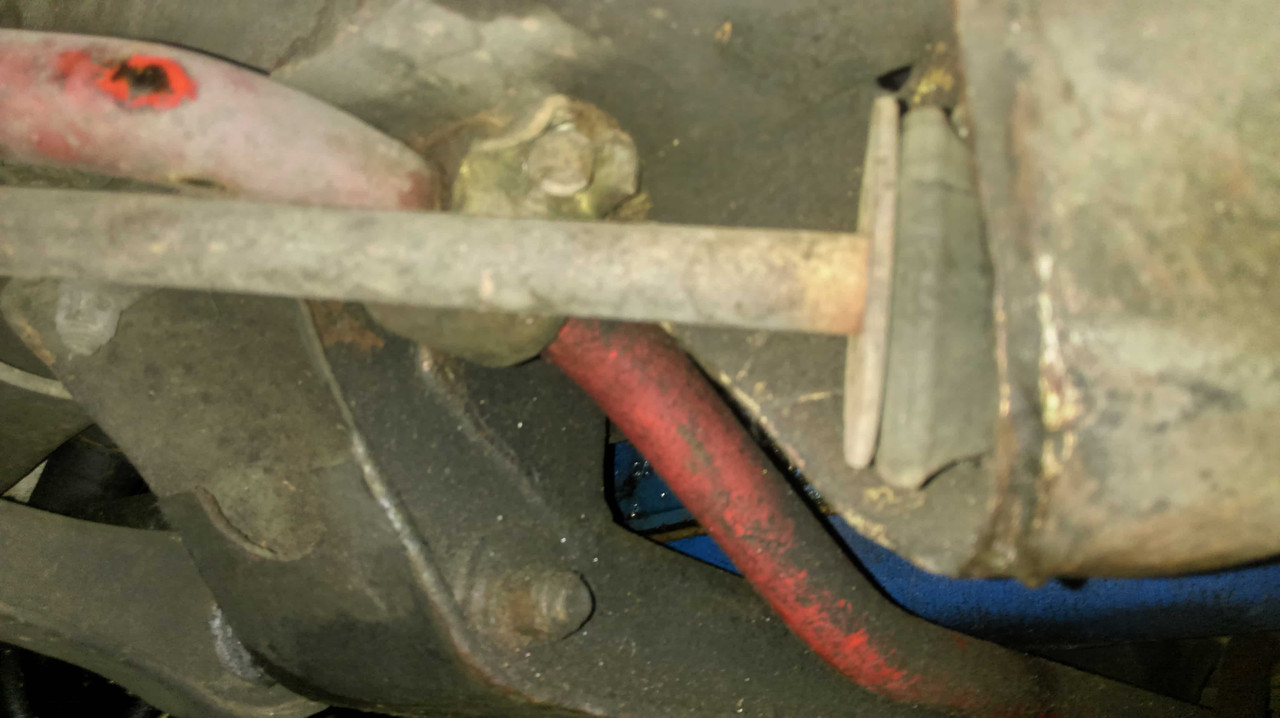 Not bad...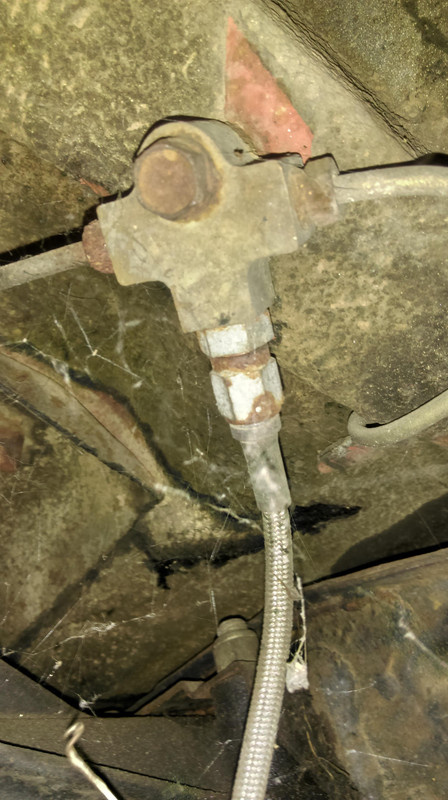 I actually like the wheels although I didn't when I'd only seen photos of the car.
Over all, the car is 98% rust free. There's one small spot on a door with surface rust, the trunk lid might be beyond salvage, the strip that separates the trunk from the rear window is surprisingly bad considering the rest of the car is perfect, and every bolt underneath the car is perfect.
I'll get more into the interior tomorrow, but I do have this to install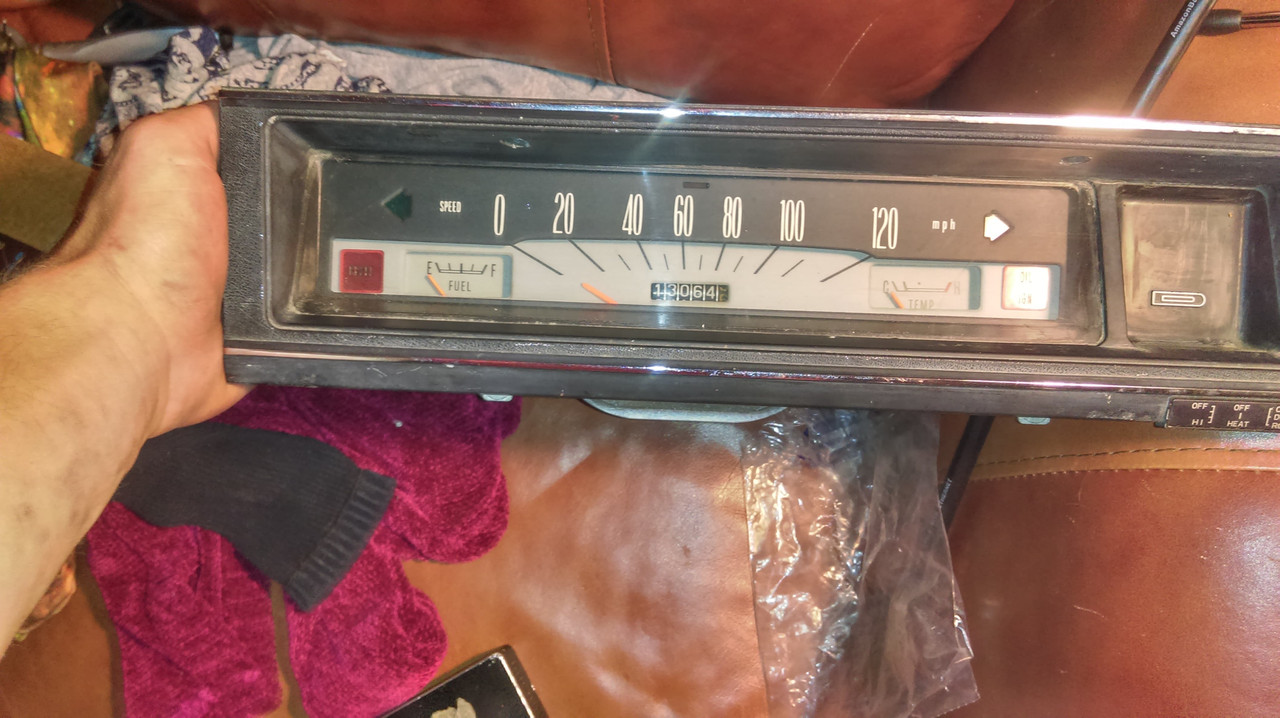 The original has a broken speedometer needle, so I have this to replace it while I figure out if it can be fixed.
So there it is, thoughts, suggestions?