...and here we are 6 months later. I had shoved this in the back corner of my dad's shop and done my very best to forget about it.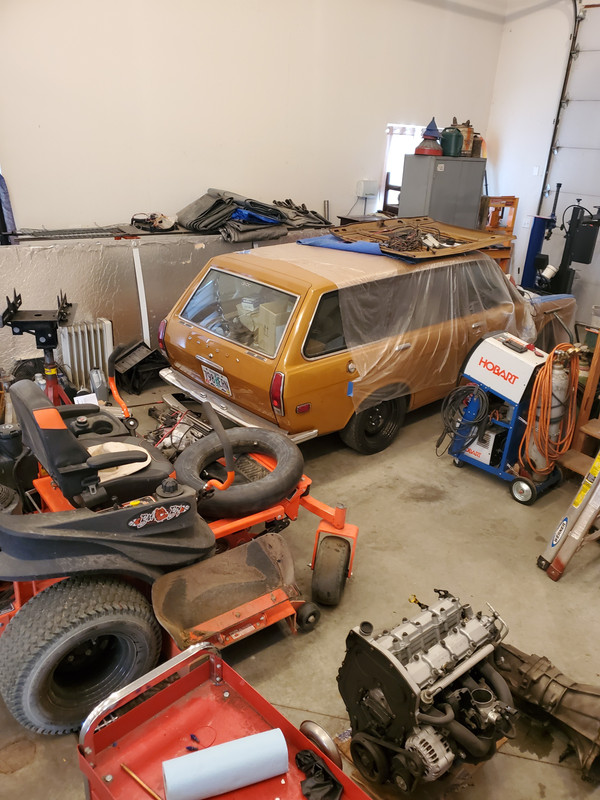 Went over this afternoon and shuffled things around, swept the floor, set up a table, and organized things a bit.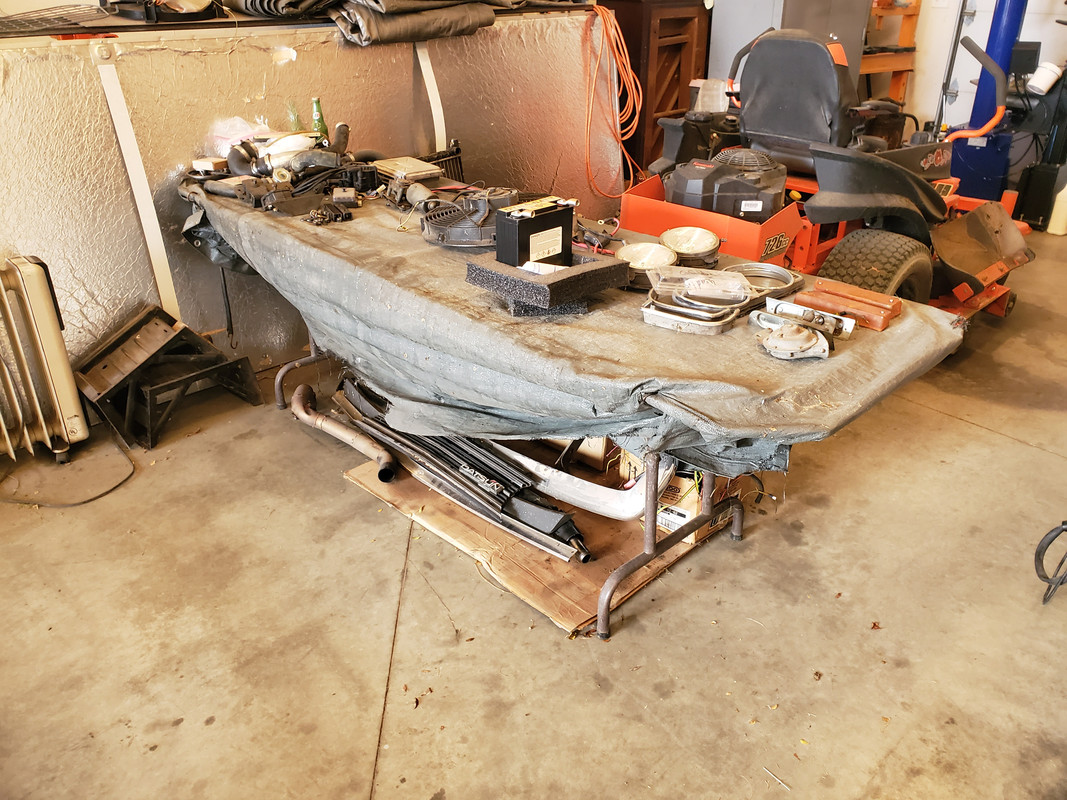 I made an addendum to my original list and refocused my plan of attack. Now I guess I'll have to just get after it.