Not sure if this should be in the "How to" or "Interior/Exterior". Please Move if need be.
So my stock door seals were pretty shot like most are. I could hear significant wind noise while driving and could see light coming through the cracks.
My cheap solution to the reproduction door seals that don't do a very good job at what they're intended to do. Volvo seals!
Went to the local yard and grabbed 2 front door seals off a Volvo 850 wagon I believe 91-97 is the year range. The V70's are also the same. I got both seals for less than $9
. It is pretty straight forward to remove them, So I won't go into that.
Once I got home, I then started to remove the door sills and pinch welt on my wagon. I then took one of the seals and placed it where the old pinch welt used to be.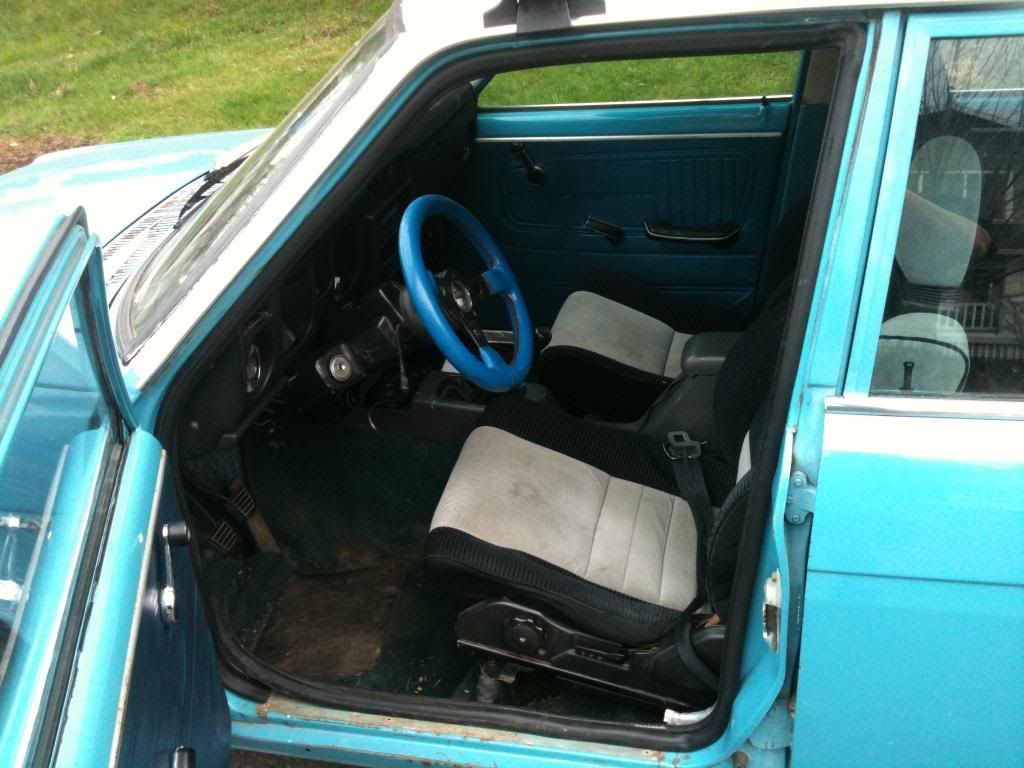 I then placed the door sill on top of the seal to see how much to cut.
Cut section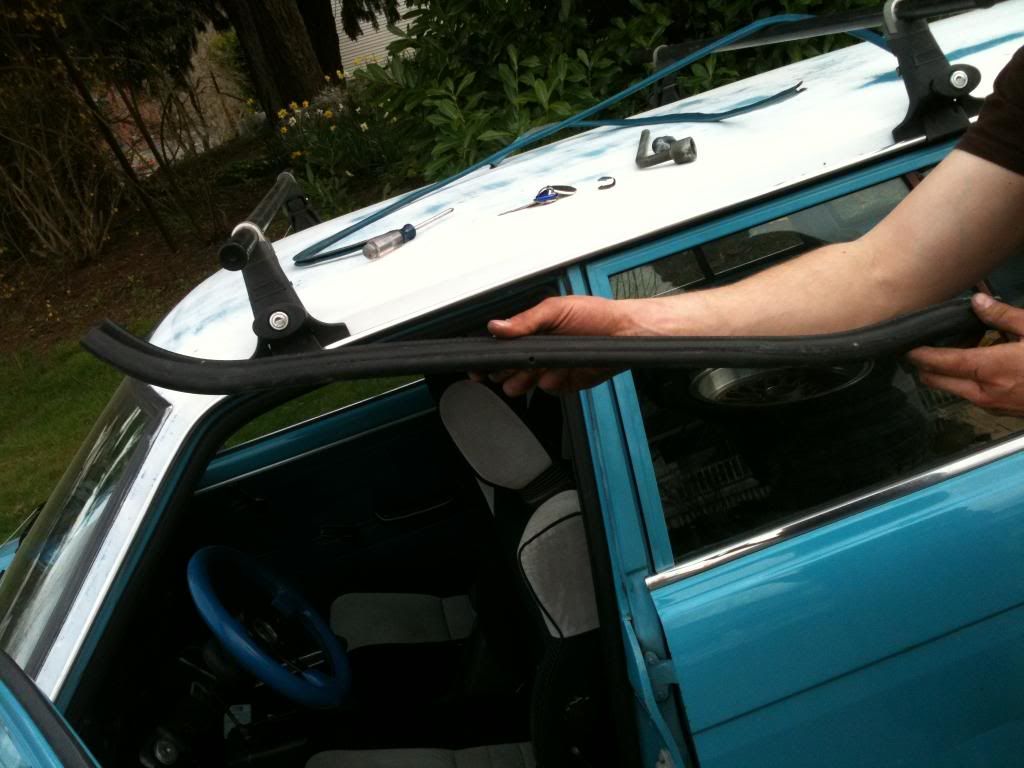 After that I placed the seal back on and installed the door sill. Great fit!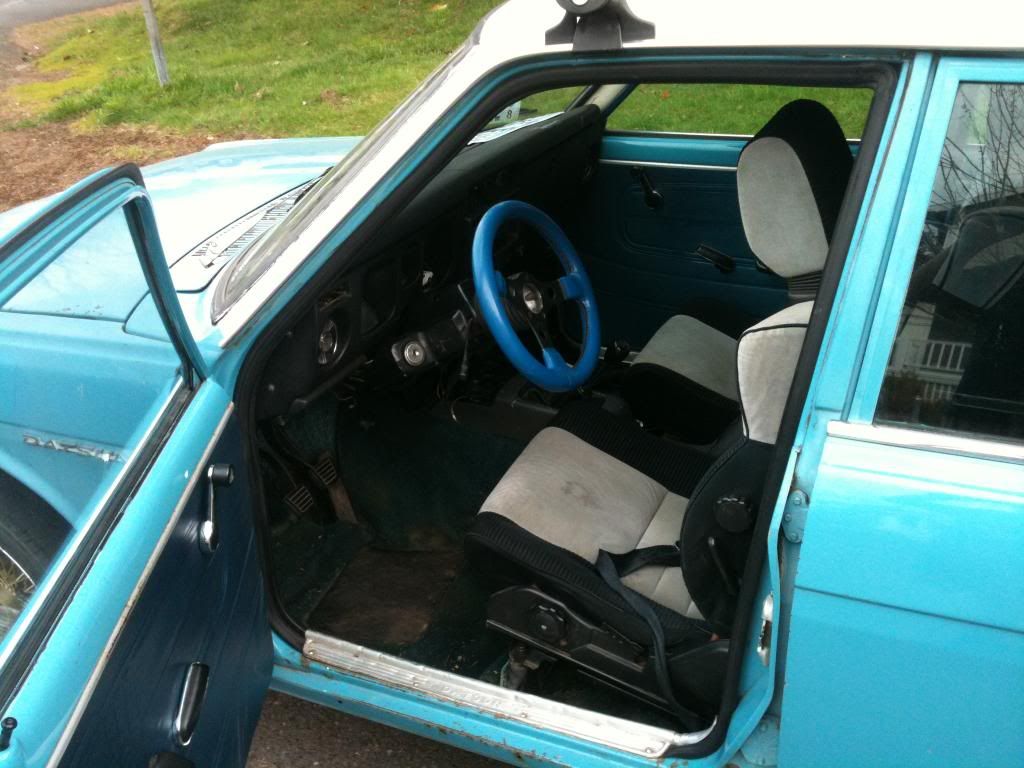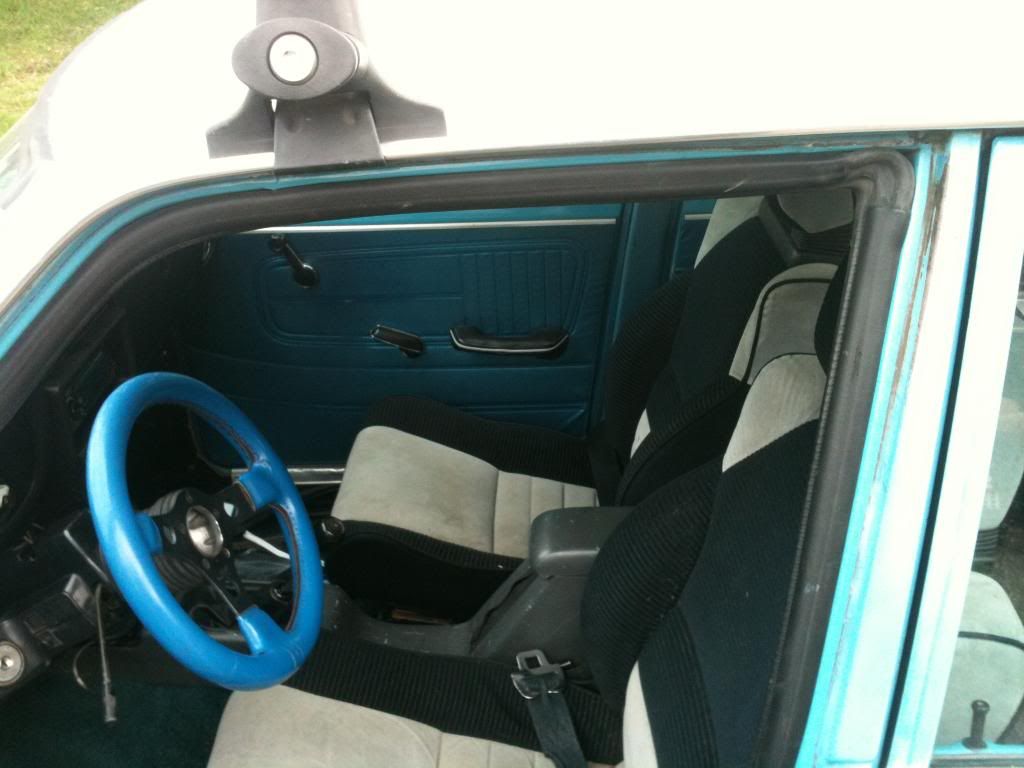 Total time to install, about 10 miuntes a side.
The sound proofing these provide is outstanding, It literally feels like a new car! Air tight, No wind noise besides what comes from my windows. It is a little tougher to close the door now, but I can live with that. This is a daily driver and these seals helped make it that much more enjoyable to drive
I plan to do the rears with the same seals. Will post up when i get to that...