I have 11 different stand alone systems in my back yard, but many of them only need to be on a minute or two.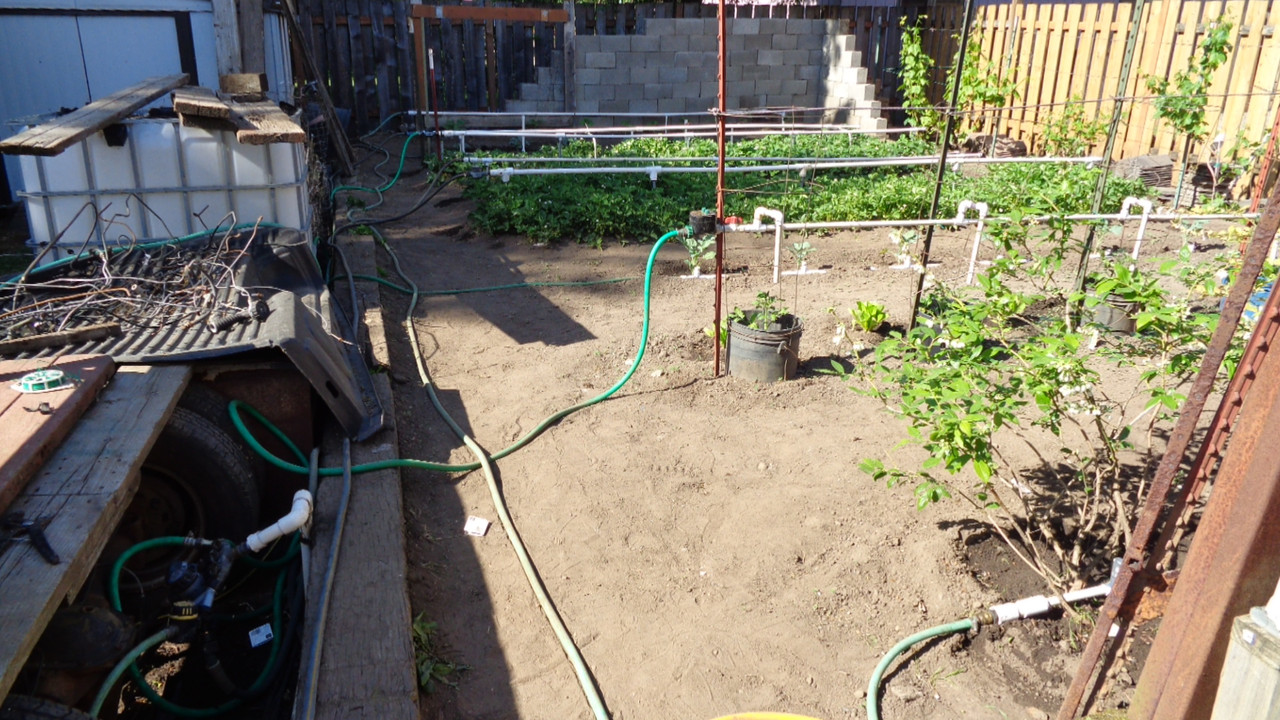 I spent most the day finishing up my watering system, I may do one more big job, making a runner along the side of the garden with the full length with outlets near every row, get rid of all the hoses everywhere.
The point of all this is to only water the plants to try and control weeds in between the rows.