Well I made the real mirror cell and new plastic arms, I like the wood ones better.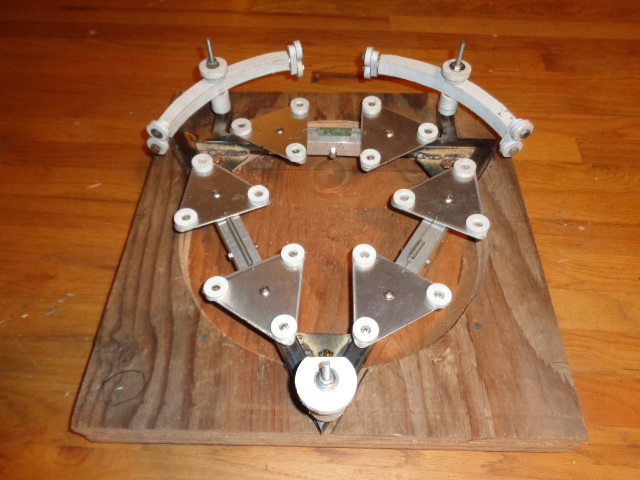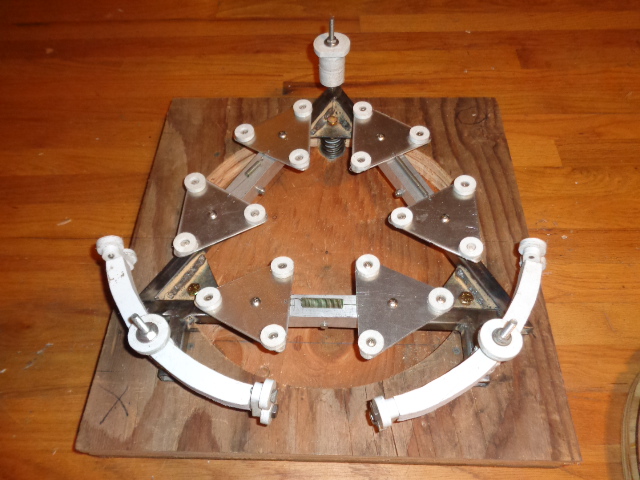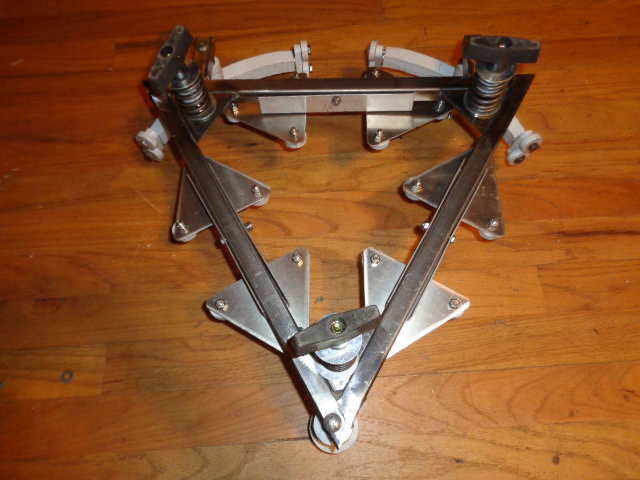 It's a lot nicer now, everything works as it should so far.
I think I am going to dump the plywood box and make a metal cage, but that will make the truss poles harder to deal with, need to think about it.