I started typing a long howto/review of this cabinet.. But I was auto logged out when I went to post... sooooooo... here is the short version with mostly pictures.
Added shakers to the bottom of the hopper to help return sand to the bottom.
This is an ebay massage motor($14). (2x)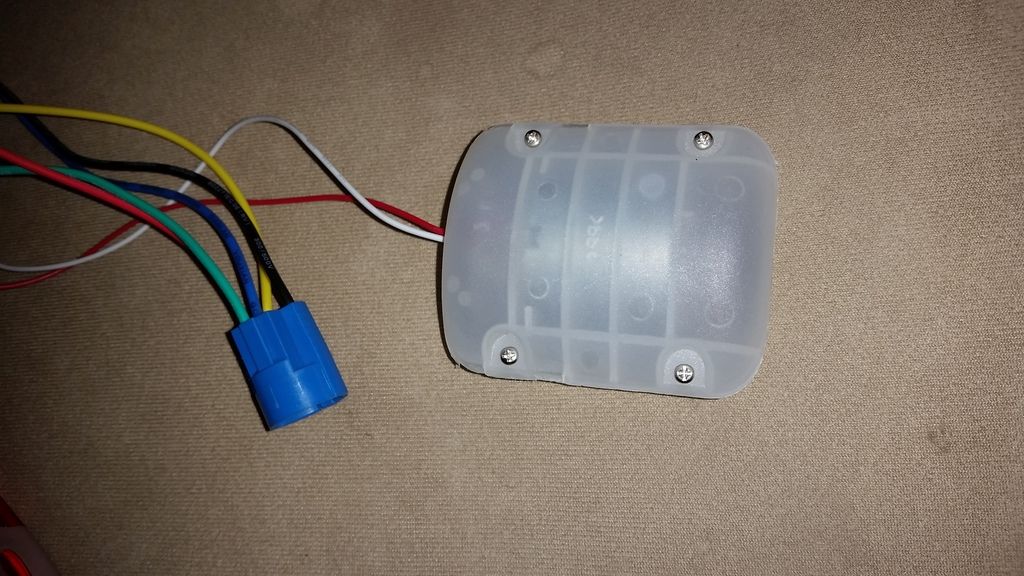 Ebay Switches($12):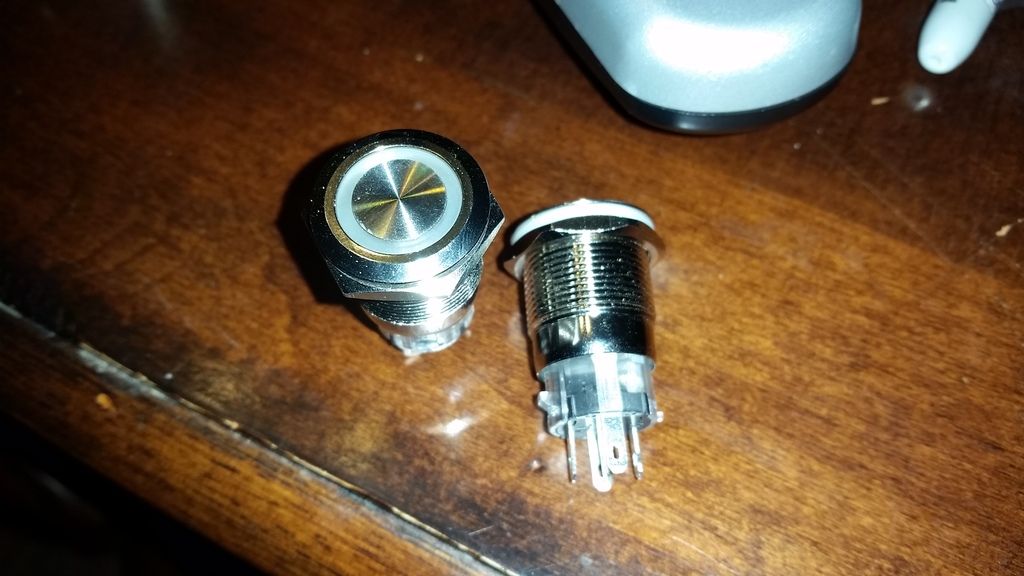 Electrical enclosure($3):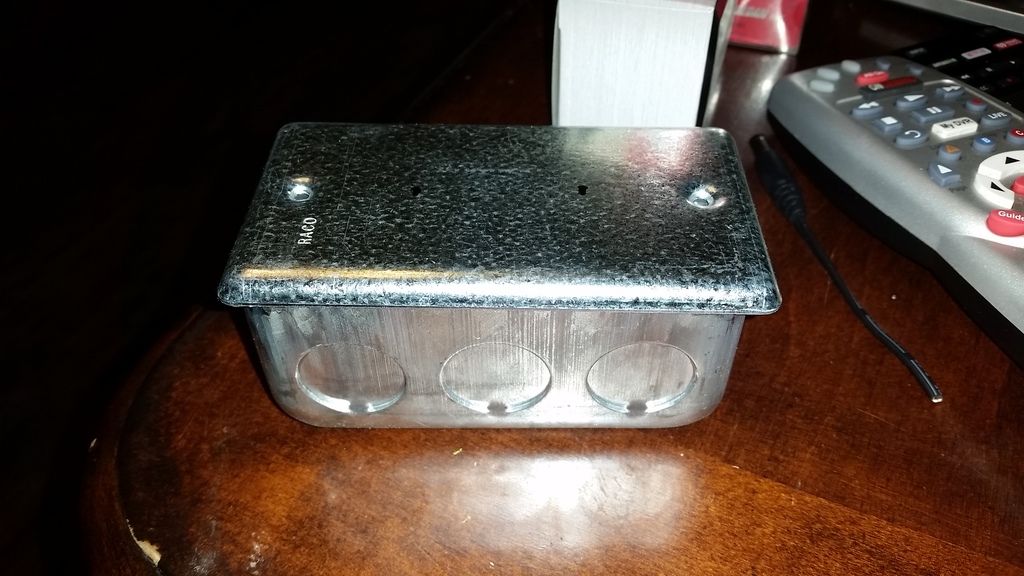 Not pictured:
Goodwill 12v 5a power supply ($1)
The idea is that I'll have an on/off switch for both LED's inside the cabinet (coming soon) and control of the shaker motors. So, to do that I mounted the switches in the face plate: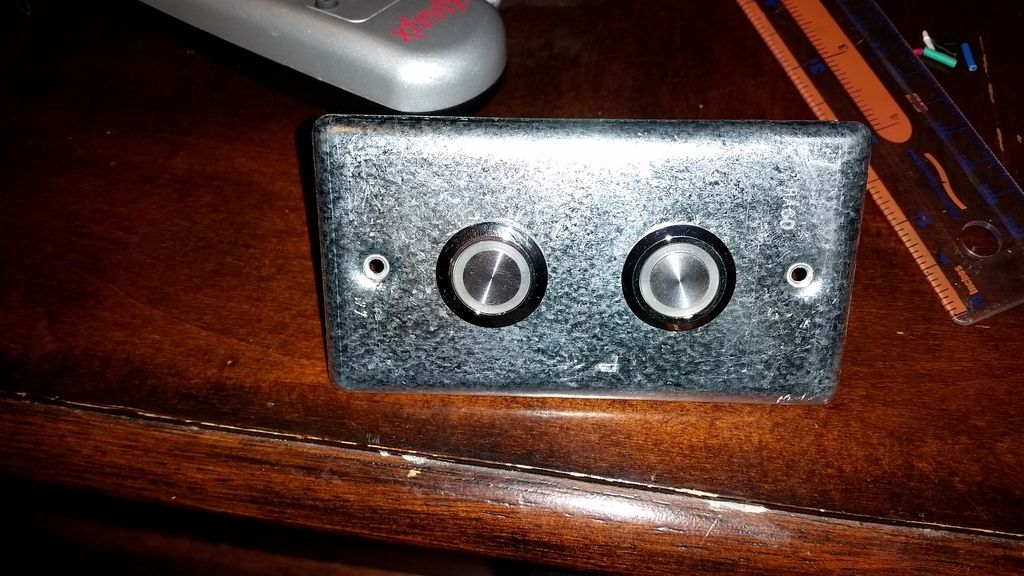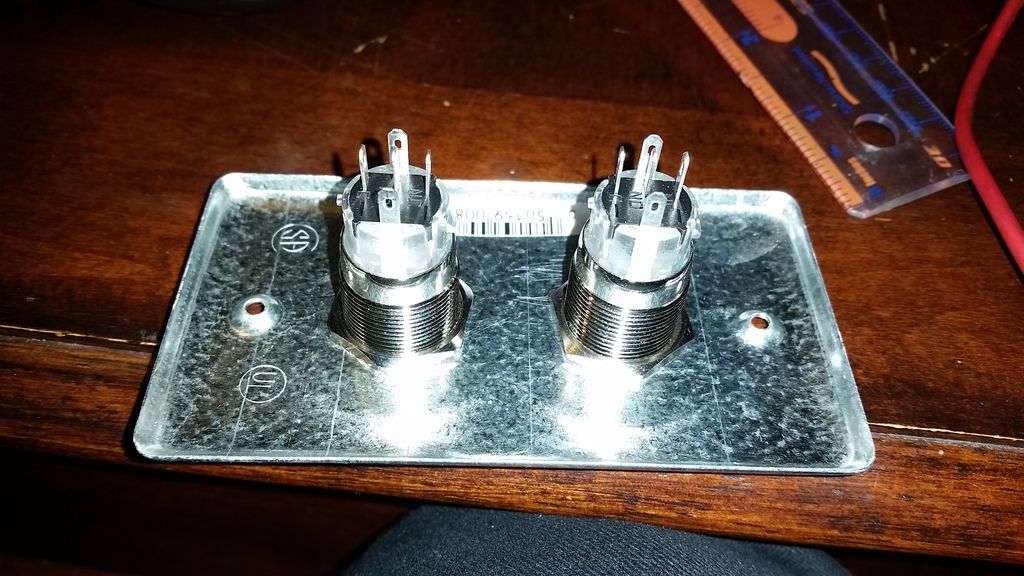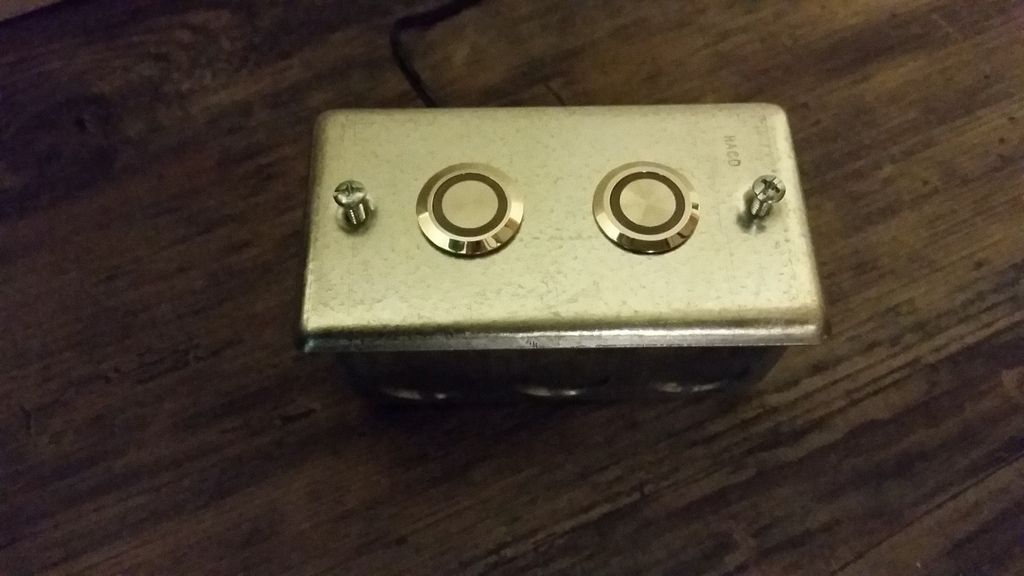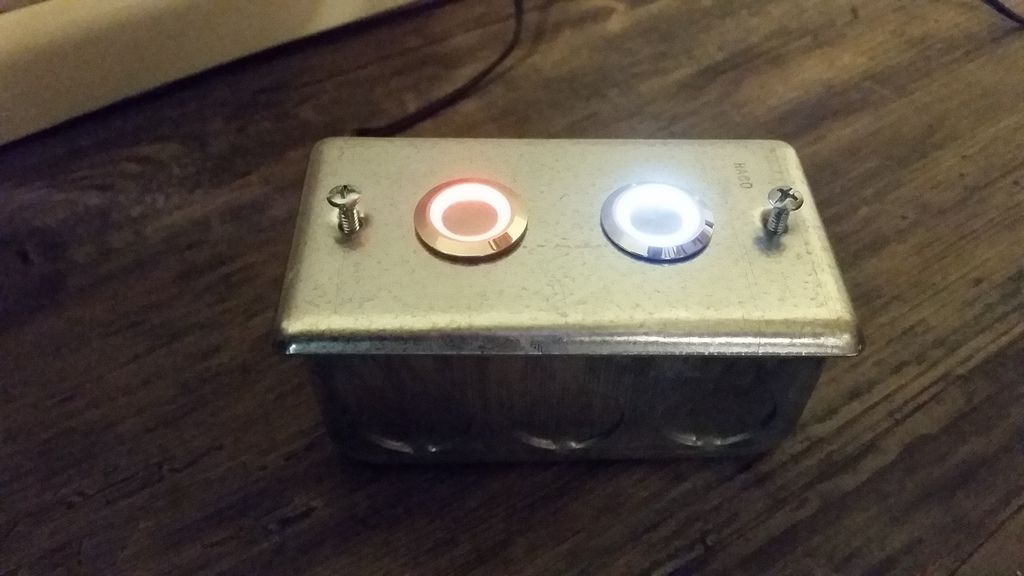 I was planning on mounting the electrical enclosure on the outside of the cabinet. But there is room under the cabinet so I mounted it inside the cabinet.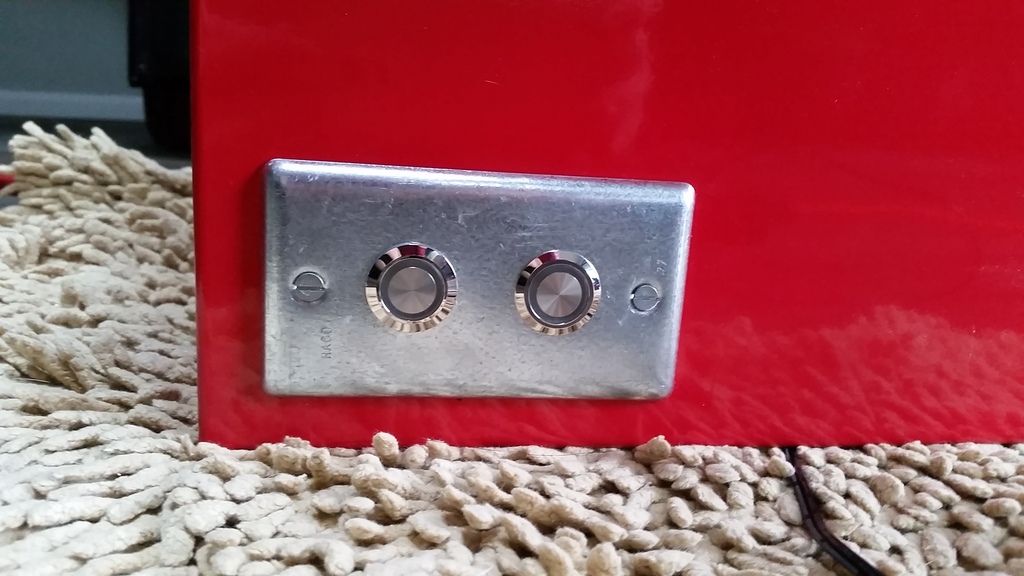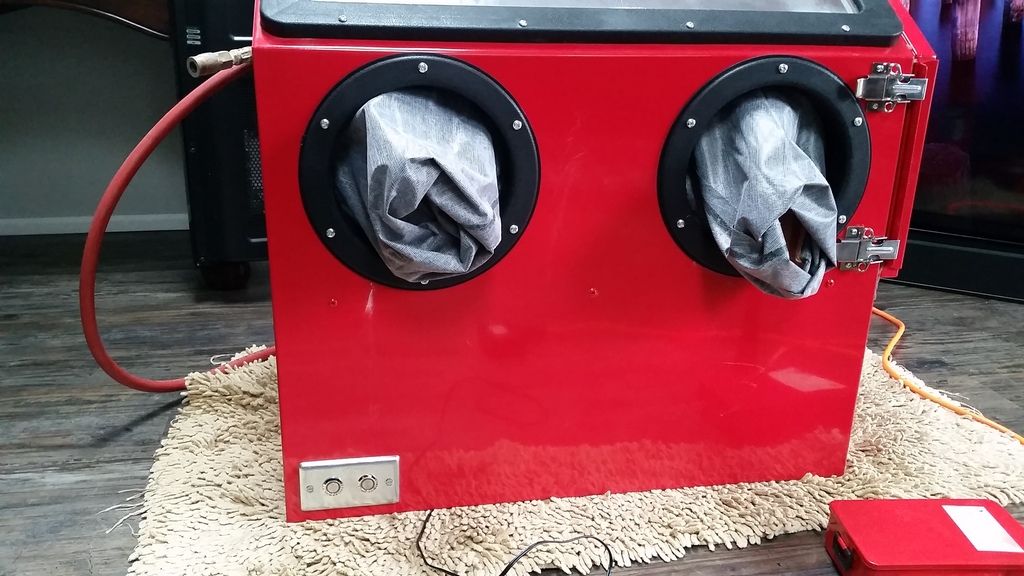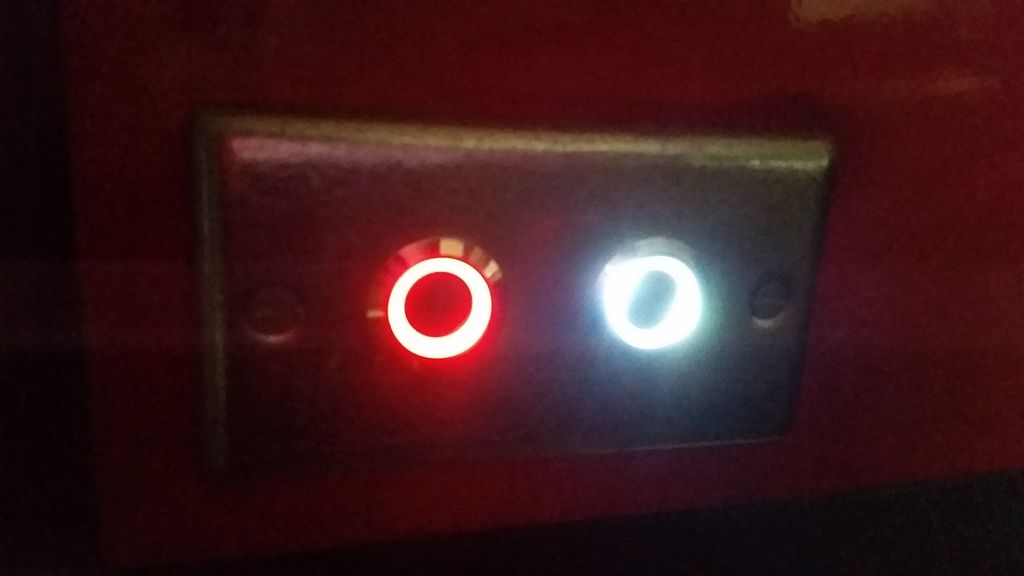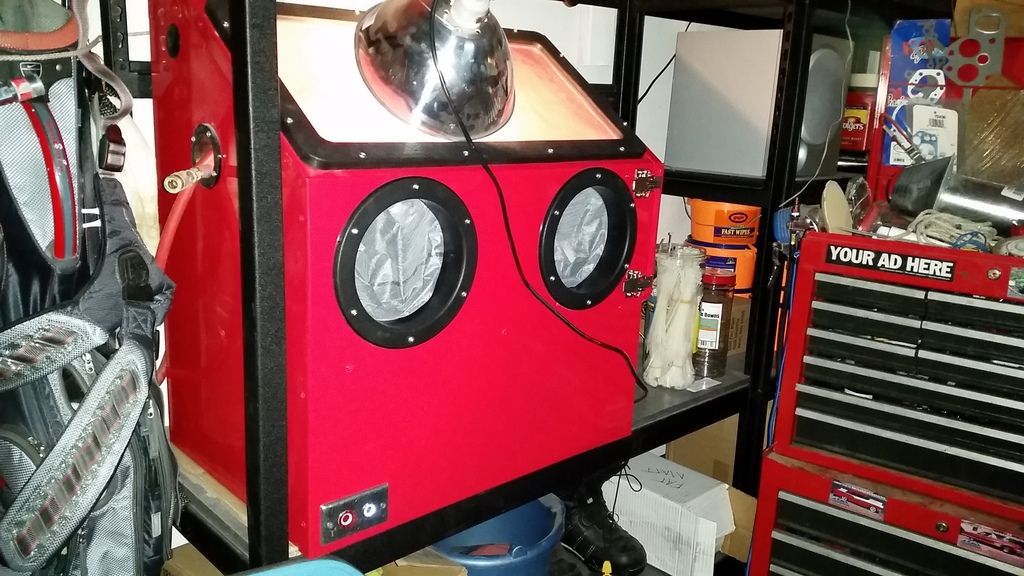 Obviously, no LED's in the cabinet yet. I'll get there. Also I'll get pictures of the motors mounted to the hopper at some point.
Other things to come:
Dust collection
Remedy foggy site glass