Wow! That was a long drive. Towing that big sail anchor at 60 takes waaaay longer than setting the cruise at 70-75 and just truckin'. Also managed to drop down to 13 mpg on the trip down (headwind) and 16 mpg on the way back. Lots of fuel stops. Icing on the cake was screwing up the bottom of the front fender in the trailer.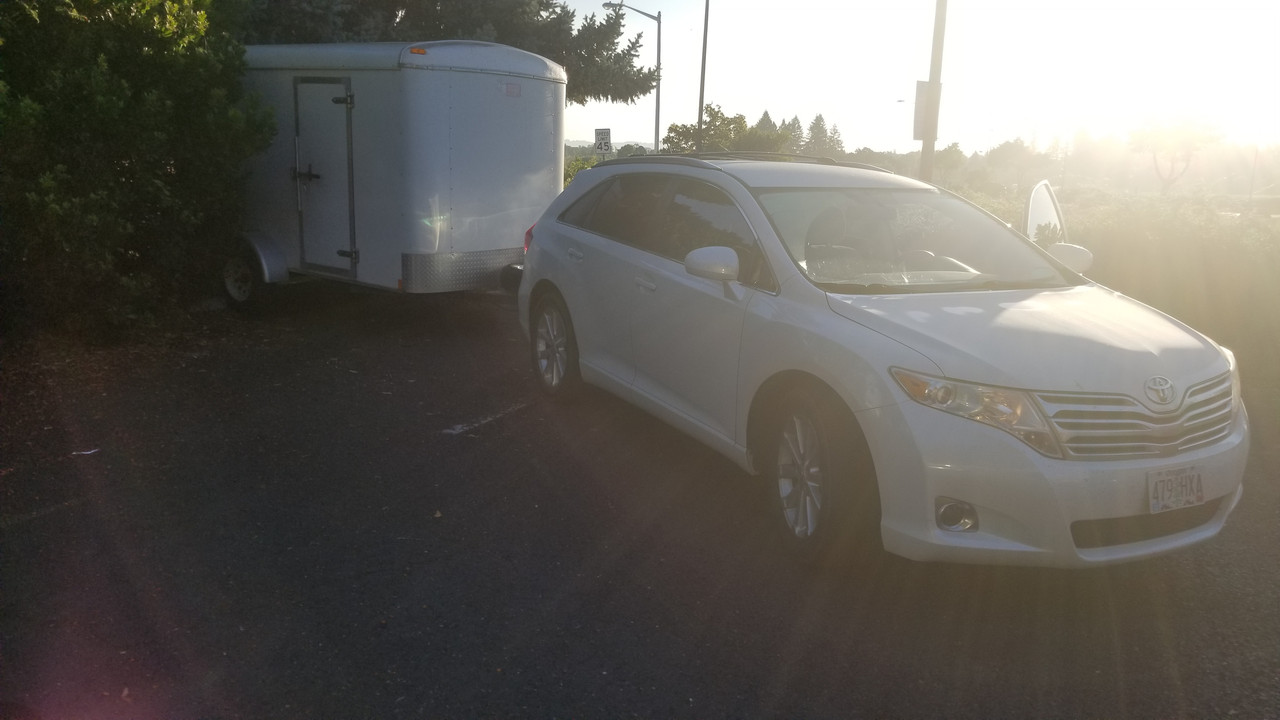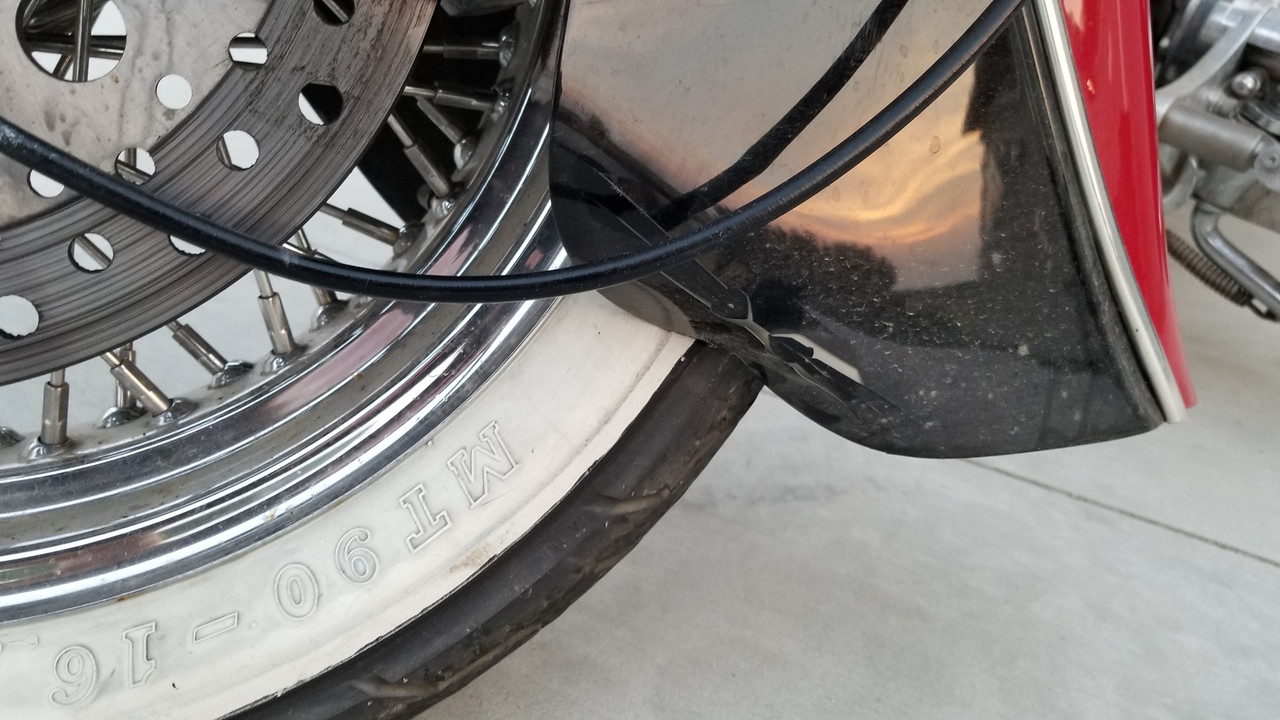 I wasn't shocked that it looked better in the photos than in person but a bit surprised that it was so filthy. Didn't matter. It checked the boxes I'd been looking for so I did the deal.
On the way home, I stopped in Pendleton to see Jerod and put the 2 bikes side by side so we could compare notes and figure out exactly what I bought. He was extremely helpful in that area. His bike is beautiful.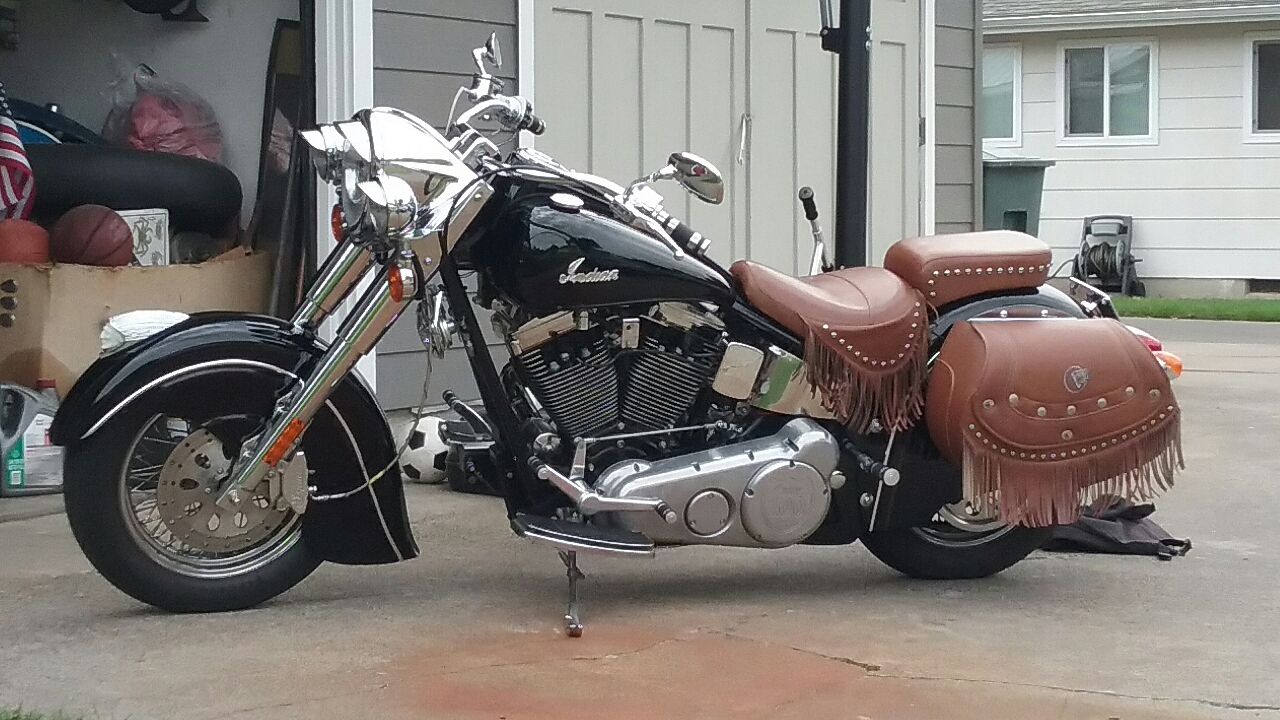 So, I'm home now and as soon as I eat some breakfast I'm going to go do some fender surgery and wash it up. Hoping to take a ride down to Murphy to do paperwork and get a plate for it.