Local color post.
This is a house in my little town. I can only assume the house was built around the trailer and not the trailer added to the house. Both have been around for decades.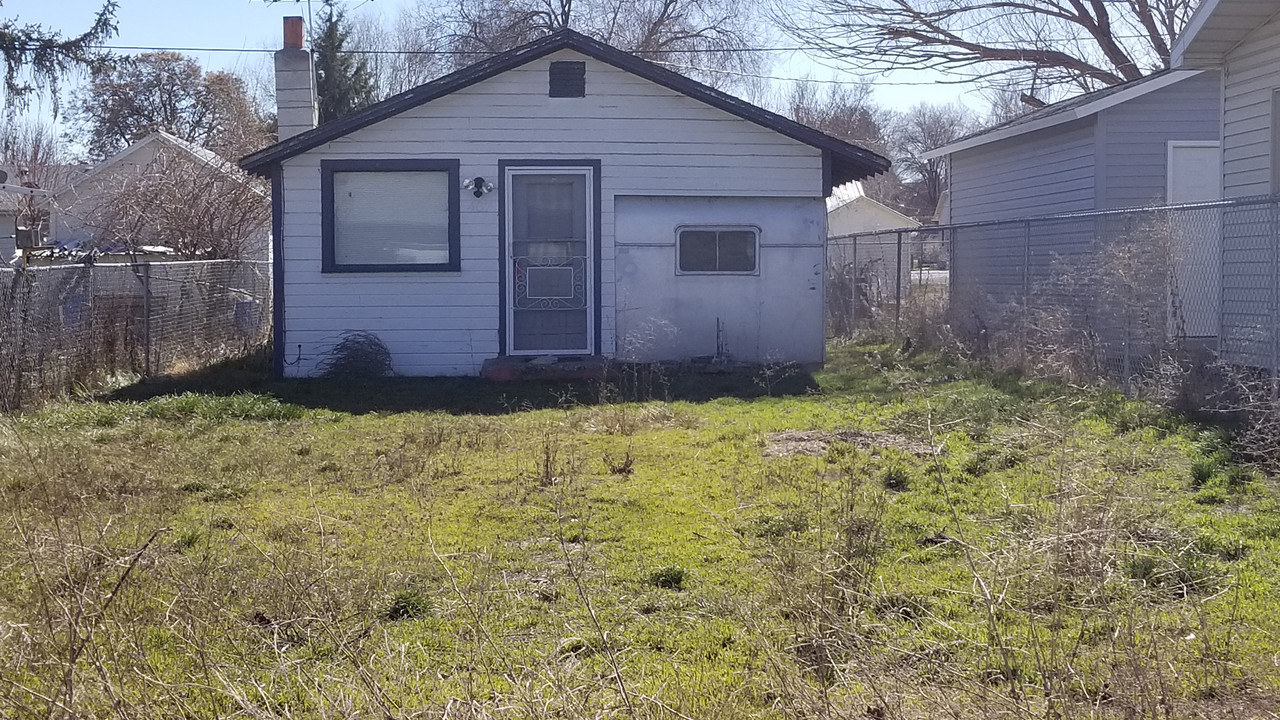 I've mentioned that I'm backed up to the Owyhee mountains. Here is a shot I took yesterday coming south from my little town.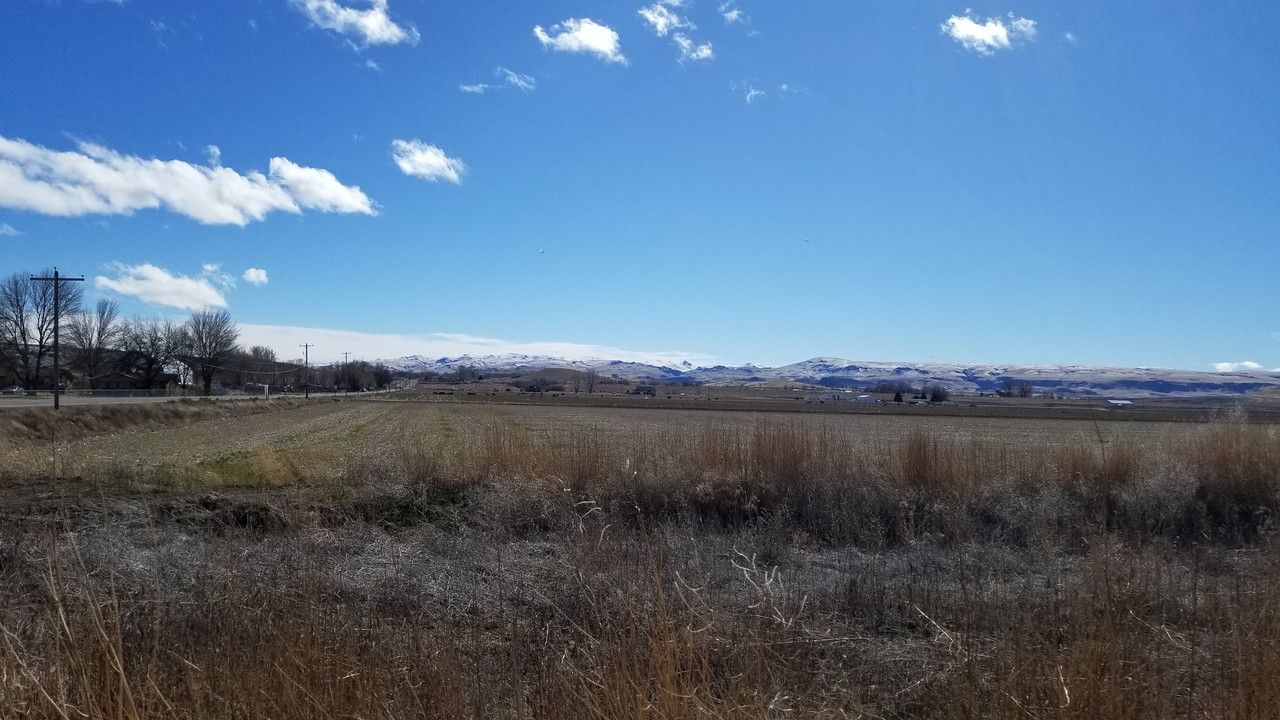 Zoomed in a bit to show where my house is for reference.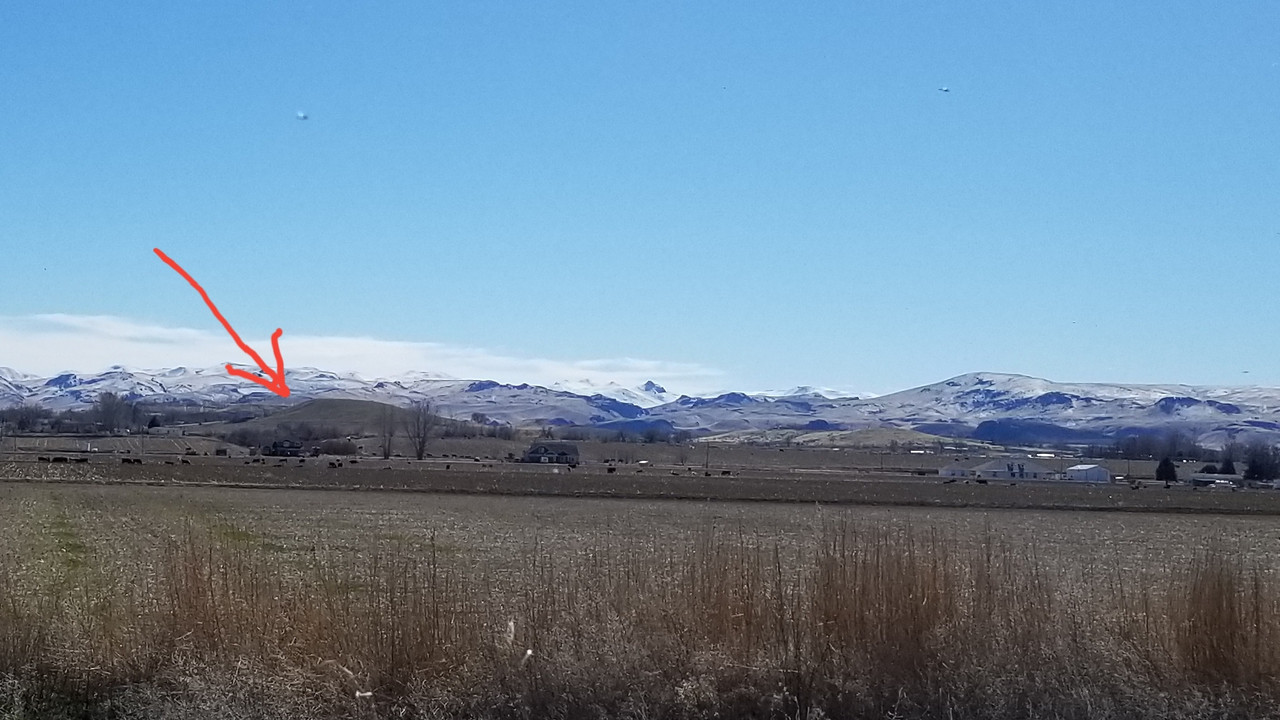 Standing next to my north fence showing the cows on the hill and some rain showers moving toward my little town. Lots of color in the clouds but my phone didn't really capture the moment. Taken at dusk yesterday, looking to the NW.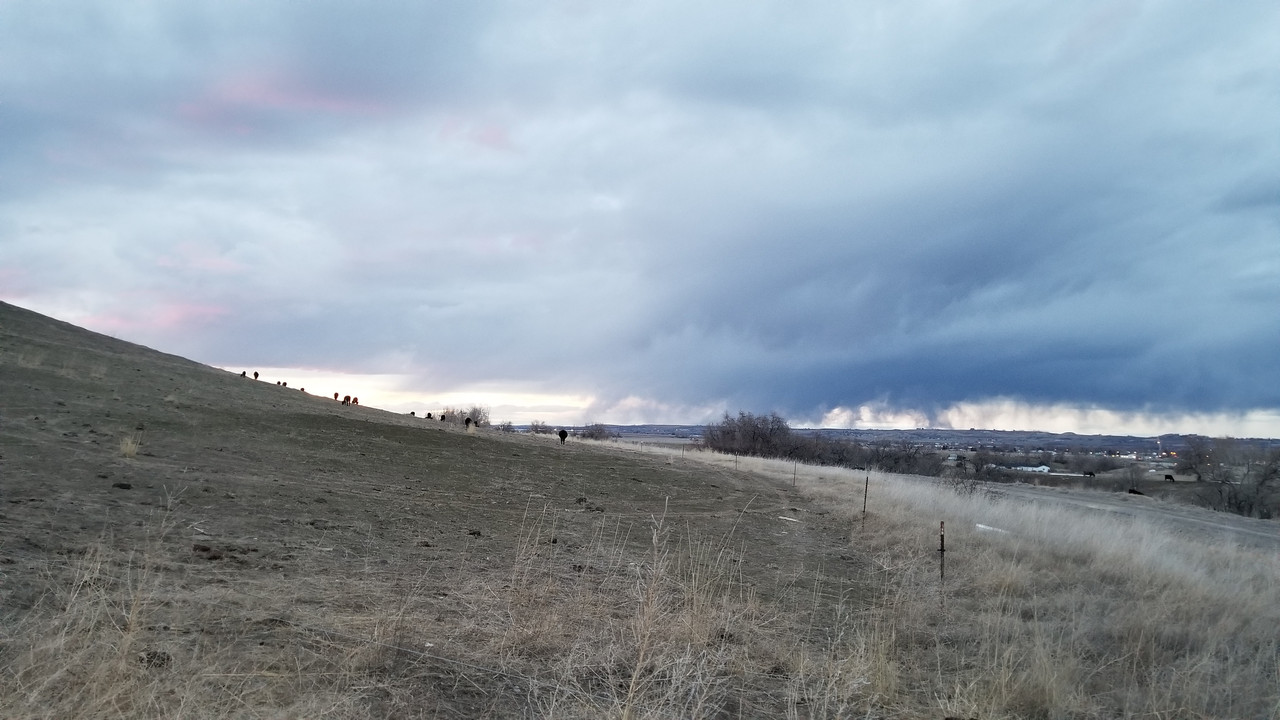 Still pretty brown here but the spring green is starting to pop out.