Boring update...
Pantry door, cabinet glass, and some of the backsplash stuff got installed.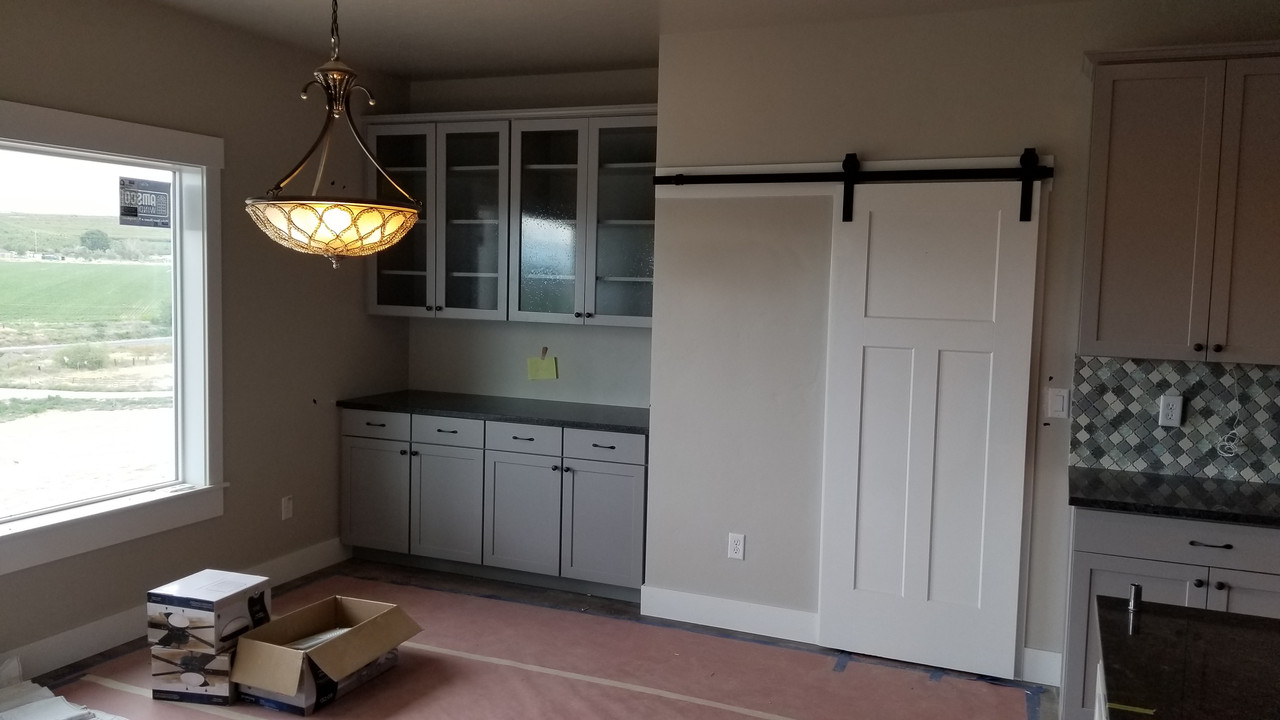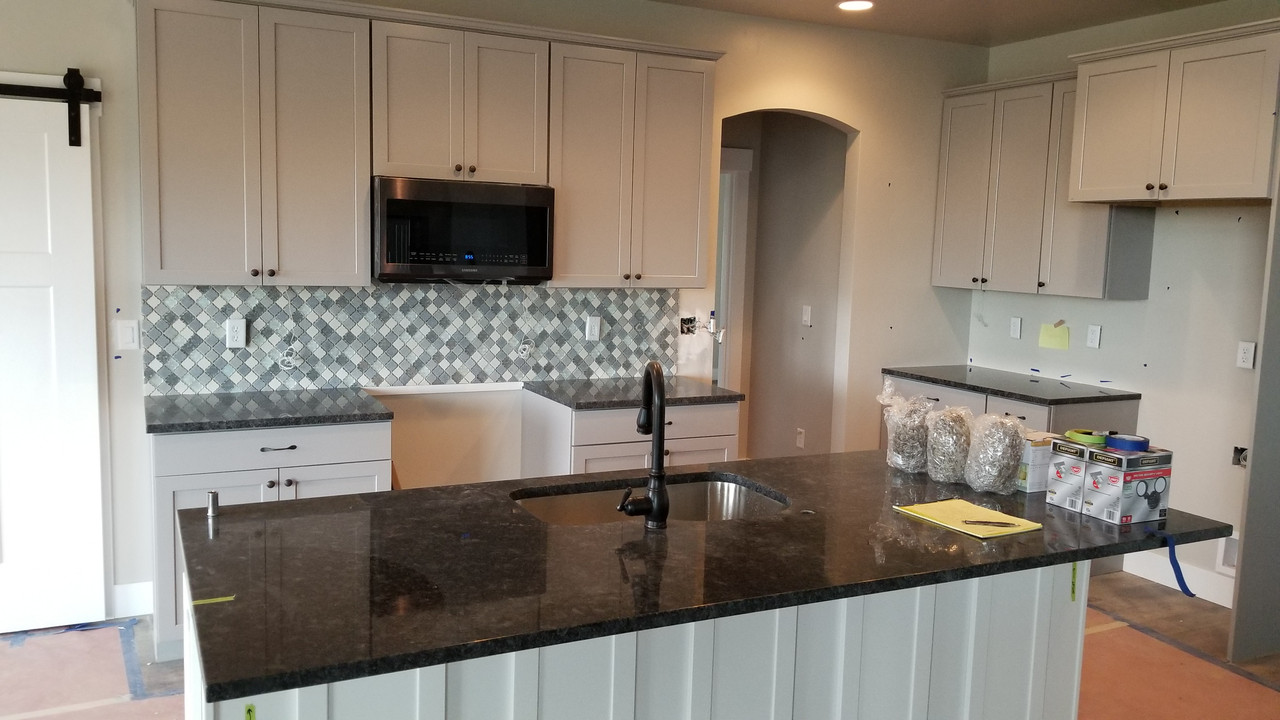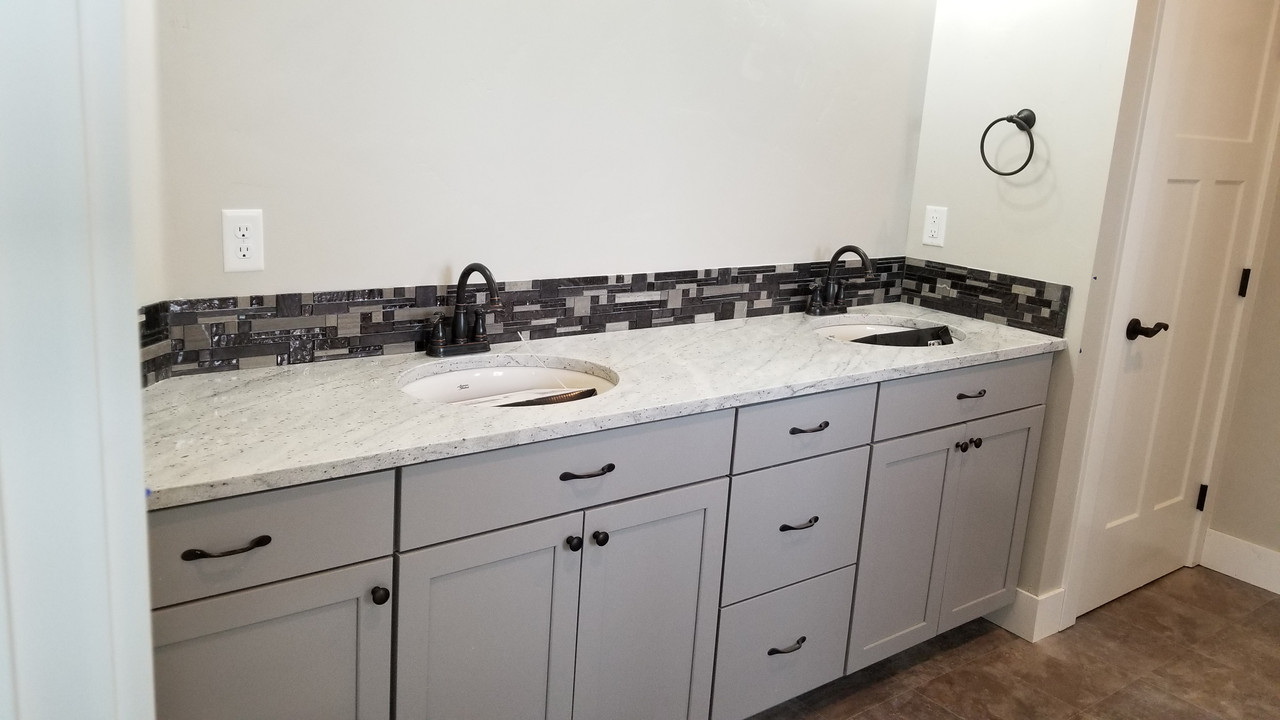 Doors and hardware got installed. Front door is the wrong one. I offered to accept it if they sold it to me at cost but they didn't want to bargain so now I get to wait for the right one. Theirs will be beat to shit and unuseable when they get it back.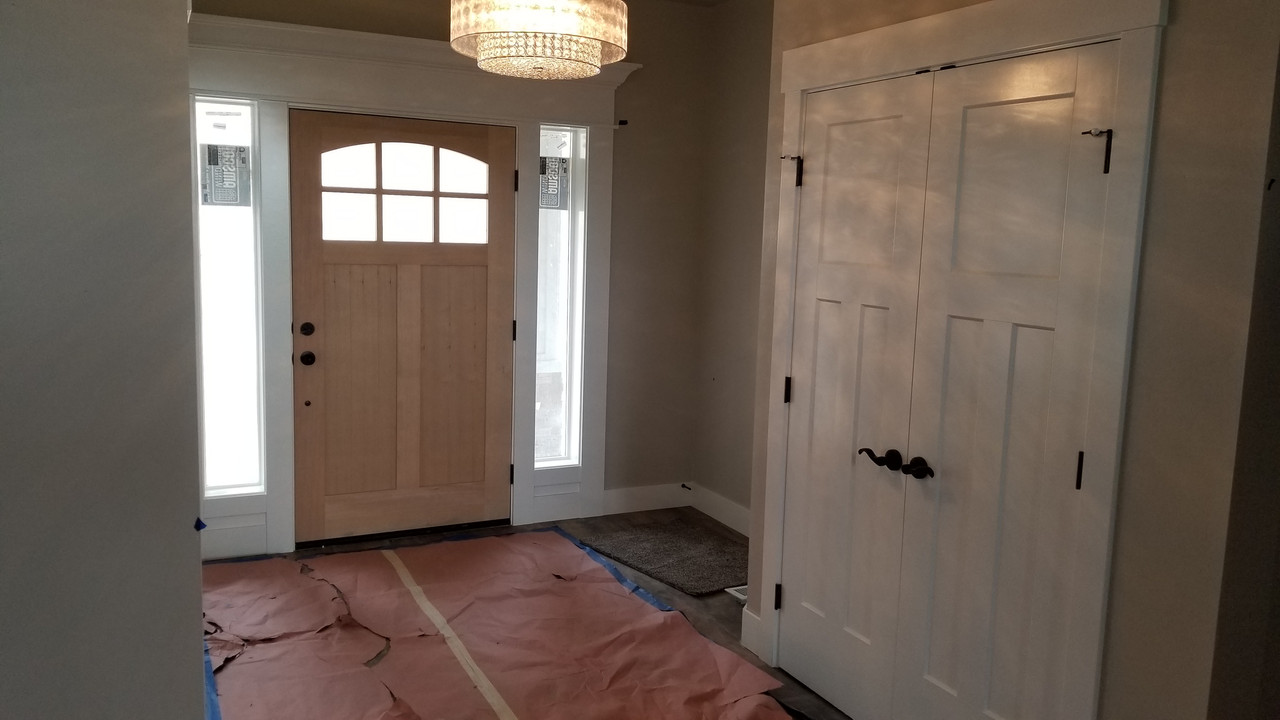 The deck handrails got installed.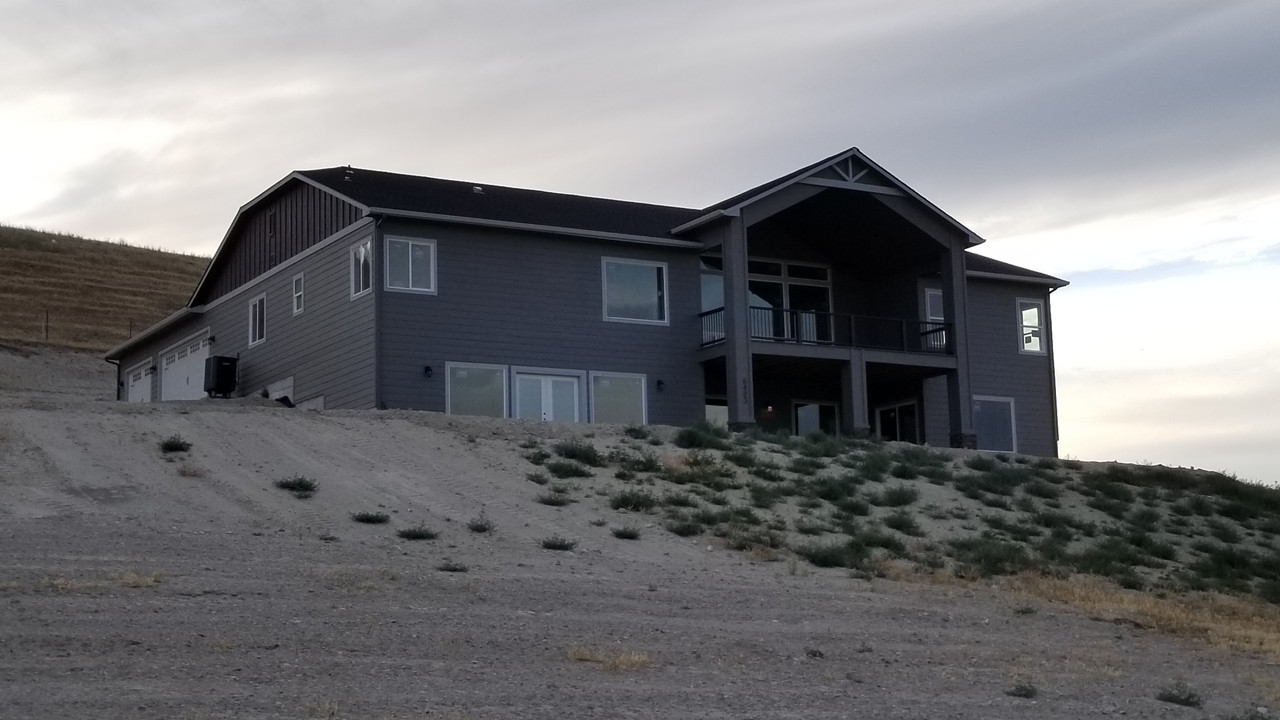 And when the 2nd trim-out guy showed up he couldn't locate the house numbers to put up. I told him not to worry and I'd get something for the end of the driveway down by the road. Guess what I just noticed? Idiots.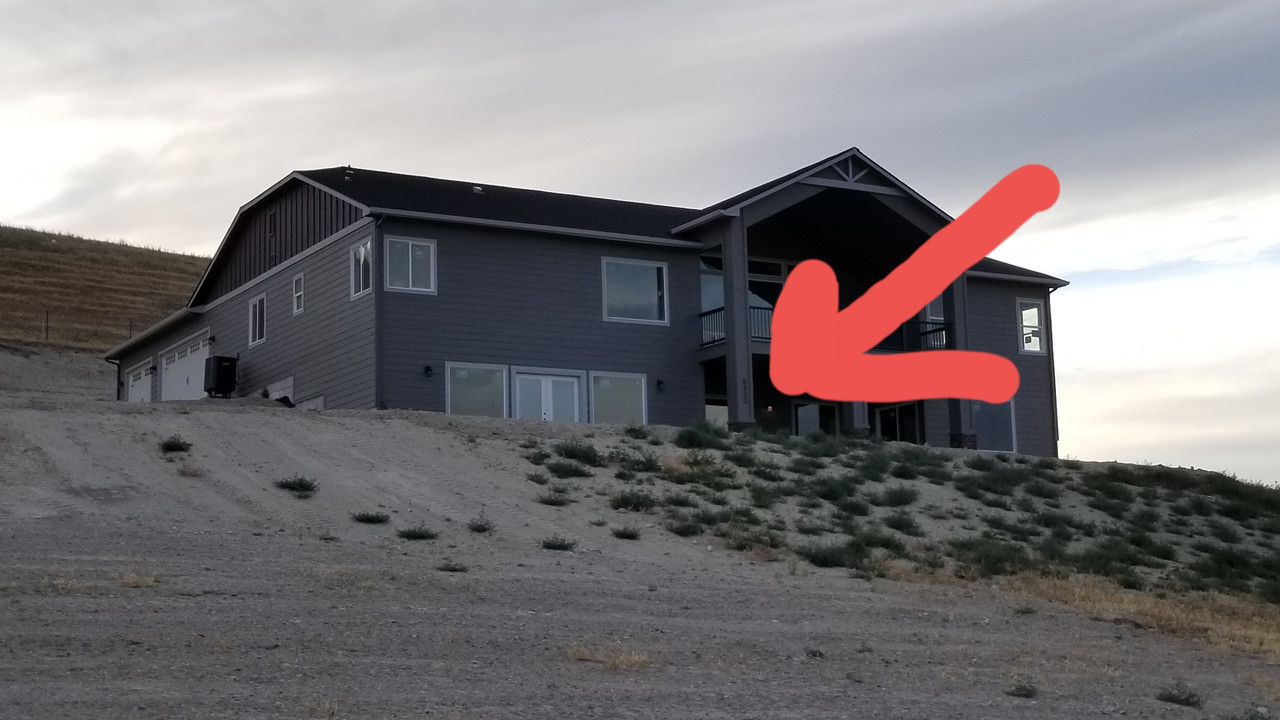 I pressure washed the garage floor this morning and let it dry for a few hours. Started stacking boxes in there this evening.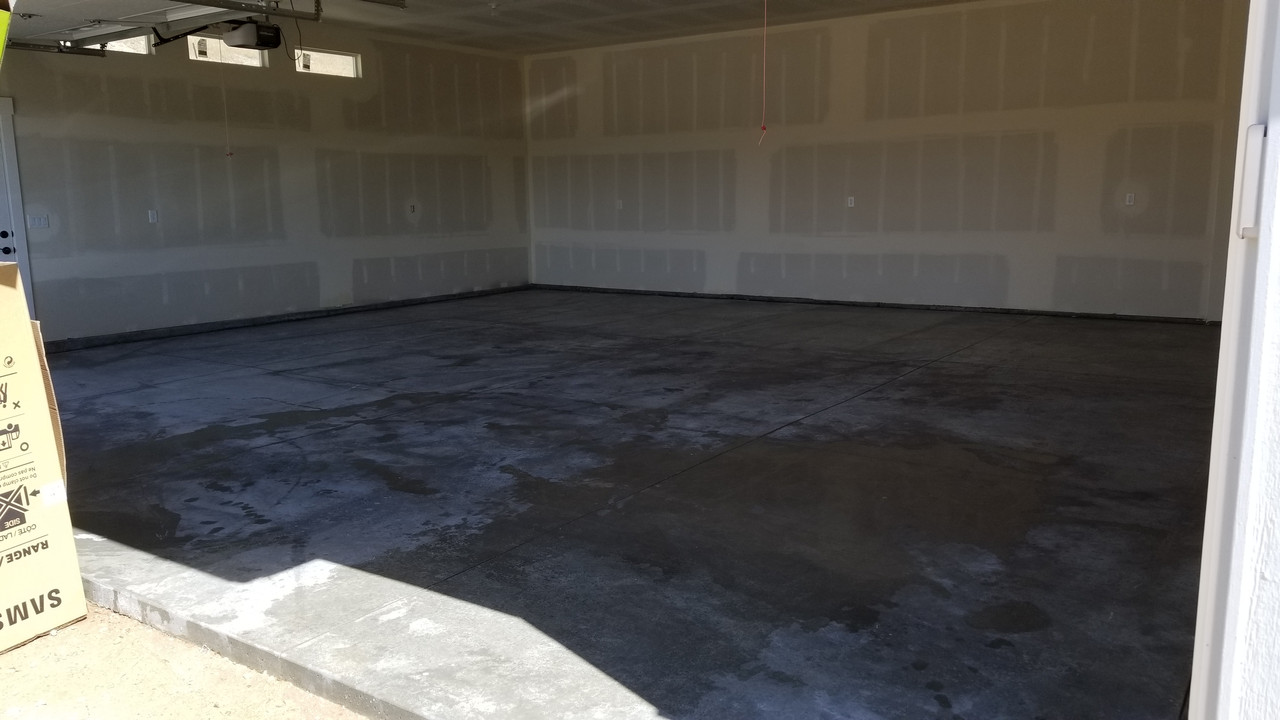 I'll be in St. Thomas for work next week. If things go as planned we can start moving the week after when I'm back. Fucking finally!