---
---
---
---
---
Posts: 7000
Joined: Thu Jun 27, 2013 7:05 pm
Location: I've been everywhere
Has thanked: 713 times
Been thanked: 612 times
Developed a minor leak -- barely noticeable.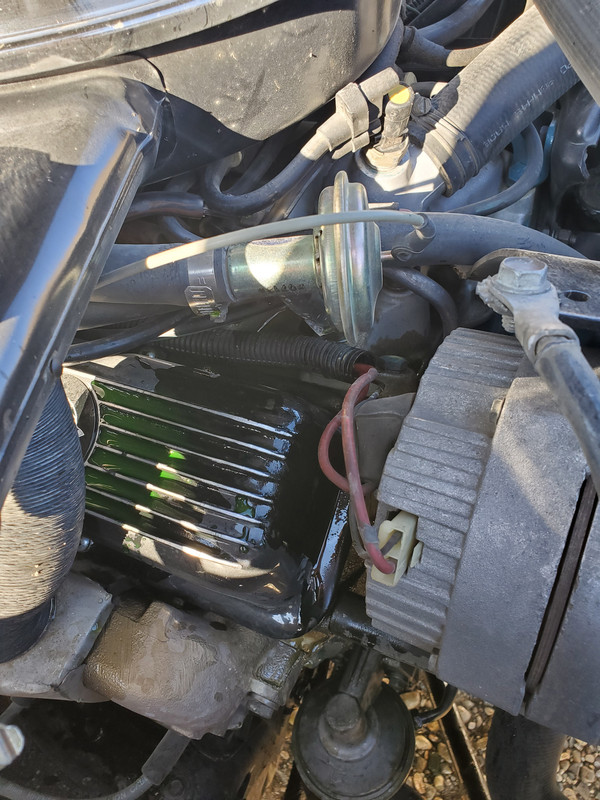 I acquired an NOS heater valve that's probably older than I am and got it installed. Even rinsed the dust off the engine before driving it around town to run some errands.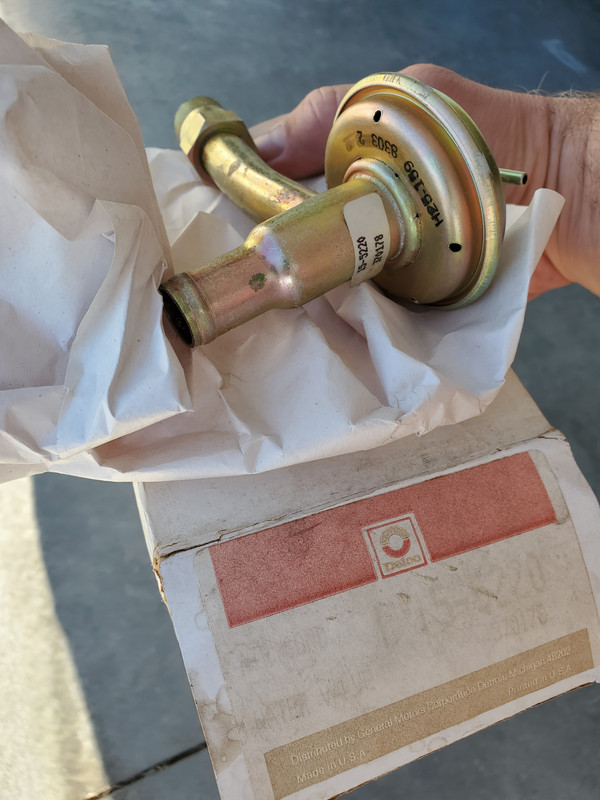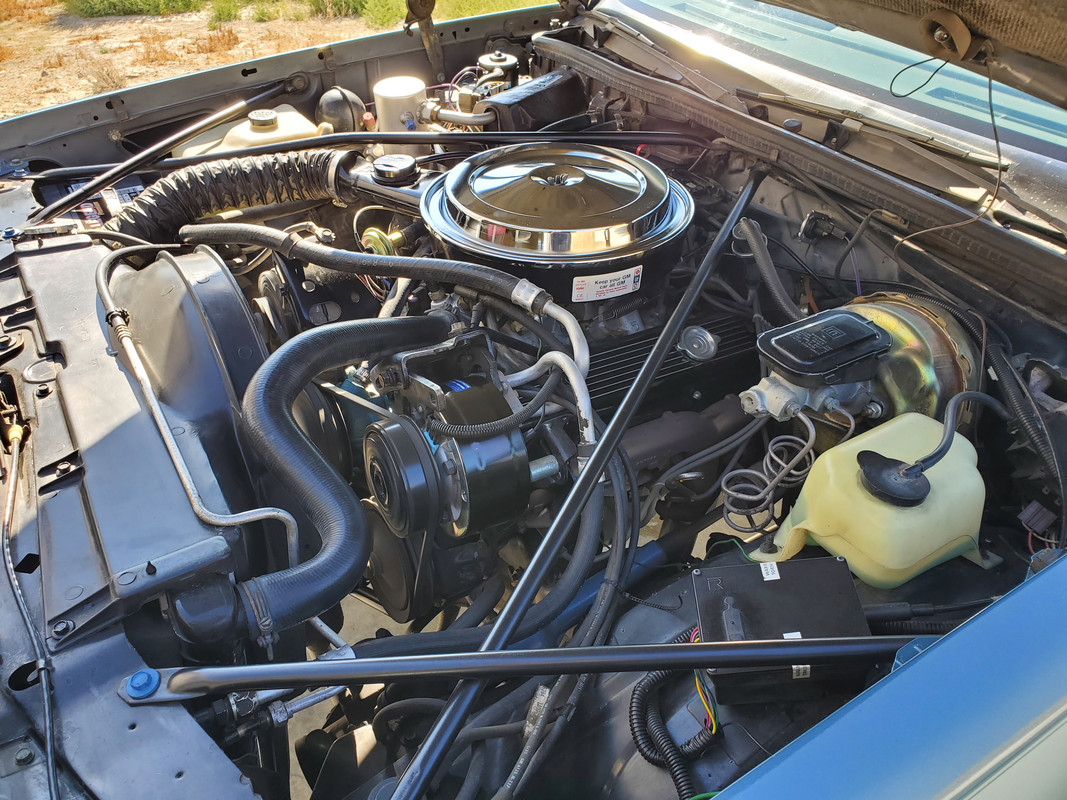 By the looks of the old one it'd been seeping for a while, then just completely let go. IIRC it was a Four Seasons and hadn't been in there all that long but I'm guessing they all come out of China now. Previous one only lasted a couple years too.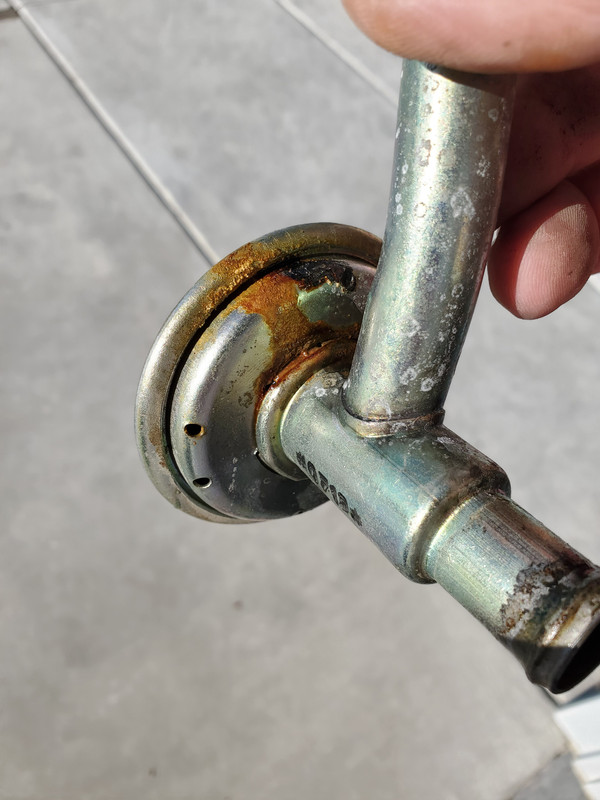 When the only tool you have is a hammer every problem starts to look like a hippy.
---
---