It's back....
This is a 2004 LM4 block that has now been bored from the stock 5.3 spec of 3.78" to the stock spec of a 5.7 with a 3.898" bore.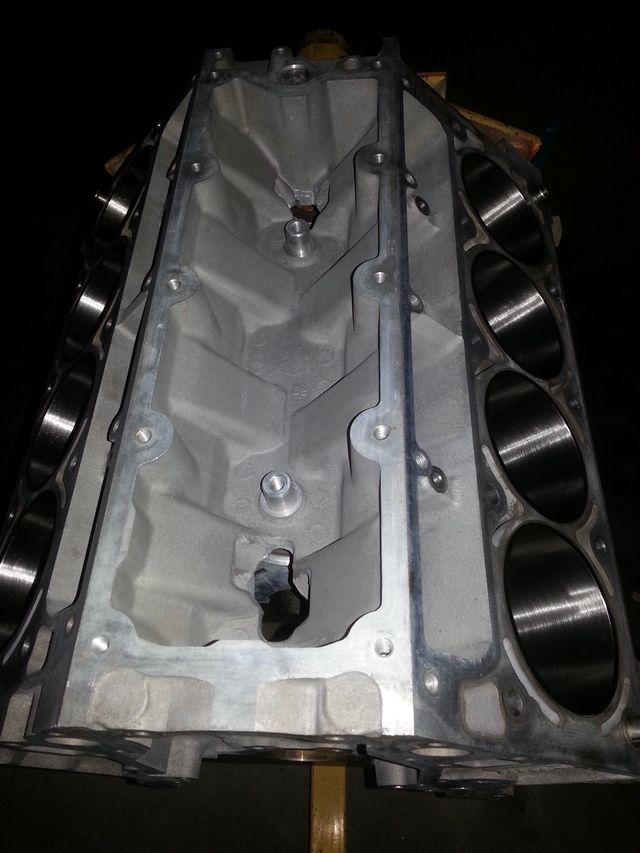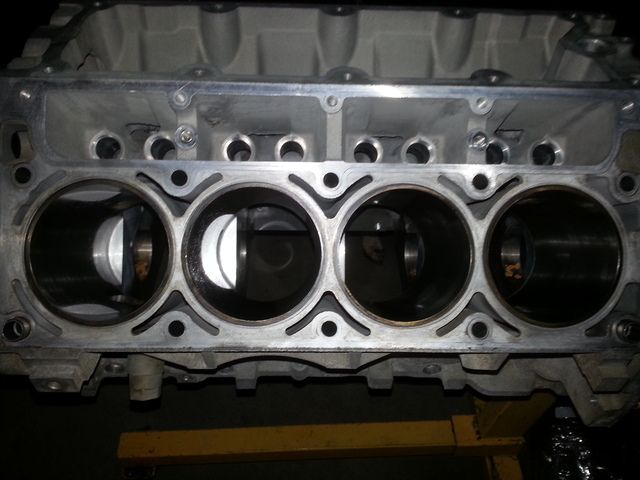 Here is a part list that is more for my future reference.
LS1340898F04 Mahle pistons. These are Gen IV forged floating wrist pin.
"USED" Gen IV connecting rods + machining to accept SAE aftermarket pistons. Factory is a metric bushing size.
9-4194 Cloyes timing chain.
MS-2199P Clevite crank bearings.
CB-663P Cam bearings.
PC2465 Speedpro head studs.
17801830 GM oil pump. will get ported before install.
5308 "USED" GM LS6 cam.
12499224 GM LS6 valve springs.
917-139 Dorman Harmonic balancer bolt. These are a torque to yield bolt that needs replaced every time.
OGV1 Engine tech oil galley plug.
B31822 Victor Reinz cam plate seal.
CS9284 Fel-pro Lower gasket set.
CS9284PT1 Fel-pro upper gasket set.
EDITS:
12499225 GM LS7 lifters
134-1003 ARP cam bolts