My freind natalie, well, a family members freind has a 78 "dragon wagon"
That she lends out to folks that are in her area and need a car for a day or 2.
Its cazy to me, but I do admire the idea....
She admits the car needs a few things, but she has shown it alot of love in the time shes owned it.
I know that if im ever in Missouri id rather deal with a few quarks than sport a focus rental car!
Check it out.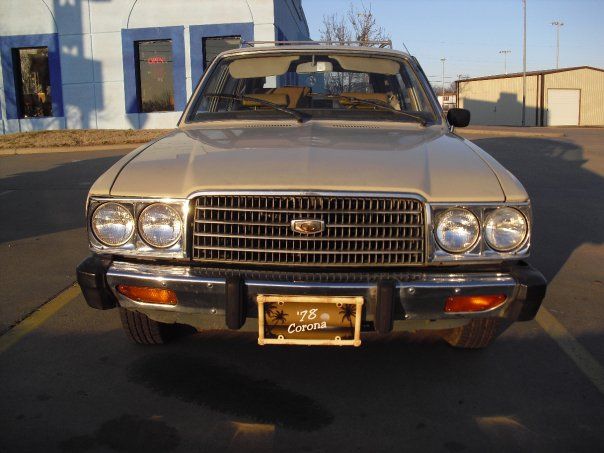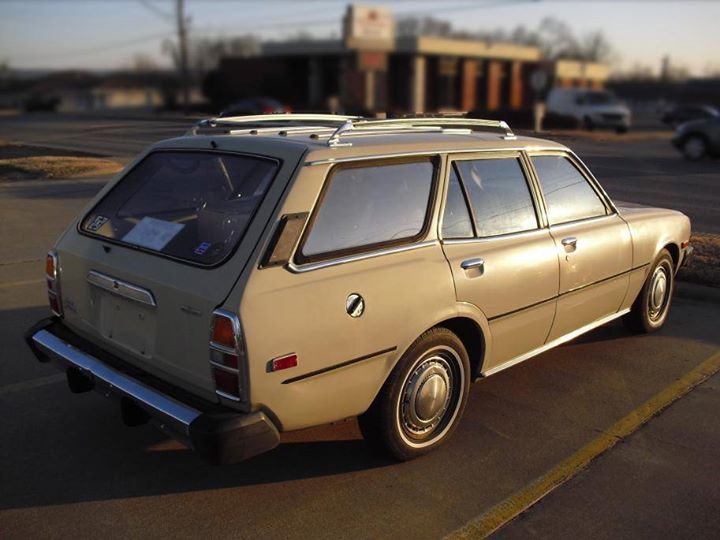 Check out the facebook page.
https://m.facebook.com/?_rdr#!/dragonwa ... 0448608241