Posts: 3
Joined: Wed Sep 30, 2015 7:19 am
Cars: Datsun 1200 coupe
[url=http://postimage.org/][img]http://s24.postimg.org/5rgpmswxh/IMG_0158.jpg[/img][/url]
Rear window louvre wanted for Datsun 1200 coupe.
Must be complete and in working condition.
Email:
[email protected]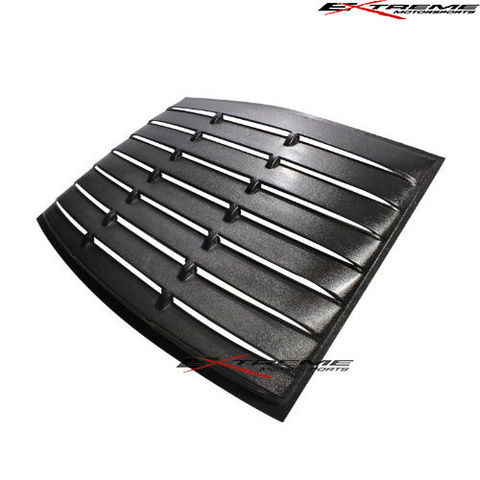 ---
Site Admin
Posts: 5651
Joined: Wed Jun 26, 2013 6:32 pm
Title: Save a pimp, Rent a bitch.
Cars: Too many
Location: Astoria, OR
Contact:
Man those are hard to find. Never seen some for a 1200. I had one for a b210 but I sold it.
8========D ~~~ ( o Y o )
jayden71: titty ponk
devilsbullet wrote: 1400 obo. and best offer doesn't mean 300 bucks you cheap bastards
---
Posts: 3
Joined: Wed Sep 30, 2015 7:19 am
Cars: Datsun 1200 coupe
[url=http://postimage.org/][img]http://s24.postimg.org/5rgpmswxh/IMG_0158.jpg[/img][/url]
Challenger wrote:

Rear window louvre wanted for Datsun 1200 coupe.
Must be complete and in working condition.
Email:

[email protected]



[flash=][/flash]
---
Site Admin
Posts: 5651
Joined: Wed Jun 26, 2013 6:32 pm
Title: Save a pimp, Rent a bitch.
Cars: Too many
Location: Astoria, OR
Contact:
They are hard to find. Maybe try mike currier
8========D ~~~ ( o Y o )
jayden71: titty ponk
devilsbullet wrote: 1400 obo. and best offer doesn't mean 300 bucks you cheap bastards
---