I'm working on putting zx struts on my sons 510 so it can be moved and this is what I'm dealing with. I took these off of an '82 zx myself but isn't the strut insert supposed to just slide out? I can't seem to pull this one out.
The gland nut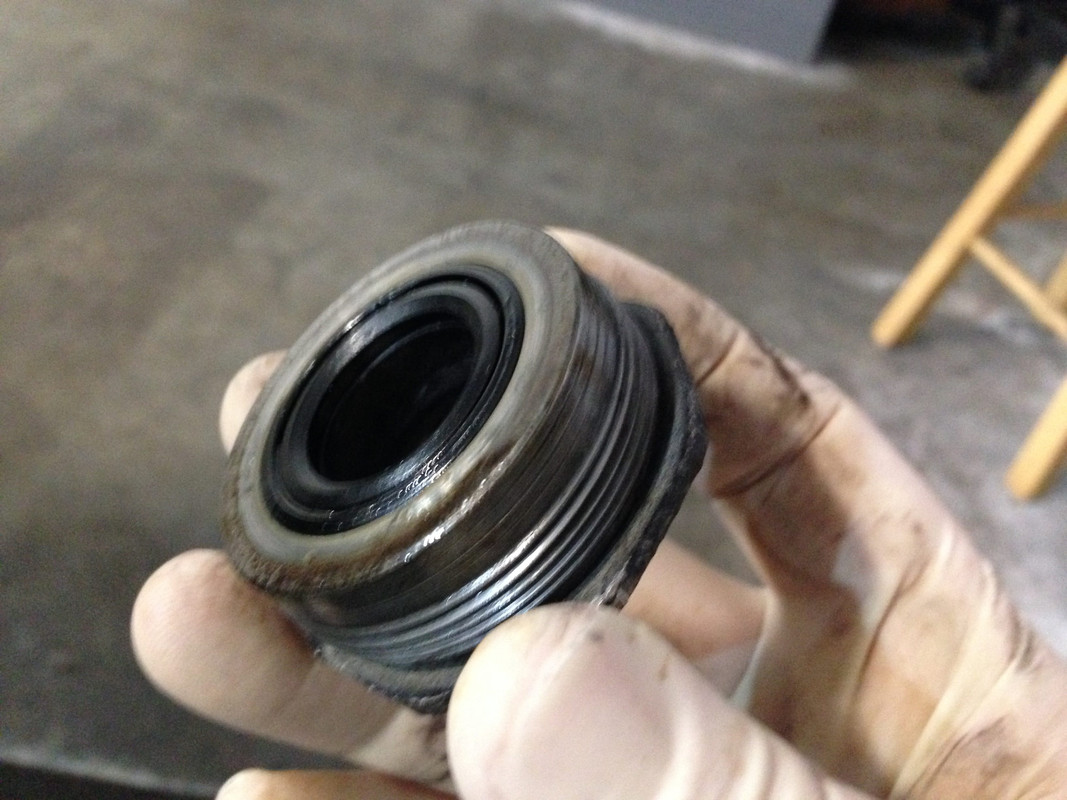 The inside of the strut tube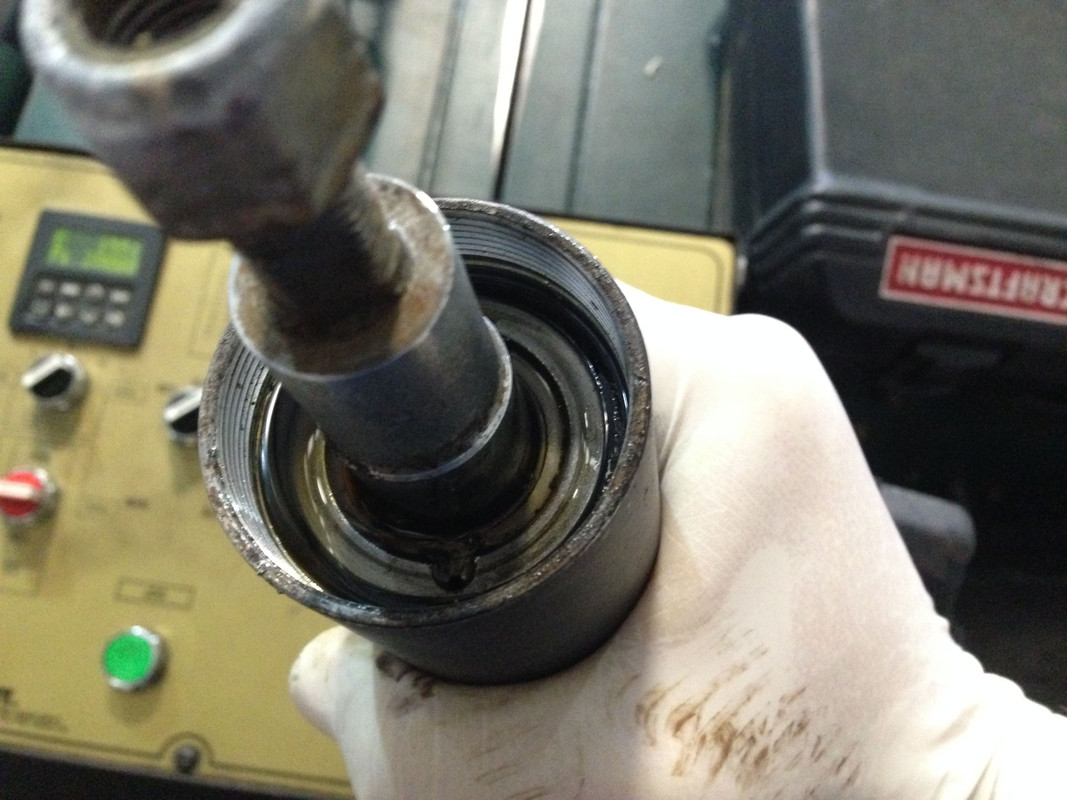 The cheapo replacement insert and gland nut looks like this.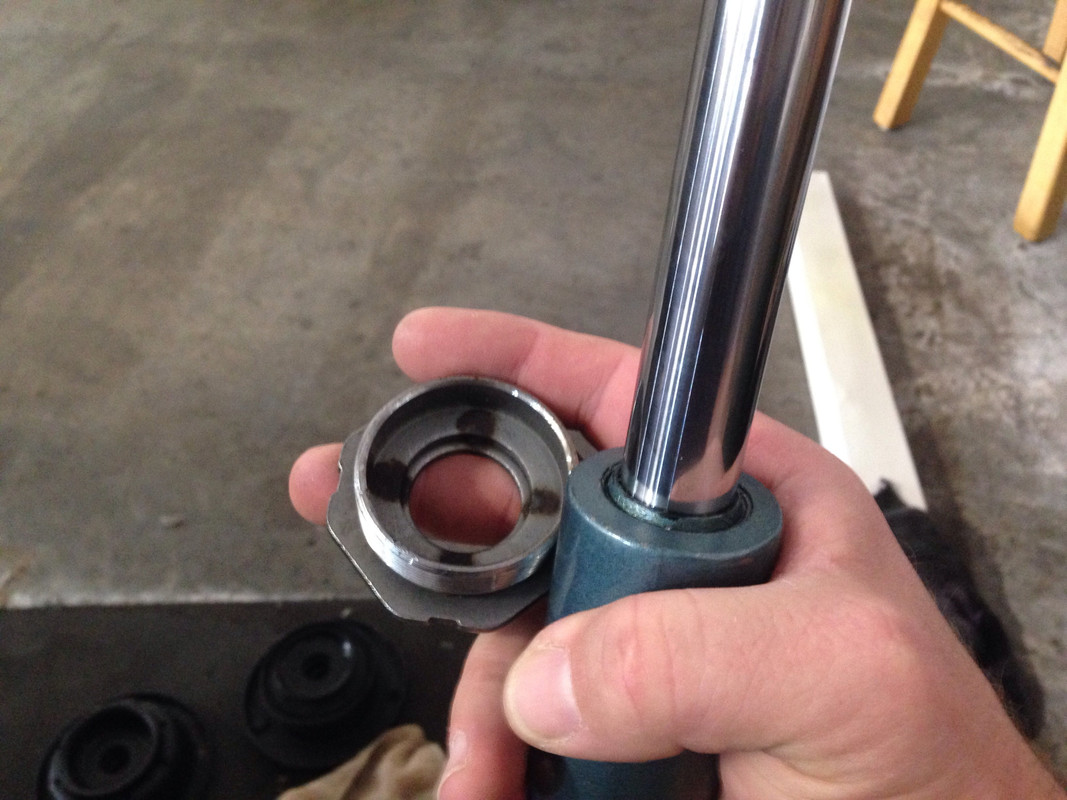 They definitely don't look like the same thing to me. Is the one I have some kind of rebuildable horse shit?