Welp, forgot to post that I got a wagon after my 68 on this forum. I seriously never noticed.
I'm gonna do everything I wanted to do to my last dime this time around... so i bought a shell.
This is my 72 goon that I plan to keep forever.
Here's some base pics.
you get the idea...
But, here's a few pics of what I've been up to that I did not post on ratsun.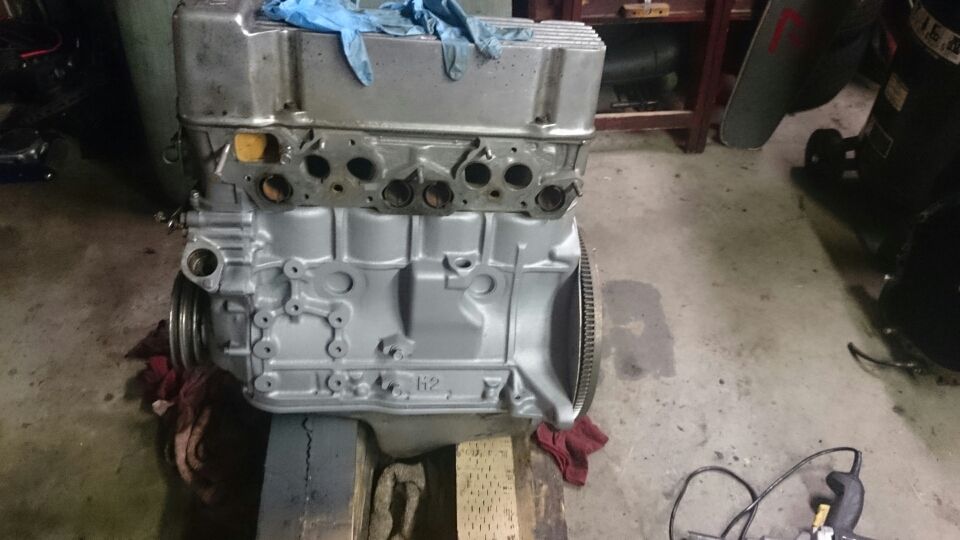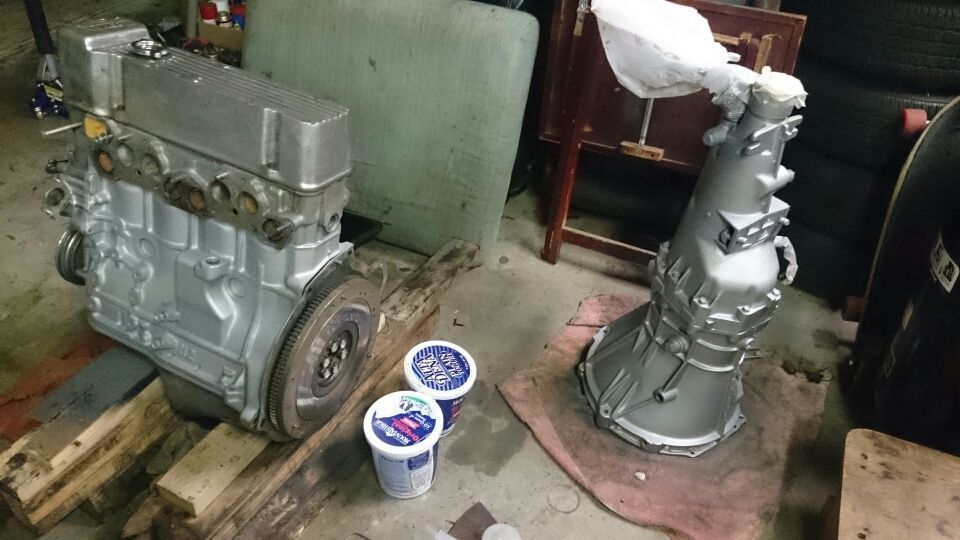 btw, if anyone has some tie rods or some 280zx hubs, please for fucks sake, sell them to me.