I just picked this up, so I don't have much to show right now, but stay tuned.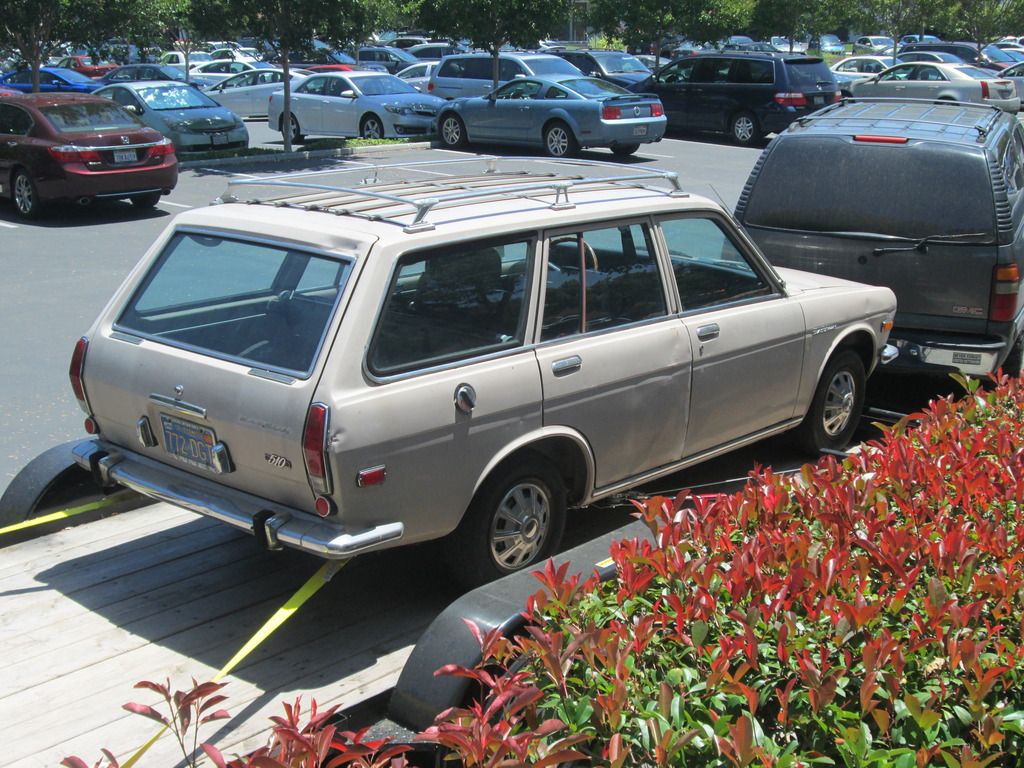 Bamboo Tan with Brown interior that's in great shape for its age. This thing is a cream puff
All original engine, interior, and it has been well taken care. It still sports the original AM radio.
It could use a carb cleaning, but it drives great
!
I used the trailer to make for an easy lunch break.