So. I got a 70 four door.
Built l16/18 , webber side draft, zx 5 speed, nismo r180 lsd, tony danza for a flywheel, willwood peddles, willwood masters, and 4 wheel willwood disks, slotted rear crossmember, 4 wheels coil overs, camber plates, fireball ignition and coil, cage, flares, 68 tailights, libres, fire supression, nos rubbers, blue tinted glass, racing bucket, harness, some cheap header, swaybars.... and a *guest *
Heres after the bees had been killed.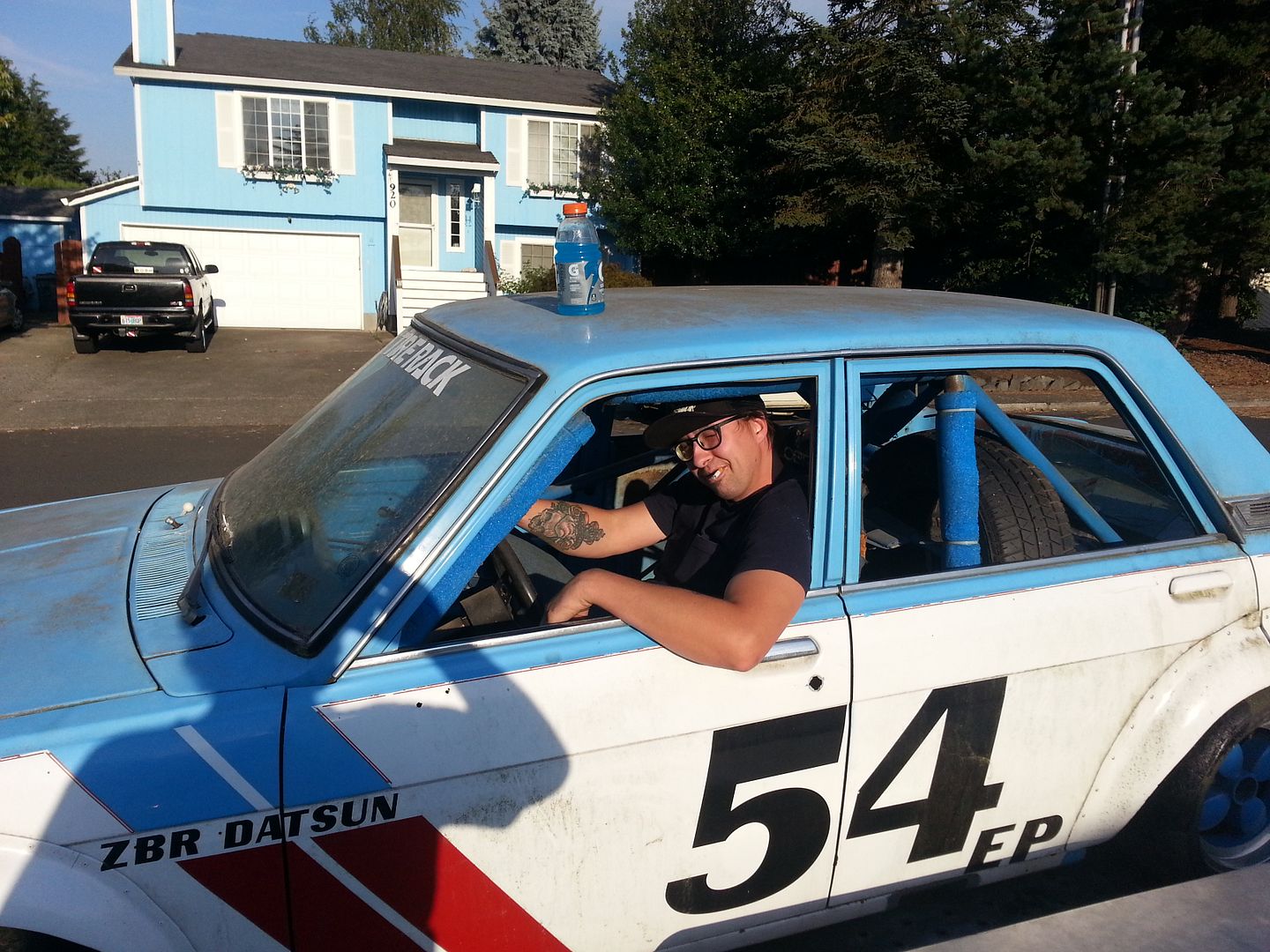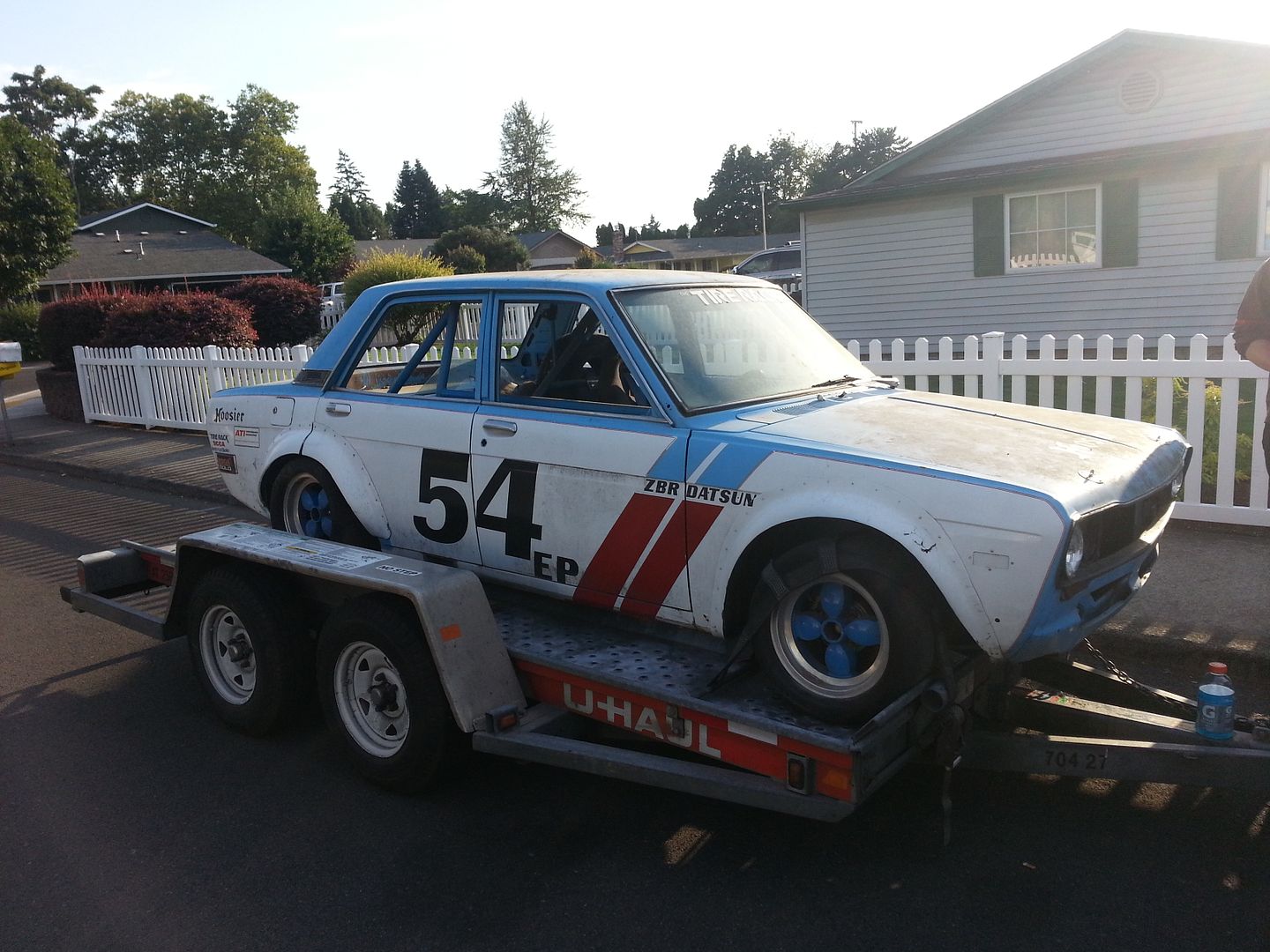 More pics soon ... too low for a trailer by the way lol.