Have the gauge cluster from 1970 510 dash, kind of want to save it unless you've got a deal I can't refuse. I also have the plastic surround if interested. Comes with the odometer gear/motor with wiring intact. Shoot me some offers. I'm more interested in trades, but will take cash if I have to. Right now I'm in need of of a trunk lid , a steering wheel set up, and a glove box for a '69 dash. (spring broke on mine)
*Added Parts*
'70-'73 glove box (comes with hinge, I think. I'll have to look around for it.)
'70-'73 Top of dash panels. (I have no idea what these are called. Where the defrost vents are) Would love to trade straight across for the panels from a '69 dash.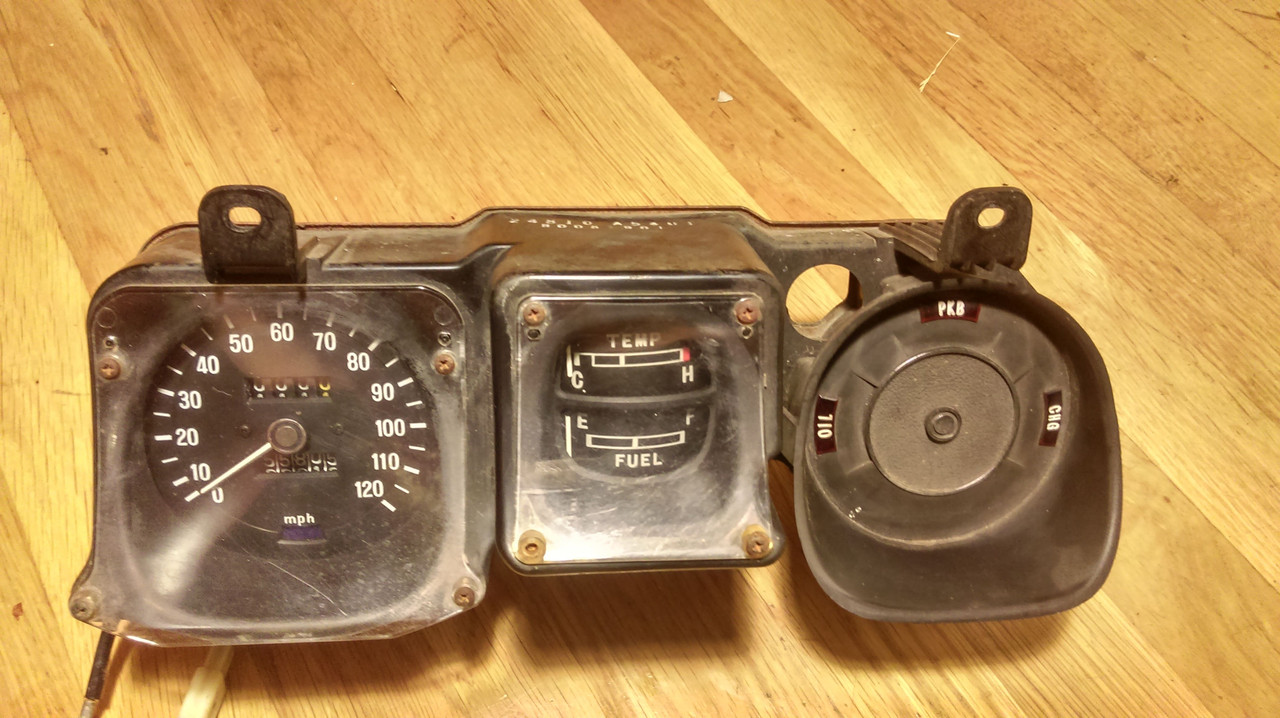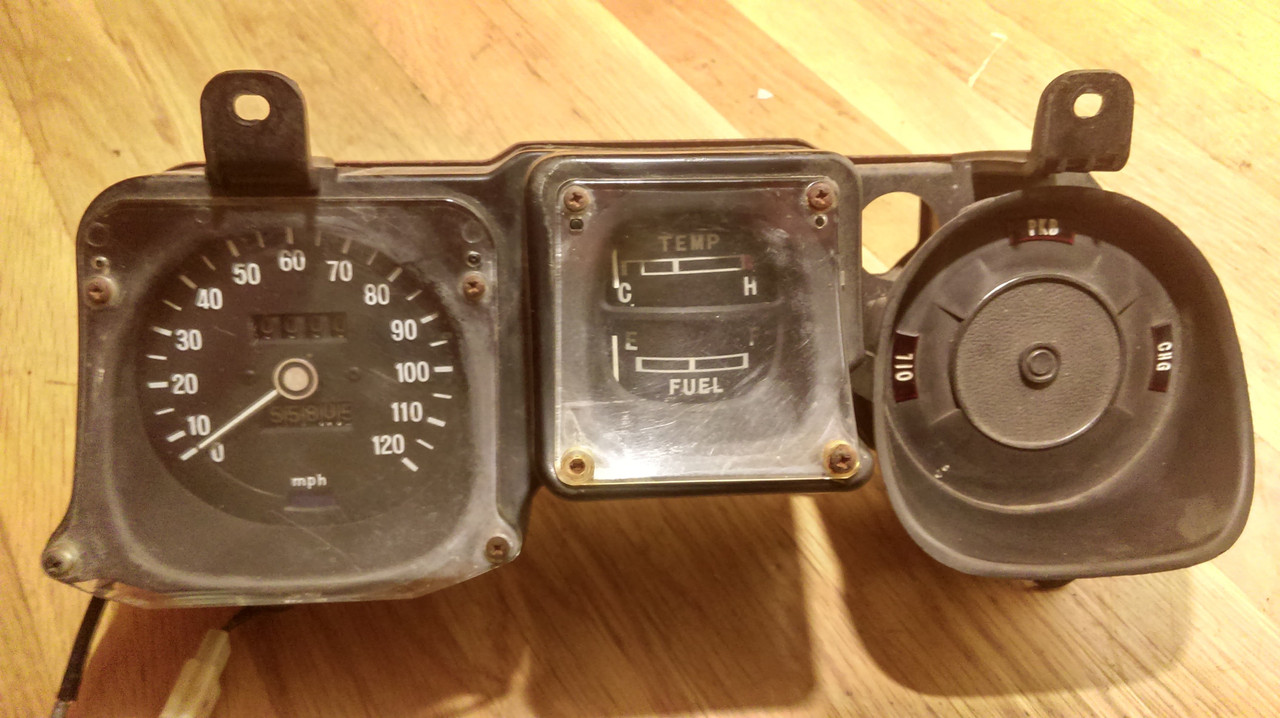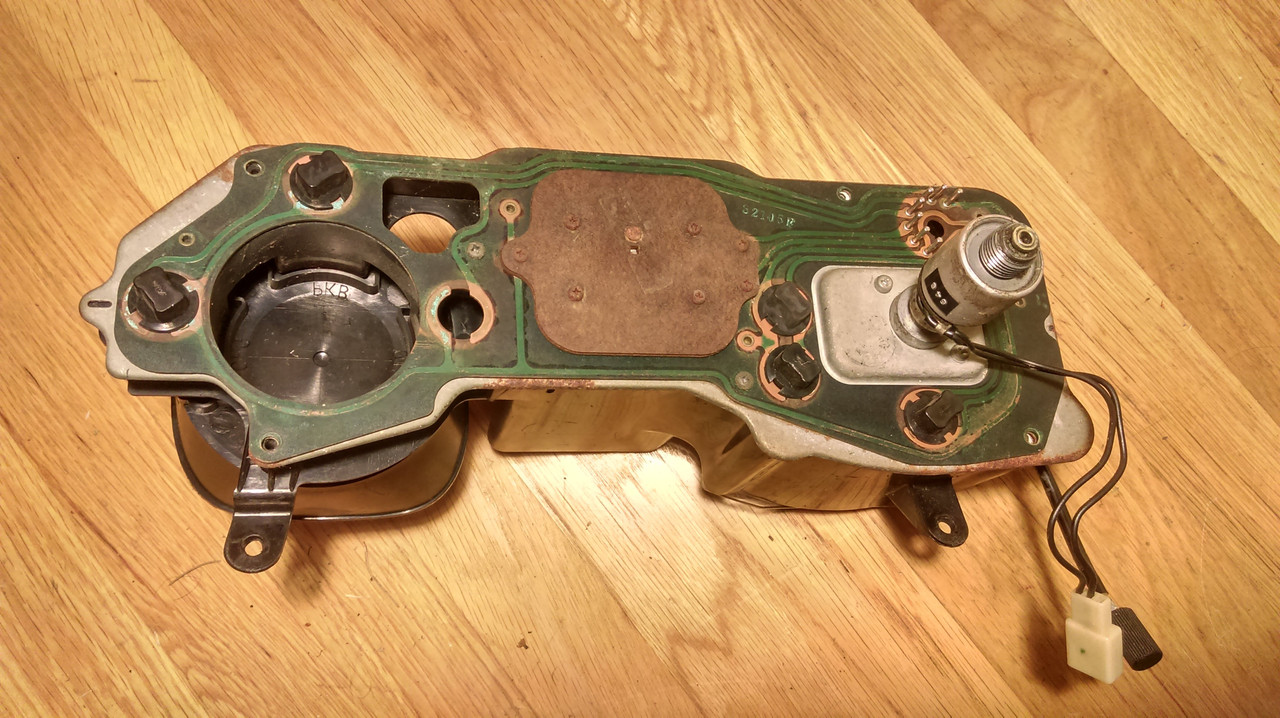 The lens is beat up and covered in tape residue, but will included that if desired.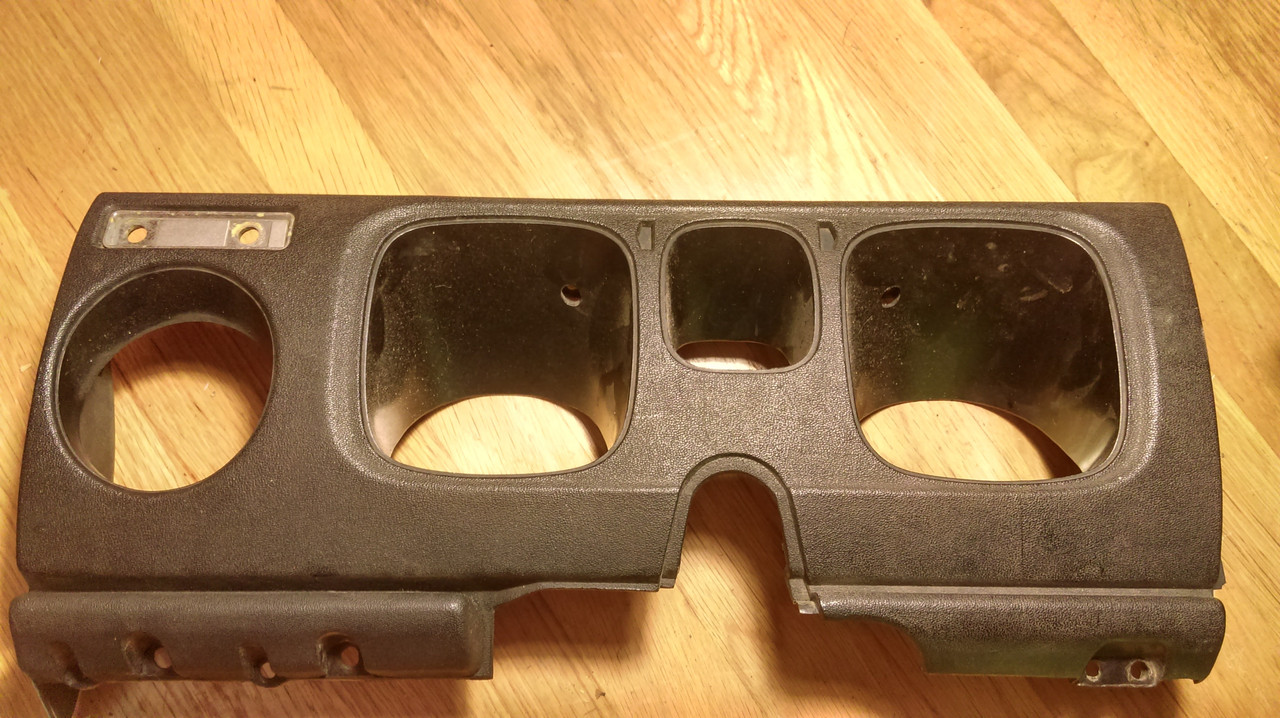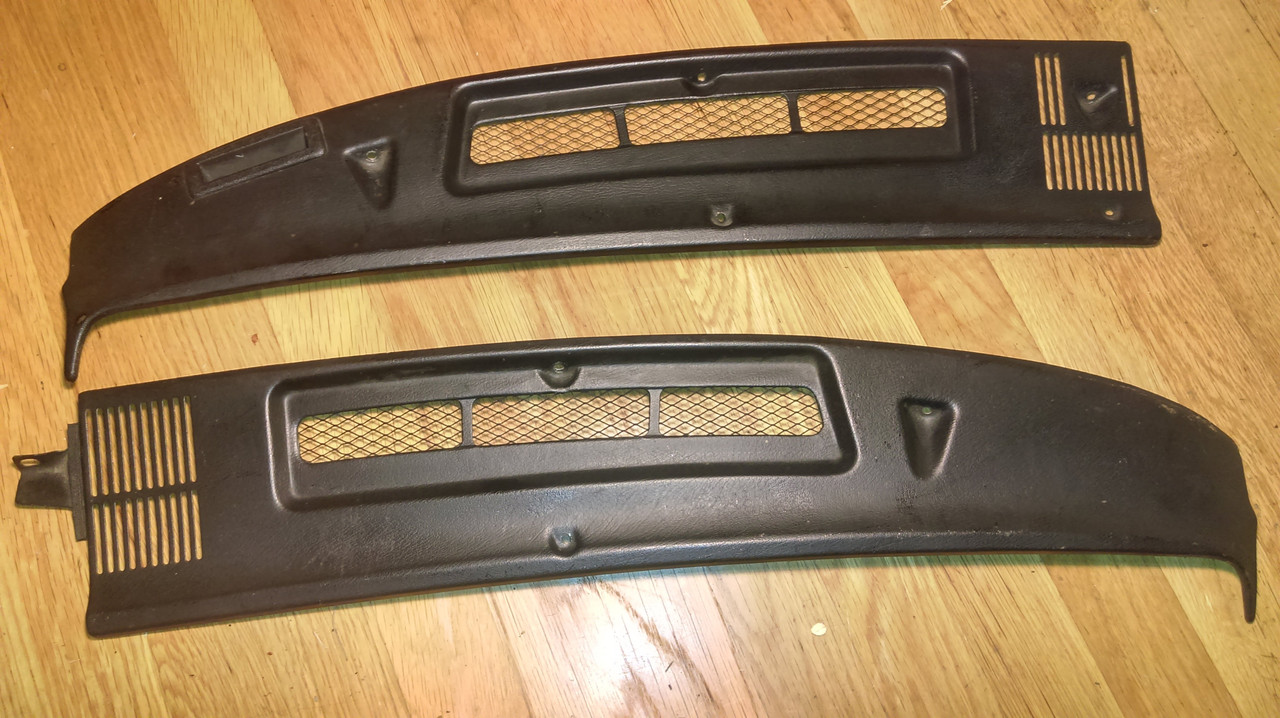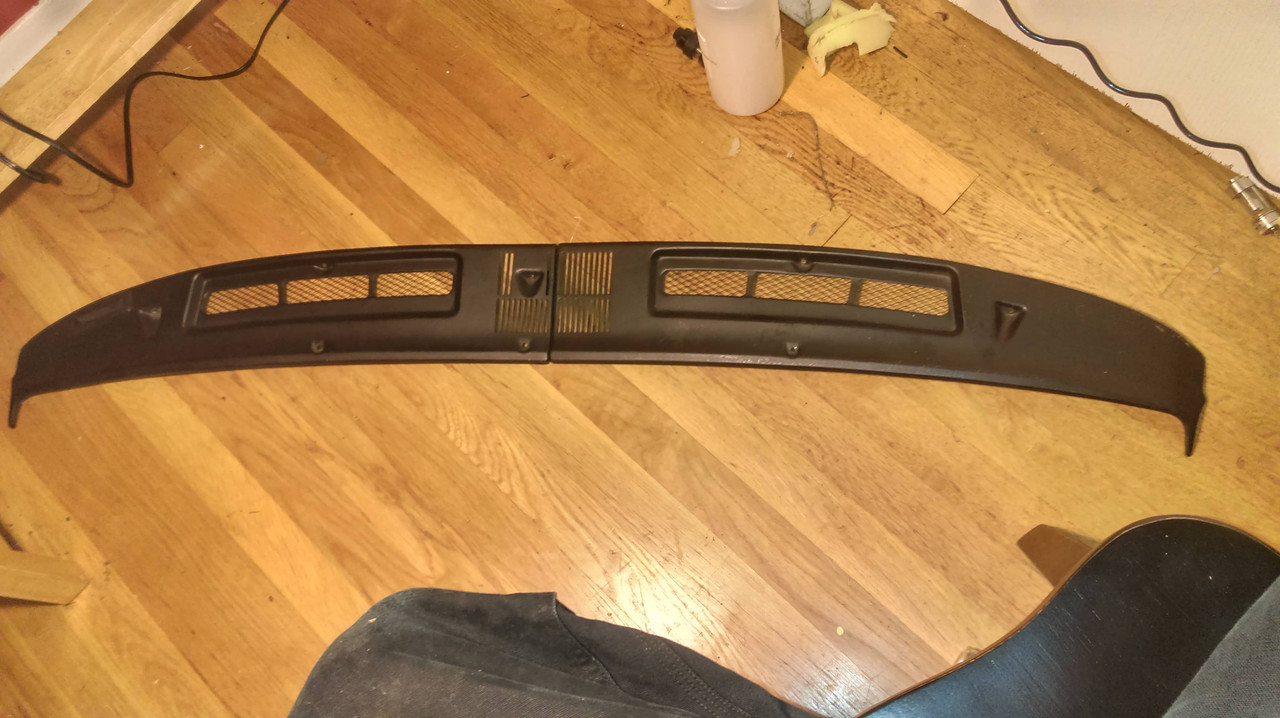 P.S. Local pick-up preferred.