I ordered some parts this morning, a right side front floor pan and a left and right extended outer sill(rockers) which is not stock, but it gets the sill all the way to the bottom of the floor pan, so the rockers from front to rear that are visible will be new even though I am only replacing the right front floor pan, the back floor pan appears to be alright but I want good metal to weld to, it also hides where I make the connection to the rear floor pan on the side.
You really need to know how the Mini body is put together, the photos below show the rocker vents and the line between them, that lone is where the sill(rocker) is welded to the side of the floor pan, the new sills(rockers) will extend all the way to the bottom of the floor pan where the metal is horizontal instead of at a 45 degree angle half way up.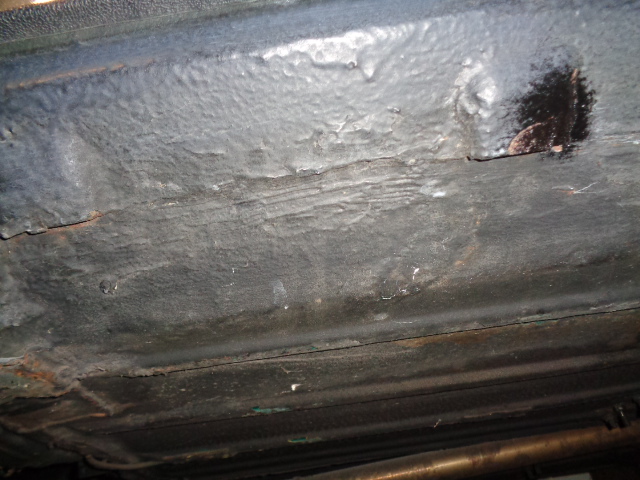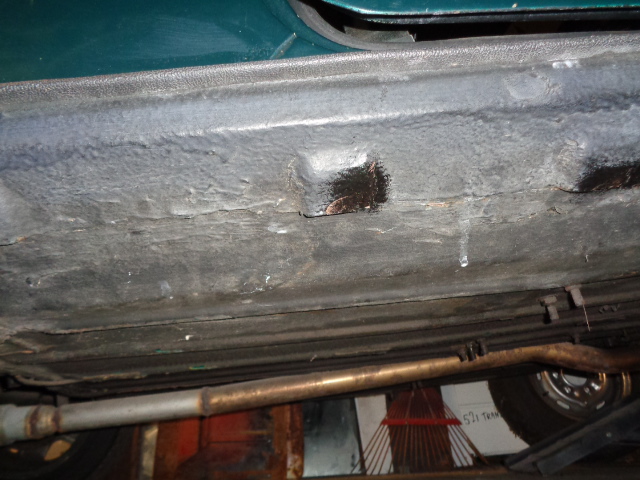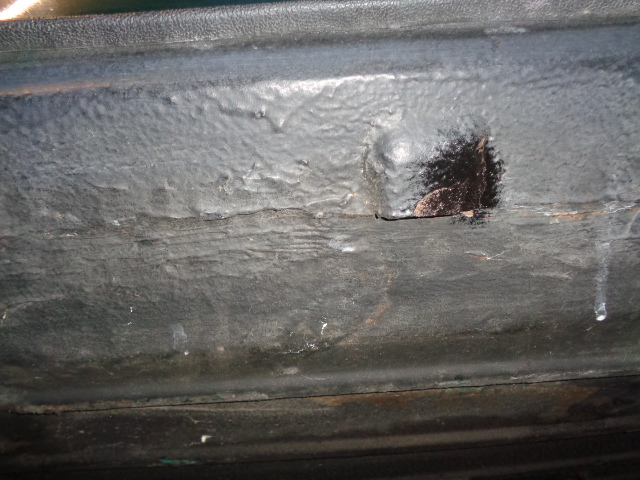 I bought both sides even though only the right side needs replaced as I want to be able to make both sides the same.
When I received the conformation that the order was placed and read the invoice it appears the sills(rockers) are not in stock but they should be shipped in 2 to 3 weeks, I am not really in a hurry but it should have said it was out of stock before I ordered them on the site, it was only $202.74 shipped for the parts, if the floor pan is shipped separately it will likely take me a while to install it anyway as I want it to look like a professional did the work, I want this to look clean.