Well that worked out well, I postponed the job I had these morning because the customer said it rained there and I don't want to walk on his dirty tile roof when it is wet, so I decided to try and make that tool I need to remove the yokes from the trans-axle case.
I made it out of 5/32" thick aluminum flat plate stock I had a piece left of, you can see in the first photo that half of it is a dark color, that is the untouched part, where it is aluminum color is where I ground the plate into a wedge, the opened end is just slightly over a 1/16" thick, only an inch and a half of the ends are wedge shaped, so an 1/8" is enough to release the yokes from the trans-axle case.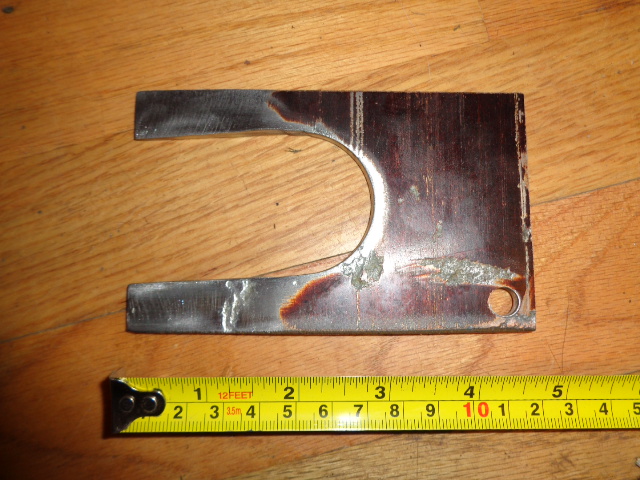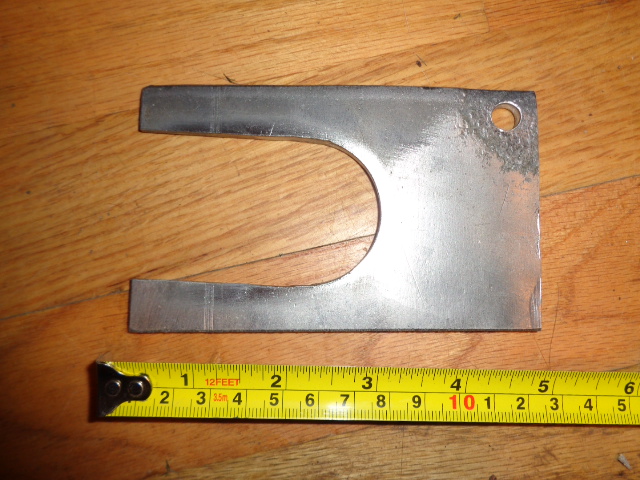 Here is the CV joint/yoke I am trying to slide out of the case that is held in by a snap ring.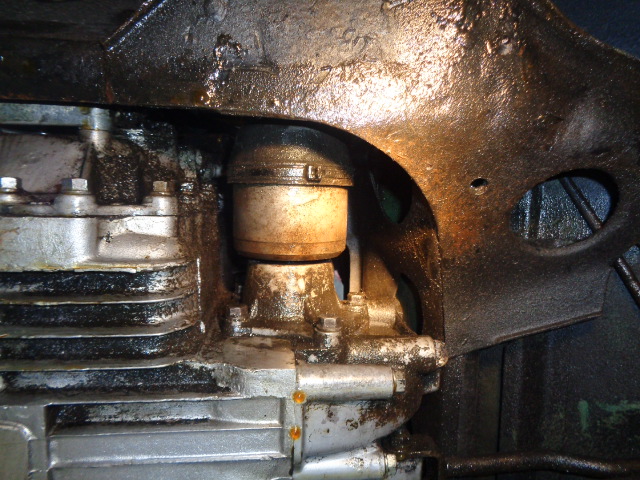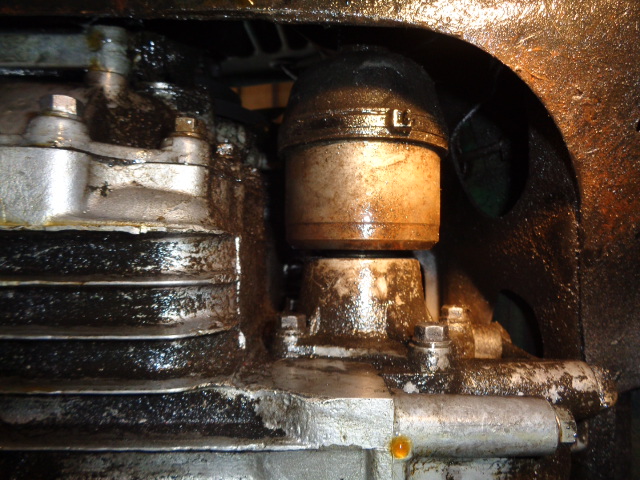 And here is the tool I made in position.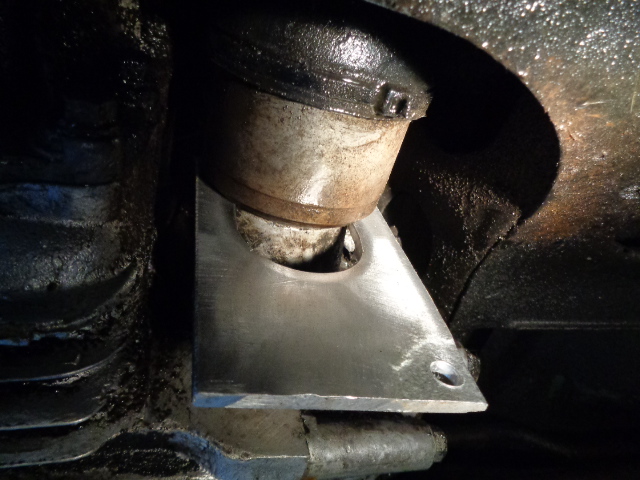 And here it is released.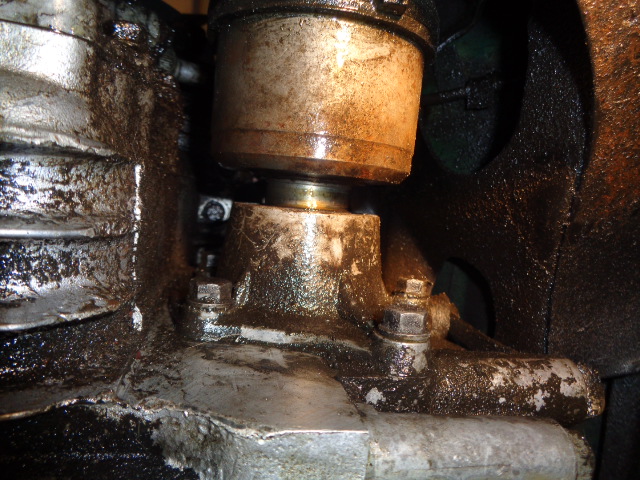 There is not enough room to actually pull the yokes out this way without possibly having the bearings inside fall out of position so I will leave them in position till I lift the engine a few inches, then I will release them one at a time and duct tape them so they don't fall apart one at a time, then the engine should come right out after removing the speedo drive cable from the trans-axle, it is very hard to access and this is how/when they say to pull it when pulling the engine.
I really didn't think the yoke was going to release this easy, but I have yet to get to the flywheel which from what I have been told is a major bitch to get off the tapered shaft it is mounted on, I suspect one cannot just start hitting it with a sledge as it is after all mounted on the crank, I certainly do not want to bust/break/ruin the crank, that has a special tool to release it also.