---
flatcat19 wrote:L20B upper and lower coolant housings that utilize the bypass between upper and lower.

Pics, please.
Here are photos of the housing you are looking for, this is on my LZ23 sitting in my dining room.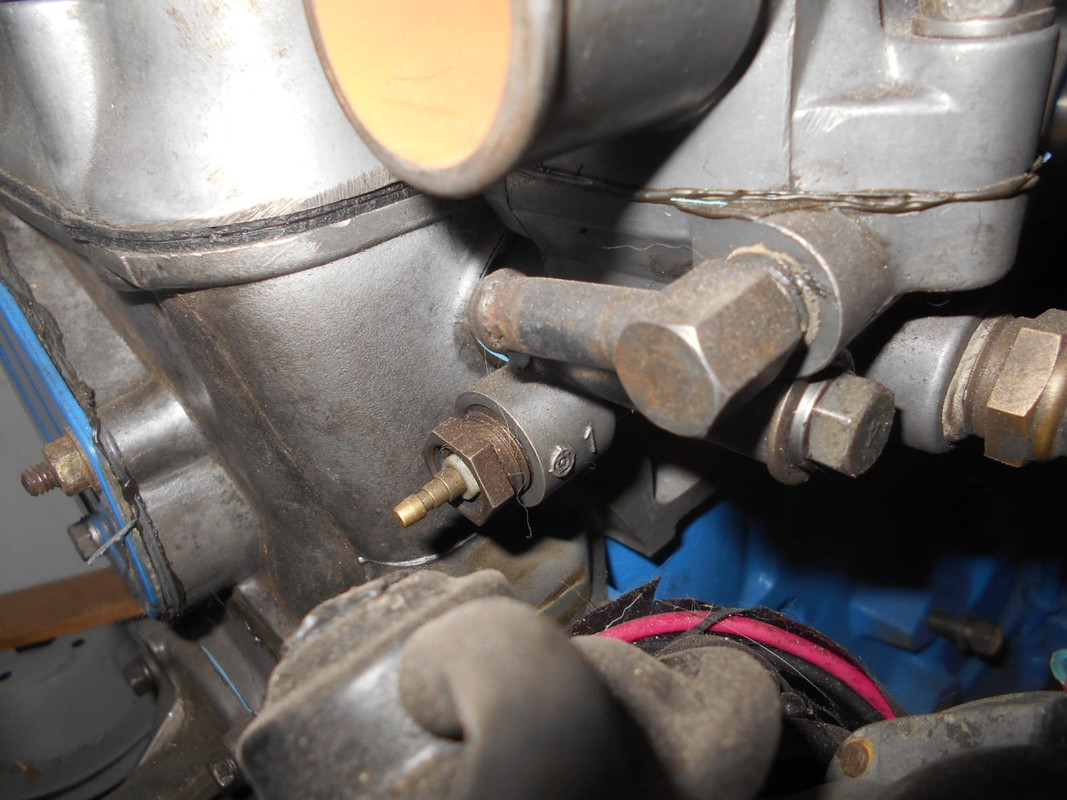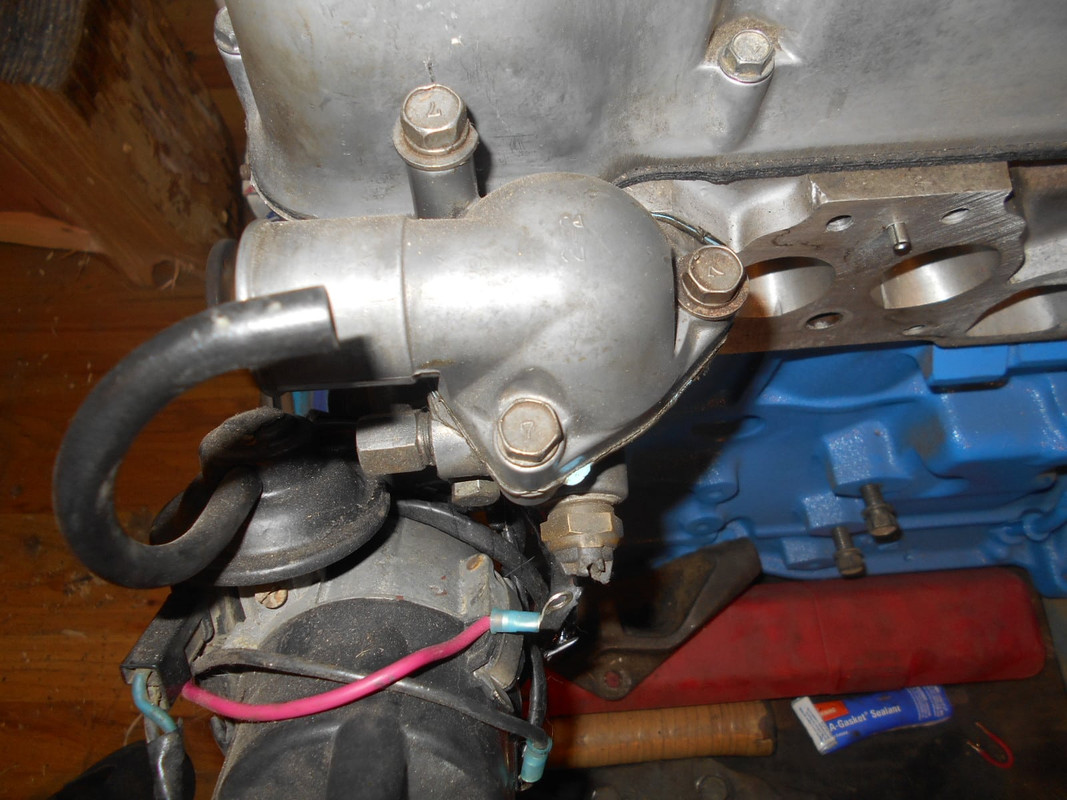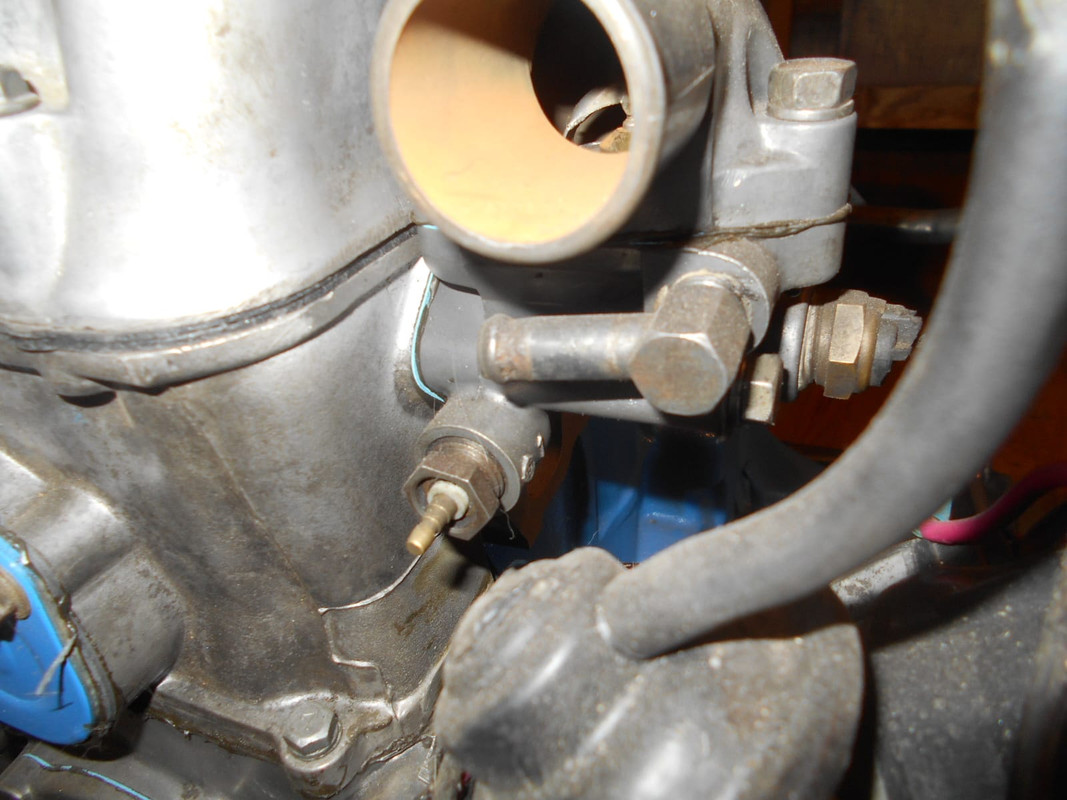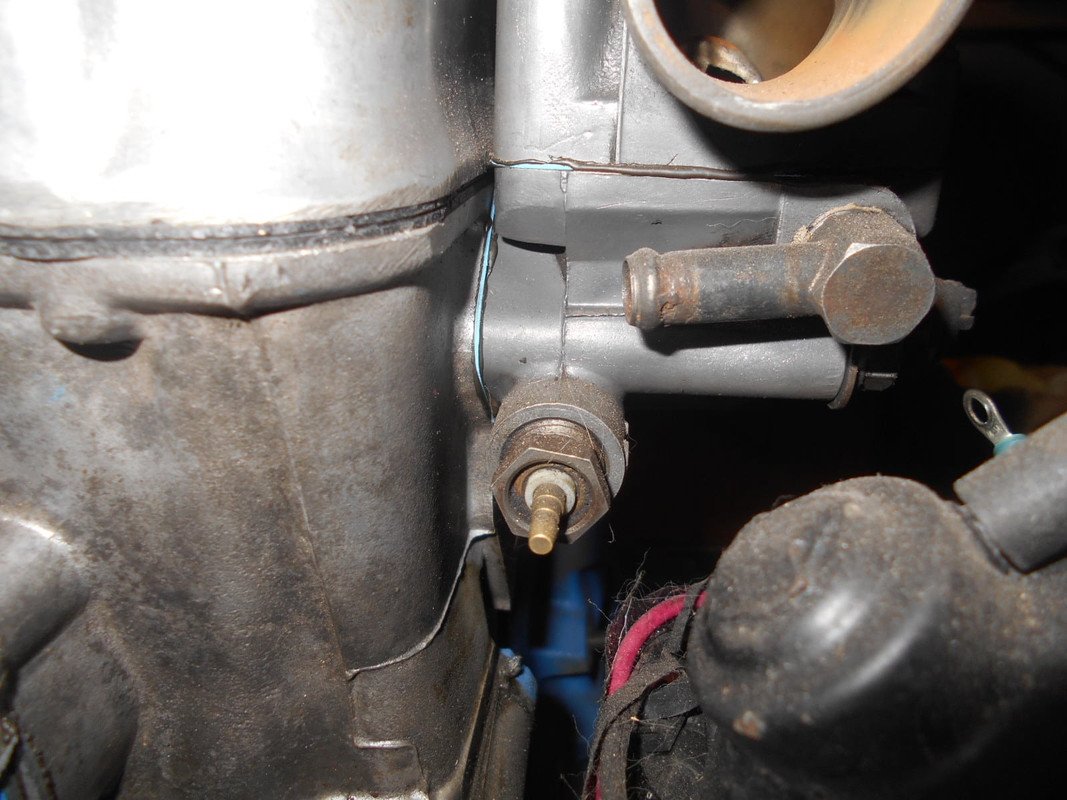 You also need the bypass coolant line with the "T" in it, I don't have any decent photos of that line, it appears I might have too find one of them myself.
"The difference between genius and stupidly is that genius has its limits" Albert Einstein
---
Posts: 4817
Joined: Thu Jun 27, 2013 11:53 am
Title: AKA Smoke
Cars: Smaller. Better. Slower. Lower.
Location: Where you aren't.
Has thanked: 1 time
I found an upper housing...But it only has the vacuum switch and the temp.

Wondering if I could take the vacuum switch out and place the temp sensor there to make this work.
---