Alright, so for all of you who don't know me, I am Mohammed was a member at Ratsun. Though I haven't been there for couple years now or more. I have known many members but all thanks goes to HRH for introducing me into this world.
Anyway, I had many Datsuns over the years, my first was a 610, that car gave me the mechanical hands-on knowledge that I lacked. I tinkered on cars all my teenage years though didn't have the confidence and depth that my Datsuns gave me. Again many thanks go to HRH for helping me get this 610 back on the road ready for Canopy of 2015!!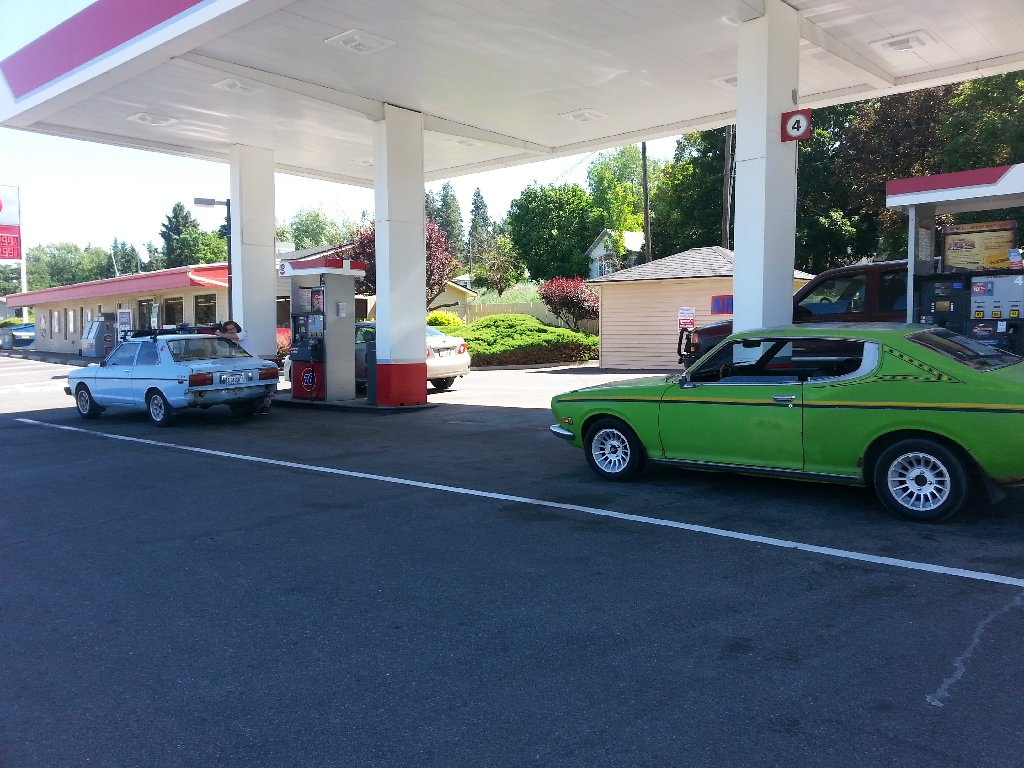 Now, bought this 1978 810 in 2015, I often drove it, I liked how clean and rust free it was.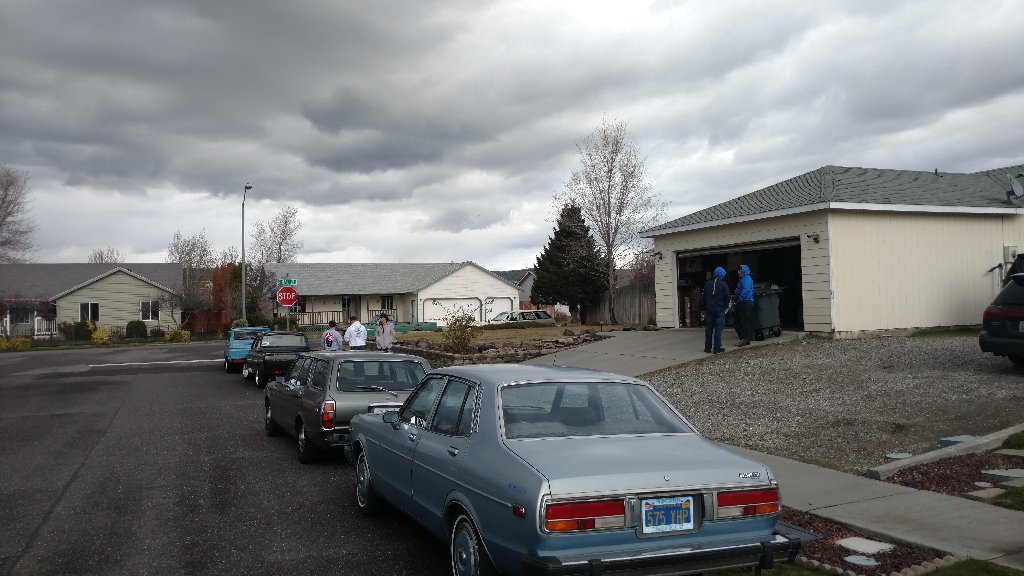 r
After owning it for awhile, I just loved how it rode and drove, but it lacked the power, the engine was kinda tired after 170k miles and 43 years. I considered L28t or just a hopped up L24e, but RBs seemed way better and more efficient. To be honest I thought the work involved is similar to s130s since they shared many things. Found out THEY ARE FAIRLY DIFFERENT.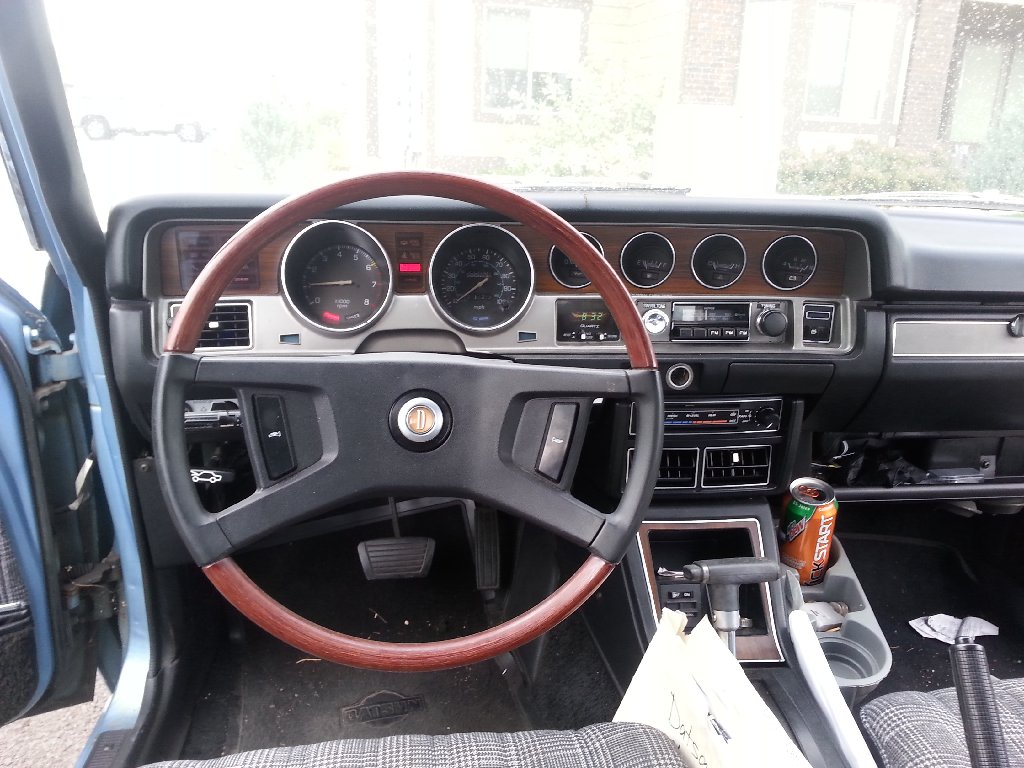 So, my plan was to just make a nice cruiser with good power, the car was automatic and I wanted to keep it that way, but the ECU and wiring harness that came with it were a nightmare. After market options were very expansive to just for the transmission, add to that the cost for an aftermarket ECU for the engine...So I decided to just go with a 5 speed off of D21...
Will continue tomorrow........ DON"T POST JUST YET