Stealing previous owners pictures and posting here. These were before we took possession of the current home.
-1973 vintage
-1671 cozy sq ft
-3 beds
-2 bathrooms
-2 living room spaces (fastest way to describe)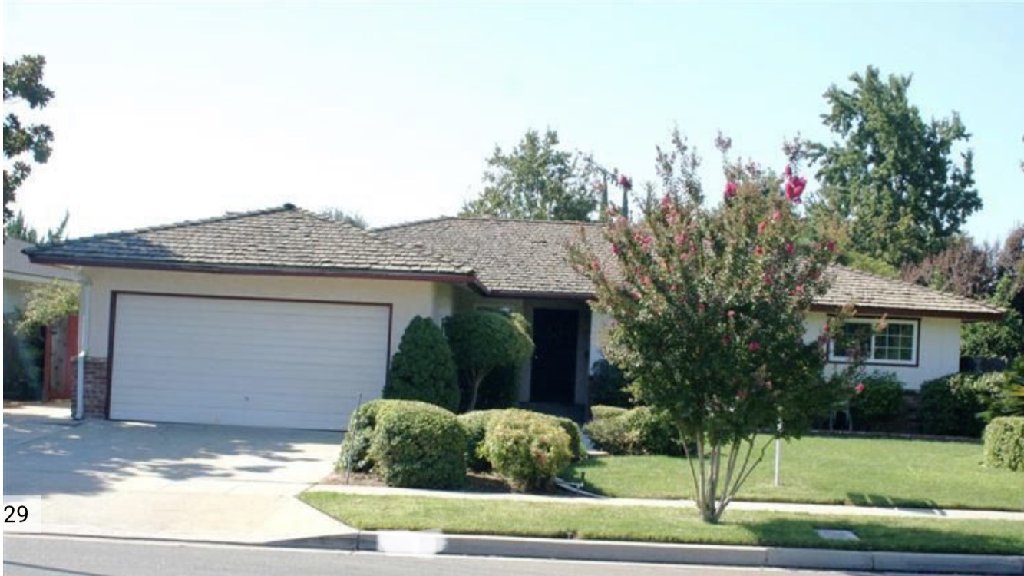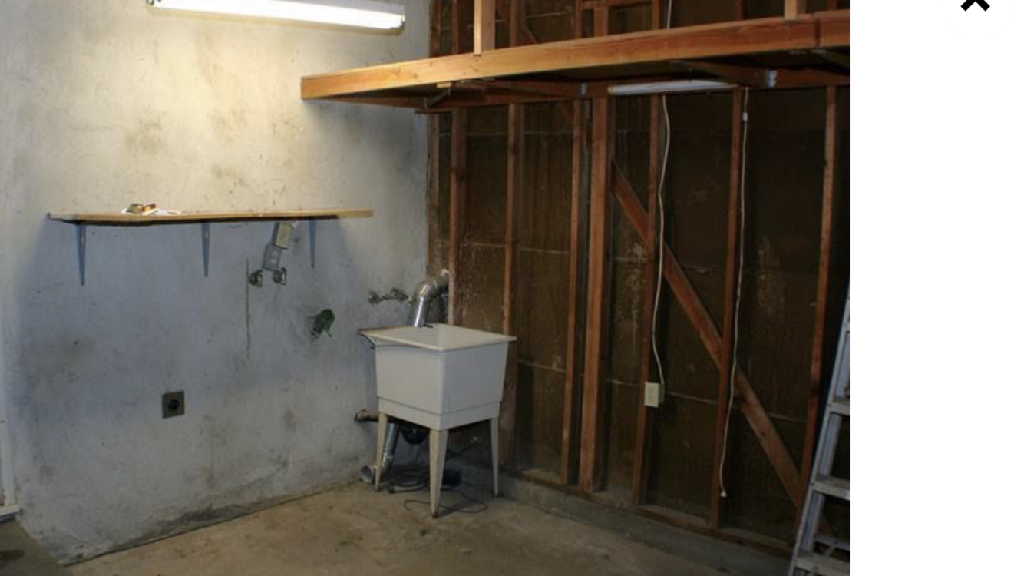 (47-year old aluminum one piece garage door will be replaced at some point).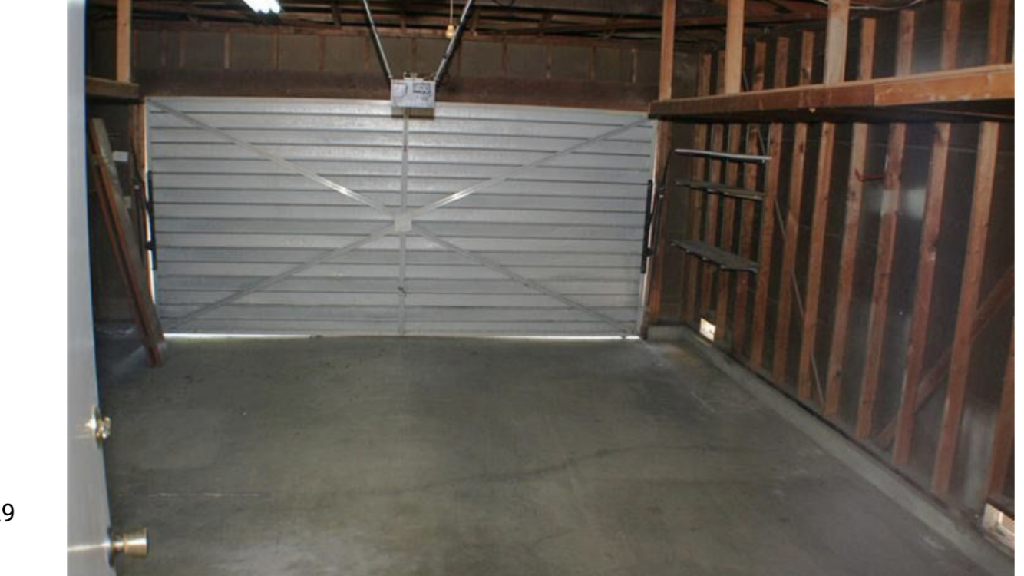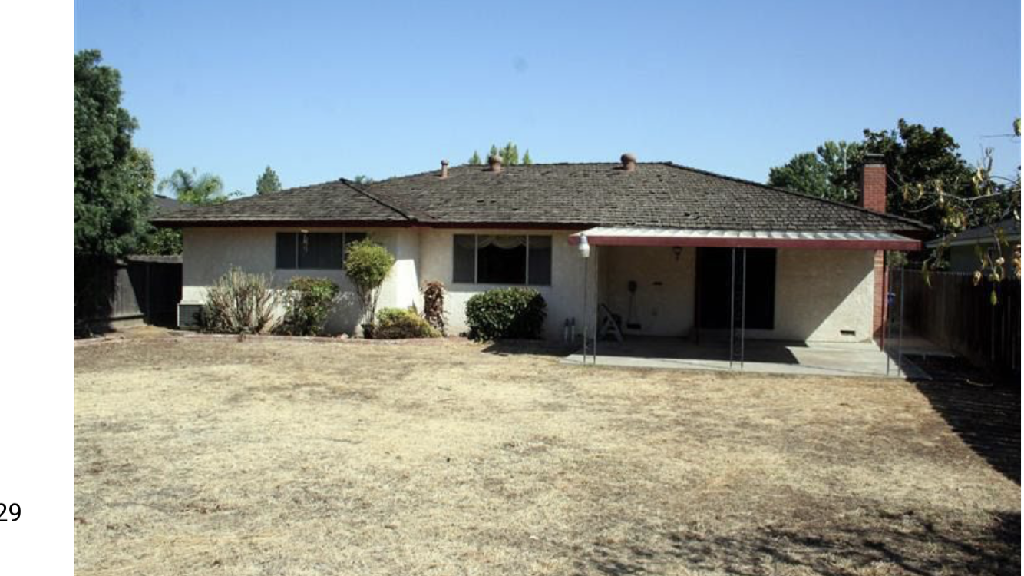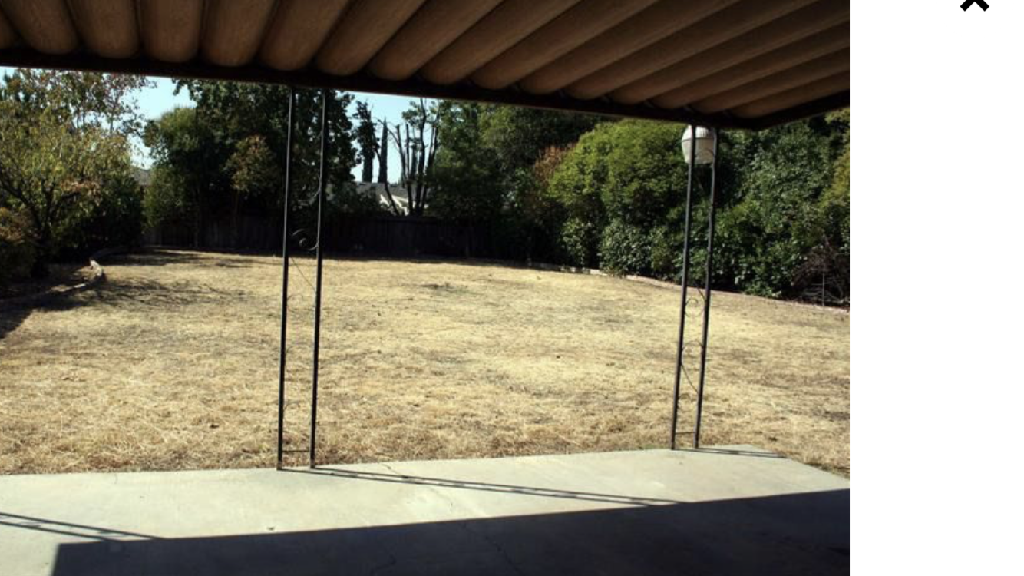 Quite a few things have changed really. More for another day I suppose.