So I was looking at some dimes and the sexiest thing I have ever seen came up.
Does anyone know what panel this is?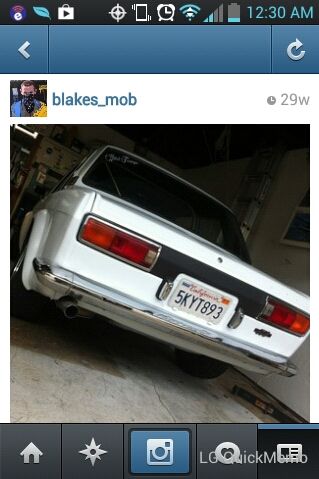 I know panels don't fit every car but if anyone knows what this is or what panel will fit a 68, please tell me.
I'm so damn eager to get my hands on one.
They look awesome.
Besides the jdm garnish, can't afford that.