Sold this earlier today. It's destined for a '57 Ford SWB.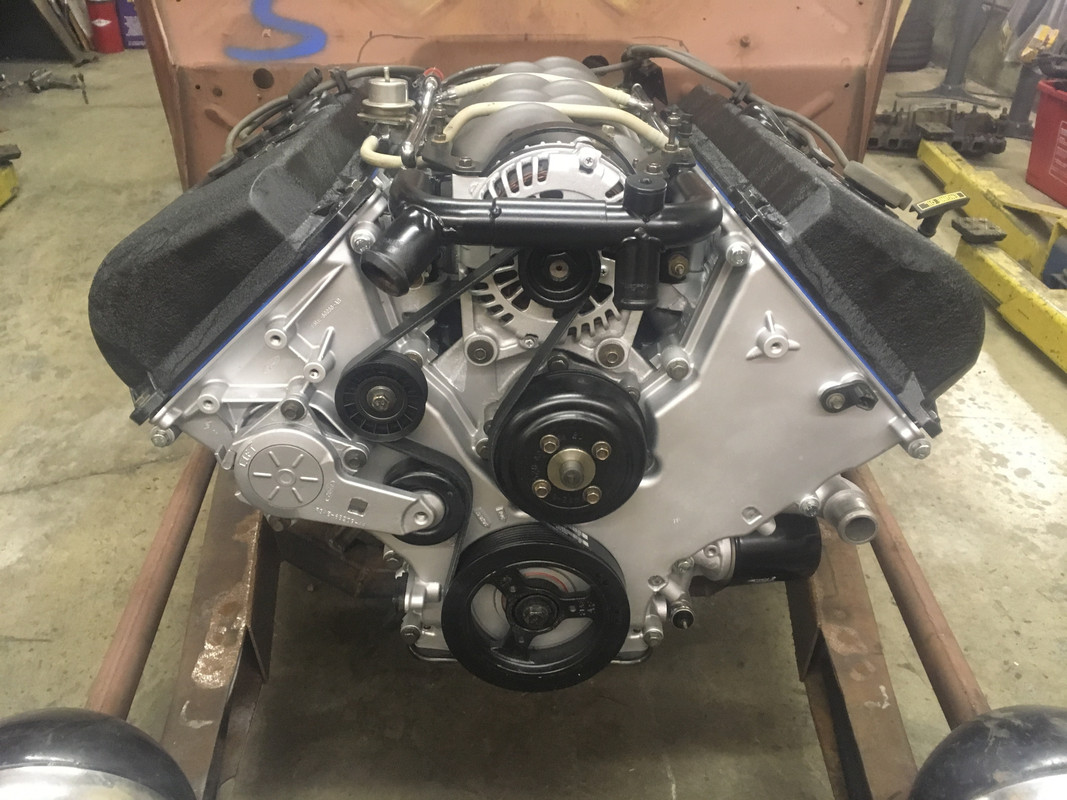 Finally got this back together.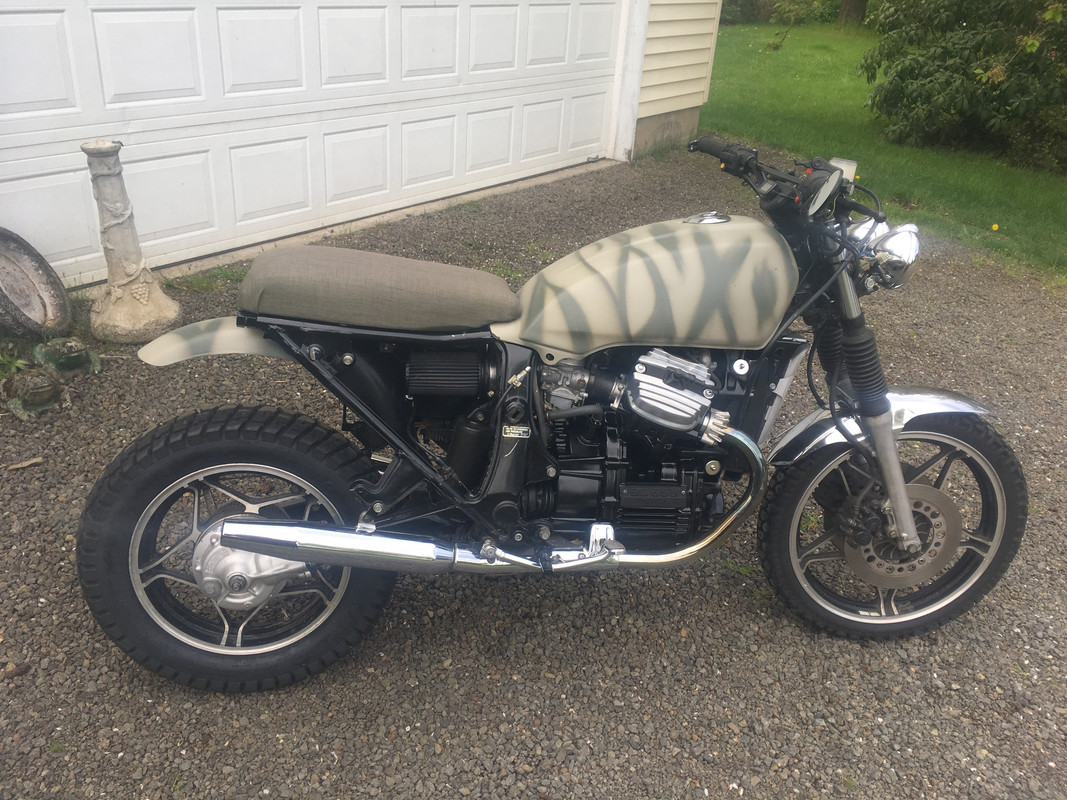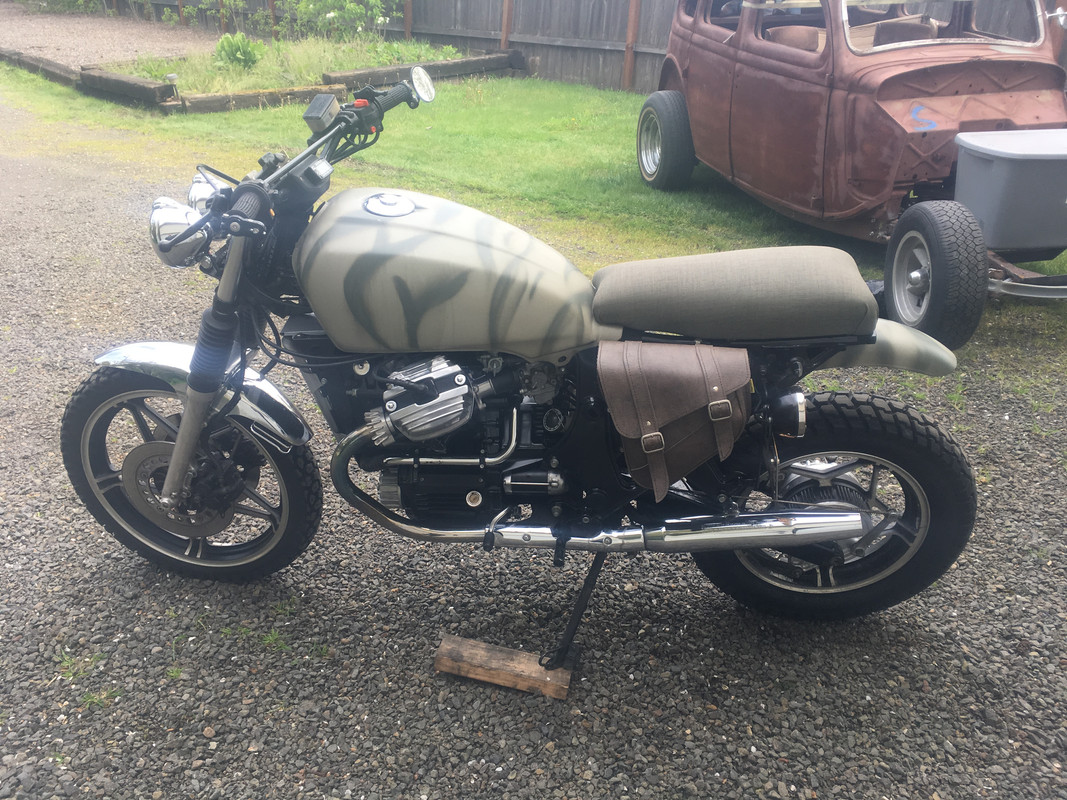 Fired right up. Charging good. No more ticking. No oil leaks. No coolant leaks at first then the mechanical seal (water pump seal) started to leak. These are known to do that sometimes until they wear in. I'll keep my fingers crossed.
I forgot just how sexy this sounds with the dual Sportster pipes. Runs strong too.
I replaced the broken mirror and have the replacement front turn signal also. Grabbed another can of Plastidip to redo the paint too.
Supposed to be a guy coming by to look at the Goldwing this afternoon but he sounds a little flakey. We'll see how it pans out.